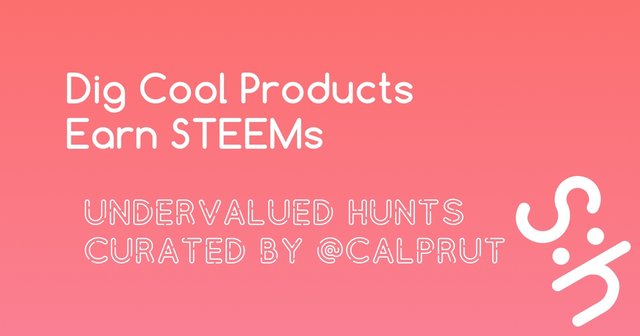 Between my busy days, there are 6 undervalued products that I can give a little encouragement to go up to the top. Some of them are :
---
I was surprised today, why such a cool product doesn't get proper support. Most likely, many members are still doing circle voting.
Well, this product is very useful especially for farmers who want to prepare their land quickly. The innovation is very simple, but still provides real benefits.
The second product that I provide support is Micro Chip Pet Feeder.
Well, why do I like this product?
Because there are various benefits provided such as we can separate cat eating activities in a separate place and more hygienic. Then, there is no more wasted food. And the last is, this can be automated, so we will not forget to feed our beloved pet.
This product is quite useful especially to help people who can't see. Maybe this printer looks like an ordinary printer, but the printout is braille that can be read by a blind person.
This is a "very innovative" product. Why? Because this T-Shirt is able to neutralize the air pollution that happens, and this is very good.
The problem is only the price is quite expensive (around $ 40), and maybe this will lead to less substantial adoption.
However, overall this product is the best product today.
The thing that I like most about Air Jelly is its innovation. He can fly stable even in the room. So, surely this kind of concept is needed in the future.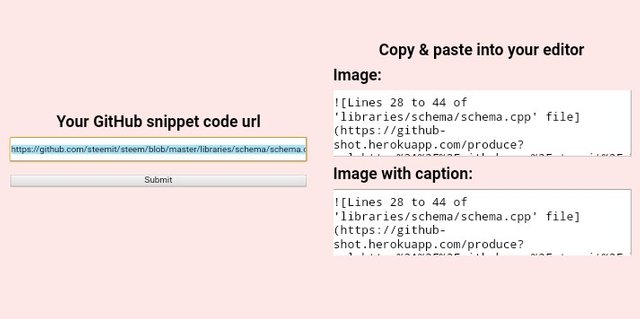 Actually this product is pretty cool, but many members don't realize it. So, upvote support for this post is lacking.
Now, with Github Code Screenshot, we can take screenshots of code problems, and share them easily.


---
---

Why?