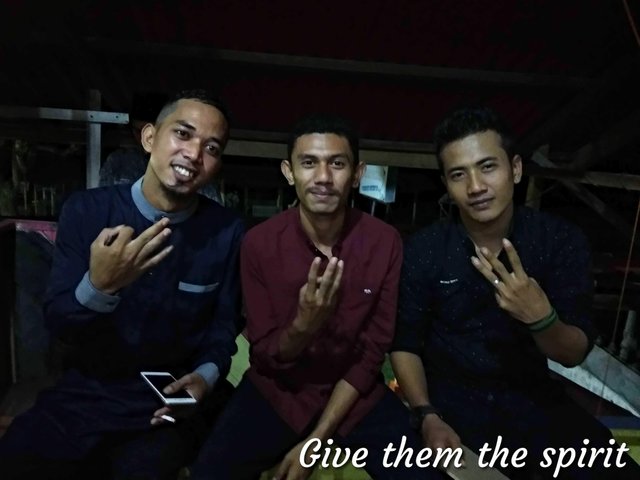 Hello Steemian
English
Try to think for a moment, how big is our sense of concern for each other? Do we ever give part of what we have to others? Or do we just wait for the benefit of others for us. We never realize that something we have ever given to others will return to us, That is called sincerity. If we are sincere in giving then we never expect it will come back to us. But often we hear that if we want to give then we will also easily get from others. Maybe more than what we give to others, how we are with other people and so is others with us. Here will be how we judge others and so will others judge us.
Indonesia
Mari sejenak untuk berfikir, sebesar apa rasa kepedulian kita terhadap sesama? Apakah kita pernah memberi sebagian yang kita miliki kepada orang lain? Ataukah kita hanya menunggu diberikan keuntungan dari orang lain saja untuk kita. Kita tidak pernah menyadari bahwa sesuatu yang pernah kita berikan kepada orang lain akan kembali kepada kita, Itulah yang disebut dengan keikhlasan. Jika Kita ikhlas dalam memberi maka kita tidak pernah berharap semua itu akan kembali kepada kita. Namun sering kita mendengar bahwa jika kita mau untuk memberi maka kita juga akan mudah mendapatkan dari orang lain. Mungkin lebih dari apa yang kita berikan kepada orang lain, Bagaimana kita dengan orang lain dan begitulah orang lain dengan kita. Disini akan berlaku tentang bagaimana cara kita menilai orang lain dan begitulah sebaliknya orang lain juga akan menilai kita.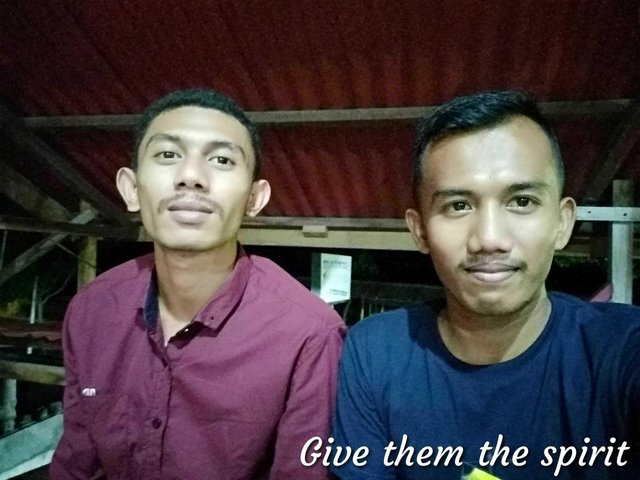 English
Many assume that something we have given to others will be a drawback for ourselves. Though we don't realize how important the giving, exactly with giving we will get more than what we have. Giving is beautiful, Because by giving we can make people around us smile. By sharing we can alleviate the burdens of those in distress. Initial we need to ask ourselves, whether we are people who want to give with others? All the answers are in each of us, everything will be answered if we want to realize it.
Indonesia
Banyak yang beranggapan bahwa sesuatu yang sudah kita berikan kepada orang lain akan menjadi satu kekurangan bagi kita sendiri. Padahal kita tidak menyadari betapa pentingnya berbagi, justru dengan berbagi kita Akan mendapatkan lebih dari apa yang kita miliki. Berbagi itu indah, Karena dengan berbagi kita bisa membuat orang sekitar kita tersenyum. Dengan berbagi kita dapatkan meringankan beban-beban mereka yang sedang dilanda kesusahan. Initial perlu kita tanyakan kepada diri kita, apakah kita adalah orang yang mau berbagi dengan orang lain? Semua jawabannya ada dalam diri kita masing - masing, semuanya Akan terjawab jika kita mau untuk menyadarinya.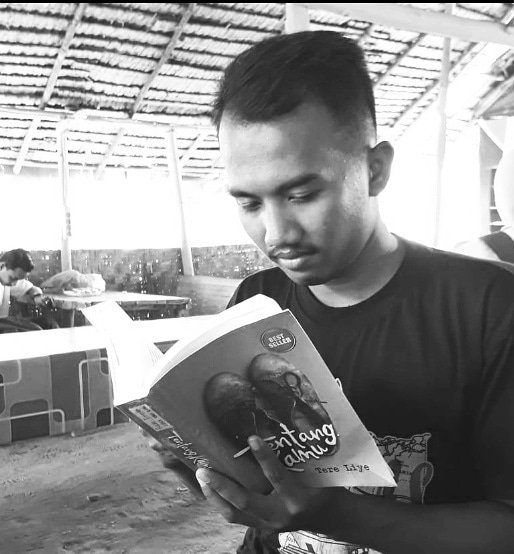 English
So, I think there is nothing wrong if we want to give up a little of what we have to share. Right now we are about to share with others try to try to Sincere. Look what will happen to us, is there something that is lacking? I think we will not lose, on the contrary we will get something more than what we have before. That's how in this Steemit media, Here we have to learn to share with others. we must support our fellow Steemians, because sharing we can support the spirit of other Steemians. This will make Steemit media is more advanced and developing in some future time, all will be happy to join the Steemit platform.
Indonesia
Jadi, Bagi saya tidak ada salahnya jika kita mau merelakan sedikit dari apa yang kita miliki untuk berbagi. Saat ini kita hendak berbagi dengan orang lain cobalah berusaha untuk mengiklaskannya. Lihatlah apa yang akan terjadi terhadap diri kita, apakah ada sesuatu yang kurang? Saya pikir kita tidak Akan rugi, justru sebaliknya kita akan mendapatkan sesuatu yang lebih dari sekedar yang kita miliki sebelumnya. Begitulah di media Steemit ini, Disini kita harus belajar berbagi dengan sesama. kita harus mendukung sesama Steemian, Karena dengan berbagi kita bisa mendukung semangat para Steemian lainnya. Hal tersebut akan membuat media Steemit ini lebih maju dan berkembang dalam beberapa waktu kedepan, semua Akan senang bergabung dengan platform Steemit.
---