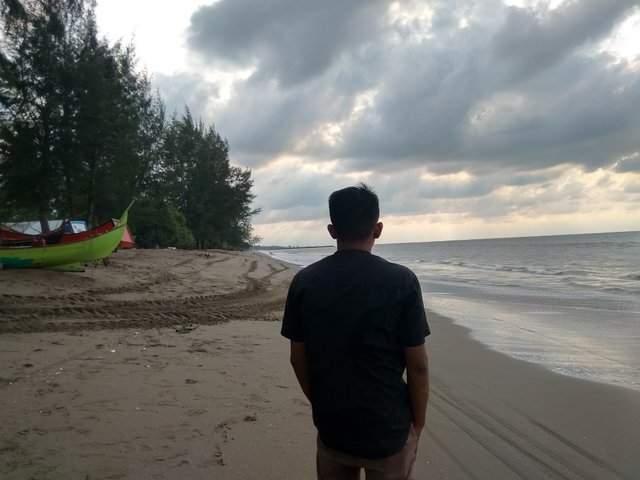 Hello Steemian
Indonesia
Berbagai pengalaman dan keadaan yang sedang kita hadapi, pastinya ada solusi tersendiri untuk kita melangkah. Ada celah sebagai jalan keluar, ada langkah dan ada saja peluang yang mendukung kita untuk maju jauh dari satu langkah. Betapa kita tidak menyadari dan mempelajari bagaimana proses setiap kalinya saat kita melakukan sesuatu. Terkadang satu hal yang kita lakukan berulang kali seakan kita tidak memiliki rasa ingin tahu terhadap proses yang terjadi, bukankah kita adalah manusia yang memiliki daya ingat dan daya pikir? Sudah seharusnya masing-masing kita memiliki kesadaran sendiri untuk menyadari hal itu, karena setiap hal yang pernah kita lakukan sekali dan dua kali akan menjadi pengalaman dan pelajaran terbesar dalam hidup kita.
English
The various experiences and circumstances that we are facing, there must be a separate solution for us to move. There is a gap as a way out, there are steps and there are opportunities that support us to move far from one step. How we don't realize and learn how to process it every time when we do something. Sometimes one thing we do repeatedly as if we do not have the curiosity of the process that occurs, are we not humans who have the power to remember and think? Each of us should have our own awareness to realize that, because every thing we have done once and twice will be the greatest experience and lesson in our lives.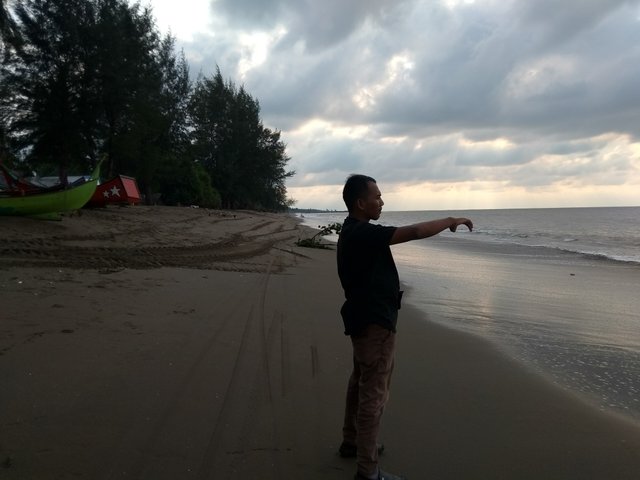 Indonesia
Apabila kita tergolong ke dalam orang yang menyadari terhadap dua hal tersebut, baik itu pengalaman dan pelajaran dari hidup yang kita jalani. Kita akan berhati-hati dan siap siaga dalam melakukan suatu pekerjaan dan kegiatan tertentu, Saya tidak membahas kelayakan dan kenyamanan dalam sebuah pekerjaan tetapi saya mengajak kita untuk memahami karena kita perlu kesadaran dalam melakukan pekerjaan. Seperti biasanya kita melakukan aktifitas sehari-hari, Bahkan berulang Kali kita mengulangi aktifitas tersebut. Kita harus menperhatikan proses yang sedang terjadi, jika ada kendala tertentu kita akan menghadapinya satu kali saja dan jangan sampai kita harus melewatinya sekian kali. Kita juga mencari langkah mudah dan cara alternatif untuk menyelesaikan segala aktifitas tersebut, jangan hanya berfokus pada satu cara saja dan kita harus menyusun strategi dan planning selanjutnya.
English
If we belong to people who are aware of these two things, both experience and lessons from the life we live. We will be careful and ready to do certain jobs and activities. I don't discuss feasibility and comfort in a job but I invite us to understand because we need awareness in doing work. As usual we do daily activities, even repeatedly we repeat the activity. We must pay attention to the process that is going on, if there are certain obstacles we will deal with it only once and don't let us pass it so many times. We are also looking for easy steps and alternative ways to complete all these activities, don't just focus on one method and we must develop the next strategy and planning.
---