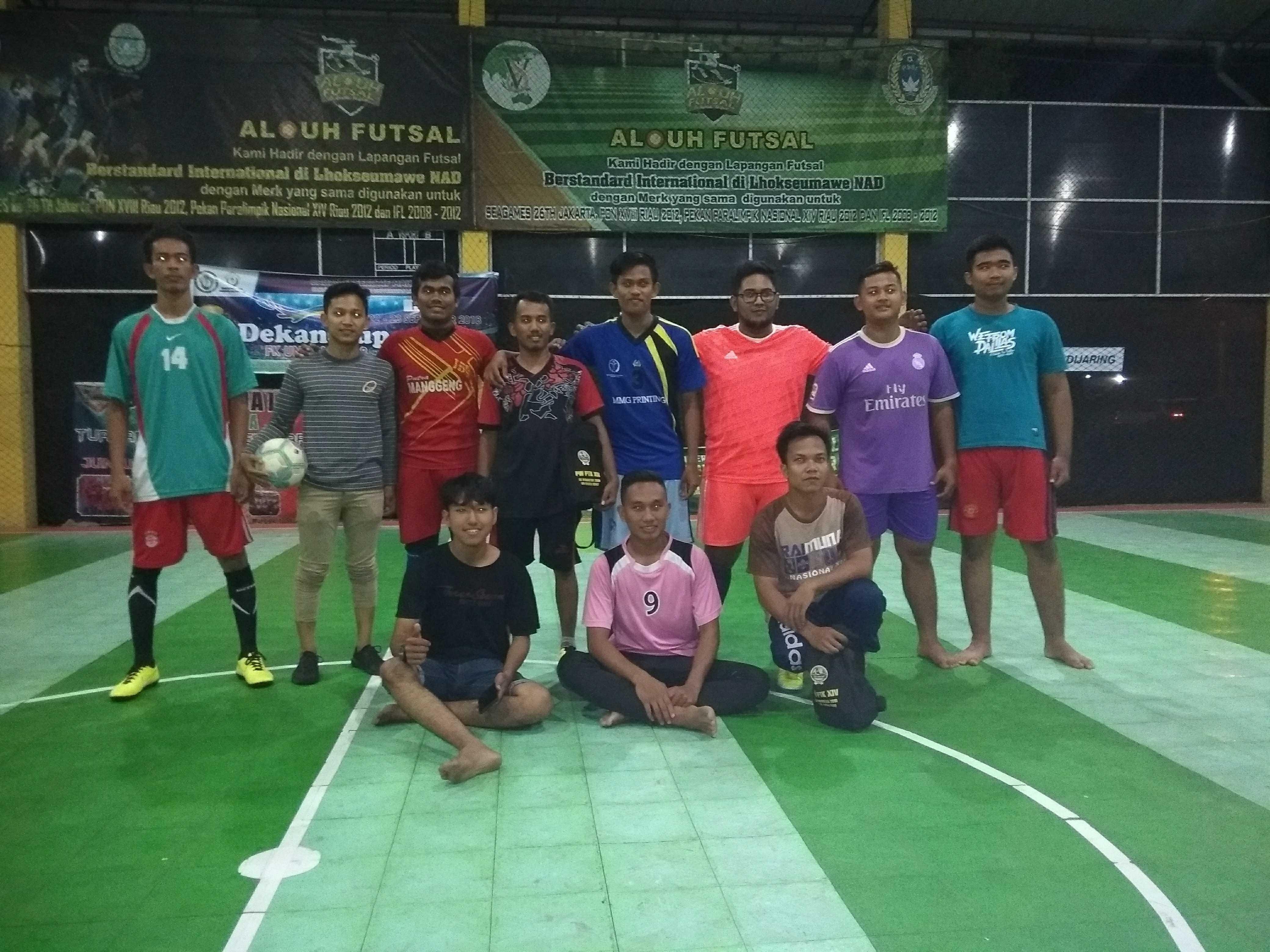 Hello Steemian
Apakah kita pernah mendengarkan serangkaian kata-kata motivasi dari seseorang? Saya masih teringat dengan kata salah seorang teman, "Semakin kita mencari kesempurnaan, semakin pula kita tak akan pernah mendapatkannya" begitulah ulasnya. Saya percaya dengan ulasan itu karena pada dasarnya kita sebagai manusia sangat jauh dengan kata-kata sempurna. Alasannya karena sejatinya kesempurnaan yang hakiki tidak akan pernah ada, yang ada hanyalah keikhlasan hati kita untuk menerima setiap kekurangan yang ada. Bagi saya pribadi, sempurna itu adalah ketika kita mampu menjadikan sebuah kesederhanaan menjadi hal yang luar biasa. Sama halnya saat kita mencari teman, bagaimana kita bisa menjadi teman sejati jika kita masih membeda-bedakan setiap kekurangan yang kita miliki. Bukankan kita harus saling melengkapi? Pastinya kita harus saling melengkapi dengan setiap kekurangan yang kita miliki, karena tidak ada yang sempurna jika kita tidak memiliki kesadaran untuk saling melengkapi.
We ever listened to a series of motivational words from someone? I'm still reminded of the words of one friend, "The more we seek perfection, the more we will never get it," he explained. I believe in that review because basically we as human beings are very far away with perfect words. The reason is because the true perfection that is essential will never exist, there is only the sincerity of our hearts to accept any weaknesses that exist. For me personally, perfect is when we are able to make simplicity an extraordinary thing. Similarly, when we are looking for friends, how can we be true friends if we still discriminate against every deficiency we have. Don't we have to complement each other? Surely we must complement each other with every shortage we have, because there is nothing perfect if we don't have the awareness to complement each other.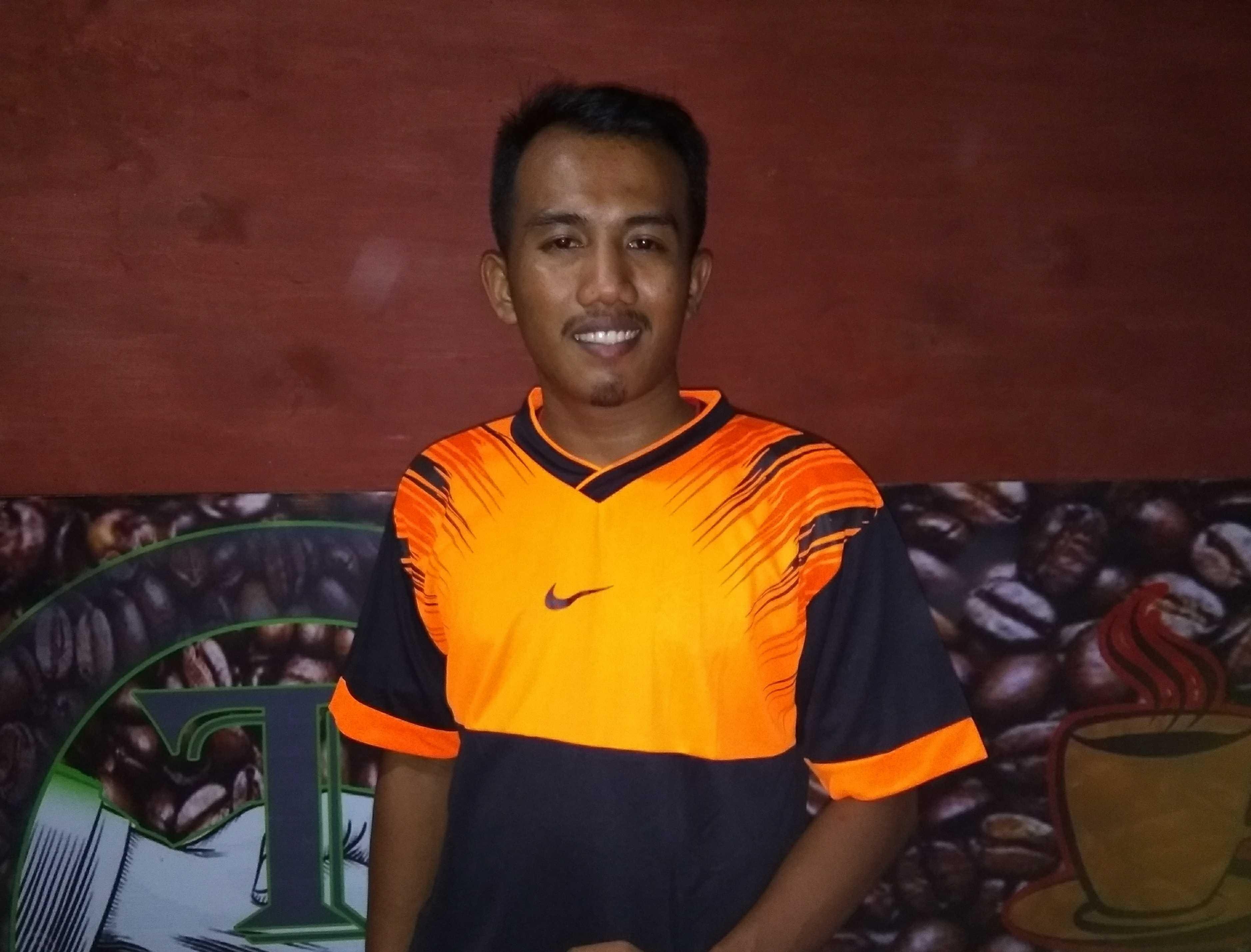 Ini sudah lebih dari cukup untuk membuktikan keharmonisan kita dengan sesama teman, kemudian kita akan pelan-pelan merajut keharmonisan tersebut dengan melakukan berbagai kegiatan secara bersamaan. Inilah pentingnya komunikasi dan interaksi yang baik dengan setiap orang, terkadang kita juga sering mengabaikannya dan menganggapnya sebagai hal yang tidak terlalu penting. Padahal kita perlu melakukan keakraban dengan sesama teman, terkadang tidak mesti dengan teman yang jauh dan teman yang berada dekat dengan kita juga membutuhkan perhatian. Dengan sebab itu kita harus memperhatikan sikap dan tingkah laku kita saat sedang bersama teman, kita juga perlu melakukan hal-hal yang membuat orang sekitar kita nyaman bersama kita.
---