Israeli President Threatens Attack on Indonesia If Still Interferes in Their Affairs
Who does not know the country of Israel, a country that is very annoying around the world. Israel is always oppressing the Palestinians. The nation that became the Muslim brother of the whole world, and the nation that has a historic place for Islam in the world. We know that since ancient times, Israel has always attacked the Palestinians. The most recent attack was the Israeli attack on the aqsa mosque, where the Israeli attack could be detained with miracles from Allah when the missile missile was dropped at the aqsa mosque.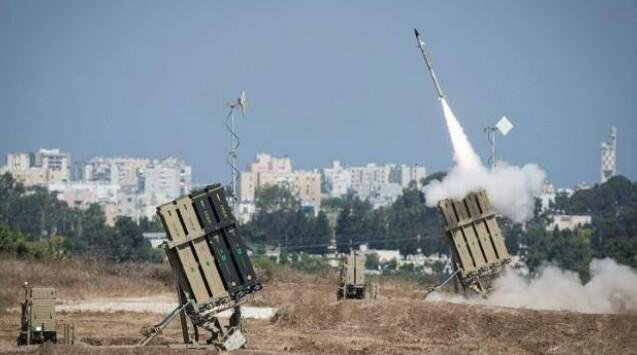 Covering Indonesia, the end of this issue sounded that Israel wants to attack Indonesia. This is due to the rise of site sites
Israel is hacked by most Indonesians. Because of the problem, Israel mengultimatum so that Indonesia does not play with Israel, do not interfere in the affairs of israel. If Indonesia is still interfering in Israel's affairs, then the Israeli state will attack Indonesia like a palestinian. Not playing games, it was delivered by Israeli president himself, reuven rivlin when met in yerussalem.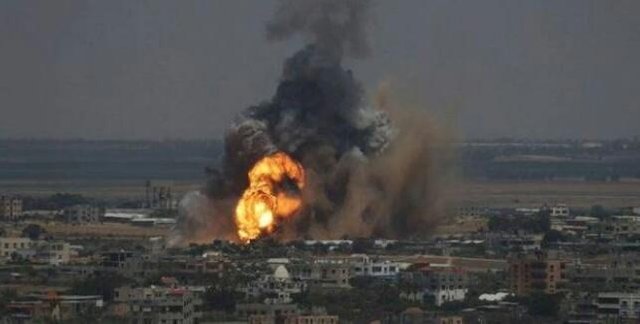 It was submitted if Indonesia does not interfere in the affairs of israel. He threatened that Israel is reluctant to hesitate to make Indonesia like as well as palestine.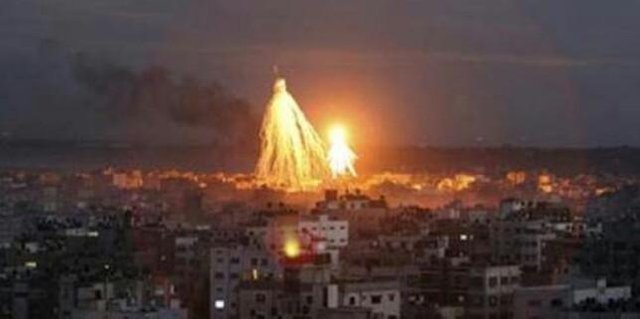 It is surely shocking, the country is arrogant like that threat. Live indonesia!
Upvote follow @ayunda