"Jembatan Tinggi Padang Panjang" Most The Unique Bridges in Indonesia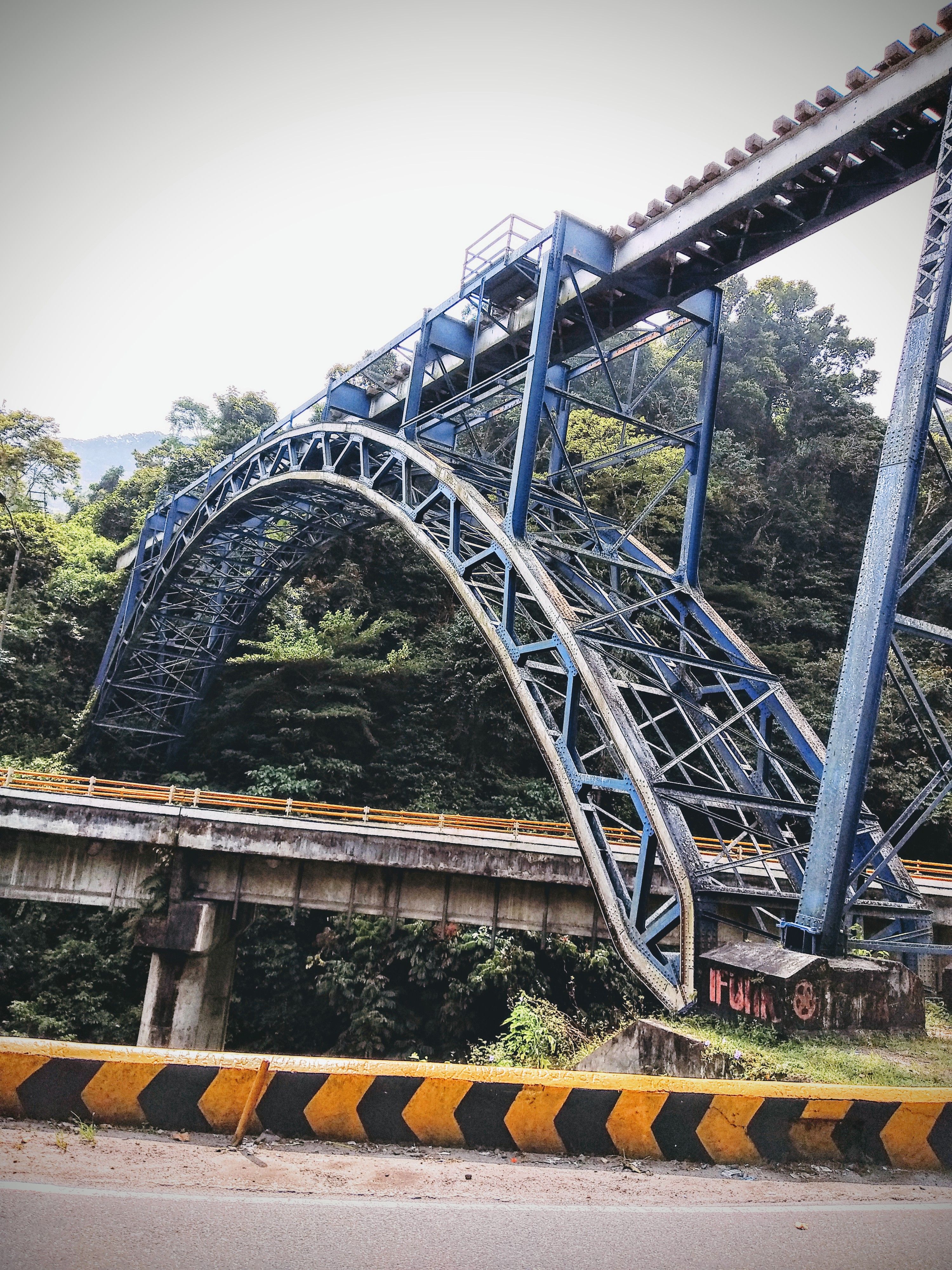 Hello Steemian, Did you know??? In my hometown Padang Panjang West Sumatra there is a high bridge which is a bridge with old iron steel that has been built during the colonial period of Dutch East Indies (VOC).
This bridge is the railway crossing line from the capital of West Sumatra Province namely the city of Padang to Padang Panjang. The height of the mast of this bridge is about 20 meters.
Under the location of this bridge is suitable to enjoy the freshness of cold air and we can relax enjoy the natural scenery in suguhkan around this High Bridge.
There are also many activities that we can do, such as hunting photos, selfie, good landscapes or photos with a background of High Bridge. Well... this area there is also a bathhouse that is managed by the community.
Uniquely, this bridge is the only unique in Indonesia because of its rounded arch.
Regards
@andikaprajana

Tahukah ada steemian. Dekat kampung saya Padang Panjang Sumatera Barat ada sebuah jembatan tinggi yang merupakan jembatan dengan besi baja tua yang telah dibangun saat masa kolonial Hindia-Belanda (VOC).
Jembatan ini adalah jalur perlintasan kereta api dari ibukota Propinsi Sumatera Barat yakni Kota Padang menuju Kota Padang Panjang. Tinggi dari tiang jembatan ini adalah sekitar 20 meter.
Di bawah lokasi jembatan ini cocok untuk menikmati kesegaran udara yang dingin serta kita bisa bersantai menikmati pemandangan alam yang di suguhkan di sekitar jembatan Tinggi ini.
Dan juga ada banyak kegiatan yang bisa kita lakukan, seperti hunting-hunting foto, swafoto, baik pemandangan alam ataupun foto yang berlatar belakang Jembatan Tinggi. Oh.. Iyaa dikawasan ini juga terdapat tempat pemandian yang dikelola masyarakatnya.
Uniknya adalah jembatan ini satu-satunya terunik di Indonesia karena lengkung bulatnya.
Salam
@andikaprajana