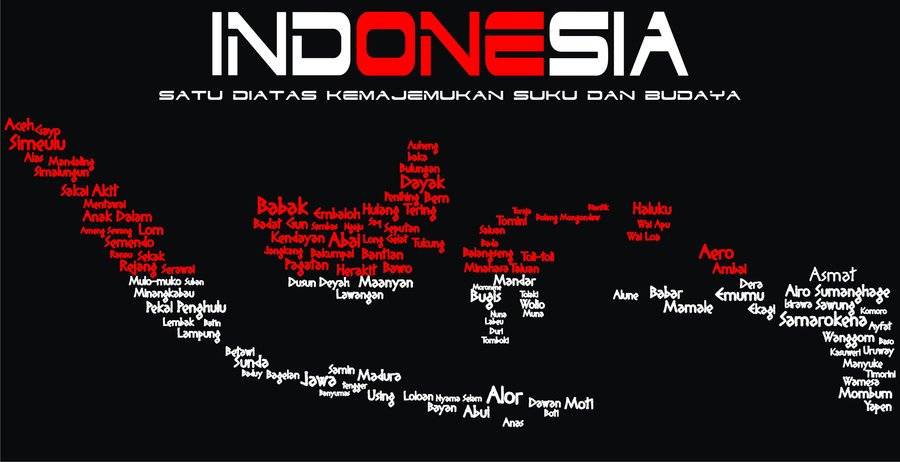 Indonesia is known as the largest Muslim country in the world. Indonesia is also a country with various ethnic and groups. By this condition, of course, affects the diversity and culture that grows and develops in the midst of society. One of them is in welcoming the holy month of Ramadan, as it lasted a week before.
For example within the Aceh society, welcome Ramadan with meugang tradition. Meugang is a tradition of slaughtering an ox or buffalo the day before entering Ramadan. Some residents even do it for two consecutive days. Meugang also performed the day before Idul Fitri and Idul Adha.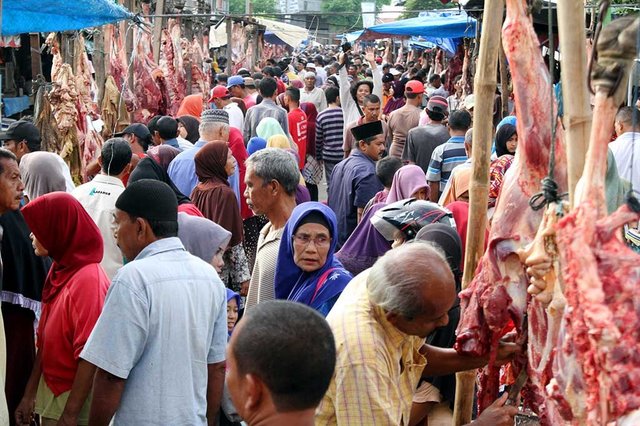 This tradition has been going on for a long time and continues for generations. Until now, meugang is still a unique day in the people of Aceh. They have prepared finances to face this meugang.
Besides meugang in Aceh, Banyumas community in Central Java province also has a unique tradition. A week before the coming of Ramadan, they held a ritual called Perlon Unggahan. This tradition has been carried out by the people who inhabit Pekuncen, Jatilawang region for centuries ago.
This ritual is done jointly by the citizens by walking barefoot to their ancestral graves. At the same time they bear rice wrap, as well as various other traditional foods. After praying in this Bonokelling tomb, they also held a meal together. People will usually try to scramble those foods. Because in their belief, the foods brought in the ritual will add blessings in the month of Ramadan.
In addition to these two traditions, there are many other traditions that other Indonesians have done in welcoming Ramadan. Such as Malamang and Balimau, conducted by the Minangkabau community in West Sumatra. Gebyar Ki Aji Tunggal in Jepara, Central Java, or Megibung conducted by the Muslim community on Bali Island.
Malamang
This is Indonesia, a country rich in culture that has been preserved in the midst of its people for centuries. Let's continue to care for this tradition and culture for our future generations.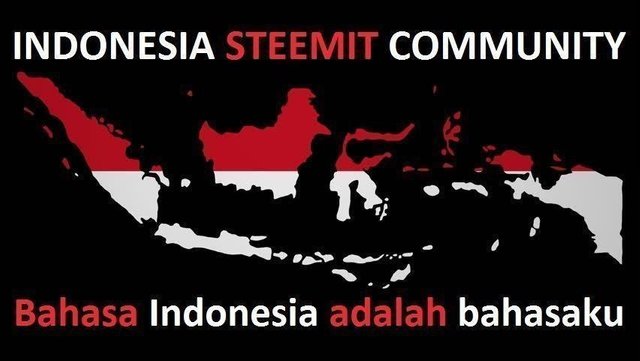 *INDONESIA*
Beragam Budaya, Inilah Keunikan Indonesia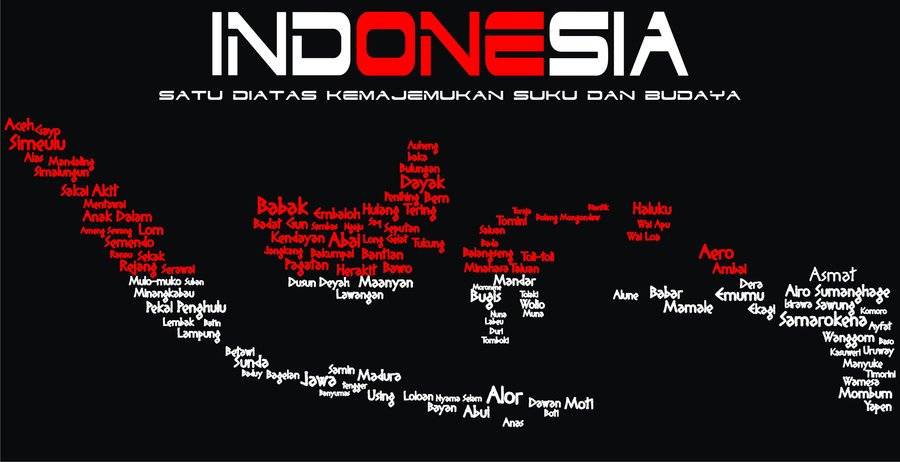 Indonesia dikenal sebagai negara muslim terbesar di dunia. Indonesia juga menjadi negara dengan beragam suku dan etnis. Kondisi ini tentu saja berdampak pada beragamnya ada dan budaya yang tumbuh dan berkembang di tengah-tengah masyarakatnya. Salah satunya adalah dalam menyambut bulan suci Ramadhan, seperti yang berlangsung sepekan sebelumnya. 
Masyarakat Aceh misalnya, menyambut Ramadan dengan tradisi meugang. Meugang adalah tradisi menyembelih lembu atau kerbau sehari sebelum memasuki bulan Ramadan. Beberapa warga bahkan melakukannya selama dua hari berturut. Meugang juga dilakukan sehari sebelum hari raya Idul Fitri dan Idul Adha.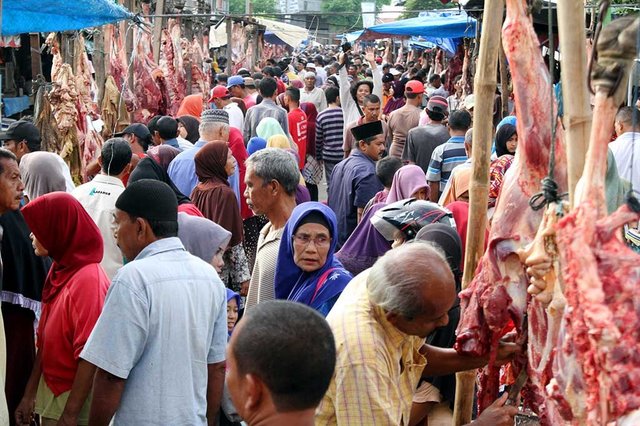 Tradisi ini sudah berlangsung lama dan terus dilakukan secara turun temurun. Hingga kini hari meugang masih menjadi hari yang unik di tengah masyarakat Aceh. Mereka sudah menyiapkan keuangan untuk menghadapi meugang ini.
Selain meugang di Aceh, masyarakat Banyumas di Provinsi Jawa Tengah juga memiliki tradisi unik. Seminggu sebelum bulan Ramadan tiba, mereka menggelar ritual yang disebut dengan Perlon Unggahan. Tradisi ini sudah dilaksanakan oleh masyarakat yang mendiami kawasan Pekuncen, Jatilawang sejak berabad-abad yang lalu.
Ritual ini dilakukan bersama-sama oleh warga dengan berjalan tanpa alas kaki menuju makam leluhur mereka. Pada saat yang sama mereka memikul nasi bungkus, serta aneka makanan tradisional lainnya. Setelah berdoa di makam Bonokelling ini, mereka pun menggelar makan bersama. Masyarakat biasanya akan berupaya berebut makanan-makanan itu. Karena dalam keyakinan mereka, makanan-makanan yang dibawa dalam ritual itu akan menambah keberkahan di bulan Ramadan.
Selain dua tradisi ini, masih banyak tradisi lain yang dilakukan masyarakat Indonesia lainnya dalam menyambut bulan Ramadan. Seperti Malamang dan Balimau, yang dilakukan masyarakat Minangkabau di Sumatera Barat. Gebyar Ki Aji Tunggal di Jepara, Jawa Tengah, atau Megibung yang dilakukan masyarakat muslim di Pulau Dewata Bali.
Malamang
Inilah Indonesia, negeri yang kaya dengan kebudayaan yang terus terpelihara di tengah-tengah masyarakatnya sejak berabad-abad yang silam. Mari terus merawat tradisi dan kebudayaan ini untuk anak cucu kita kelak.