Postings in Steemit have broad meaning and purpose, not just digging Steem and Steem Dollar. Not only for ourselves, but also for the social, for humanity, and for education. Steemit became a bridge to tighten humanitarian ropes from one country to another rapidly that no other platform, even a world-wide social institution could take a lot of time to transfer assets from one country to another and from one institution to another. This is one of the benefits Steemit does not have financial institutions.
In Indonesia and in many other countries, Steemit has long been used as a tool to help others, including in education. This time, the opportunity to support the education infrastructure in Aceh is again open with a noble agenda @fadhiledi to build three  Madrasah Aliyah Swasta (MAS) classes in Tanjong Village, Reusep District, Central Aceh District.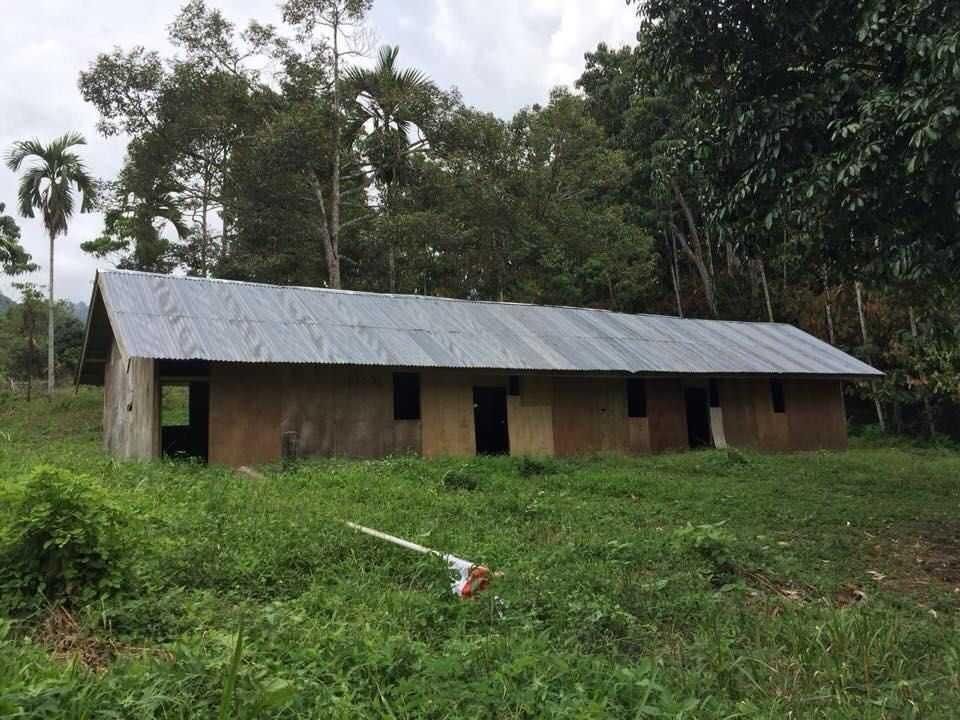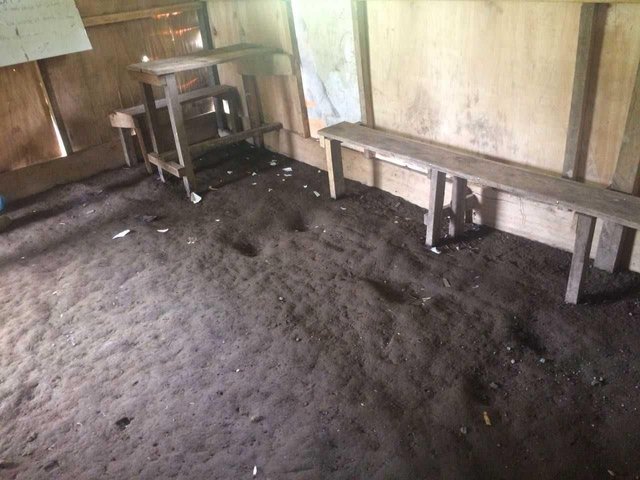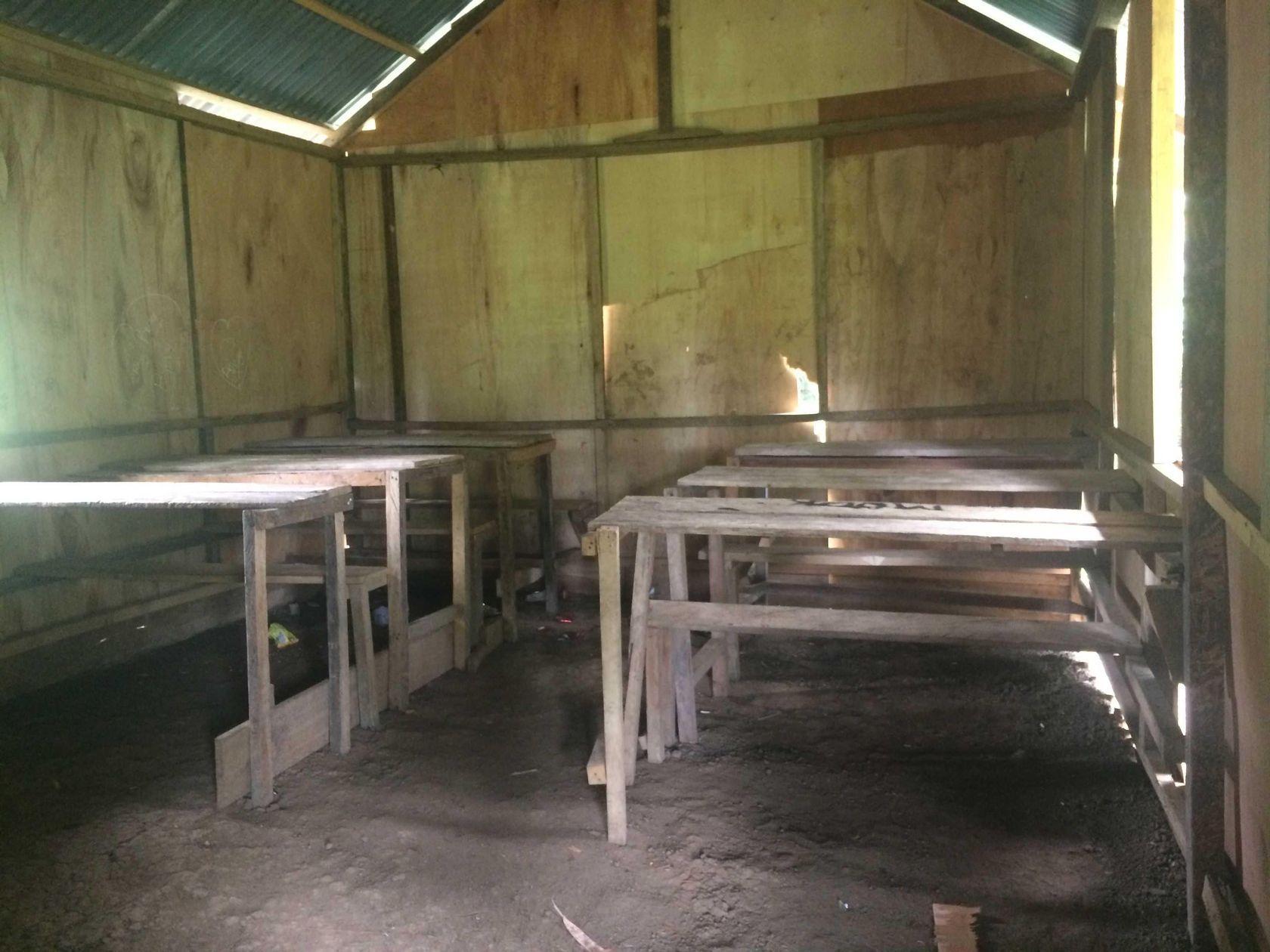 Aceh young figures who have been actively engaged in social and democracy, @fadhiledi (the original name of Edi Fadhil), initiated the construction of the school because of the access of young people there to middle education very far, about 40 kilometers with a heavy field as illustrated in the post @ the following fadhiledi:
https://steemit.com/indonesia/@fadhiledi/mas-pameu-antara-ada-dan-tiada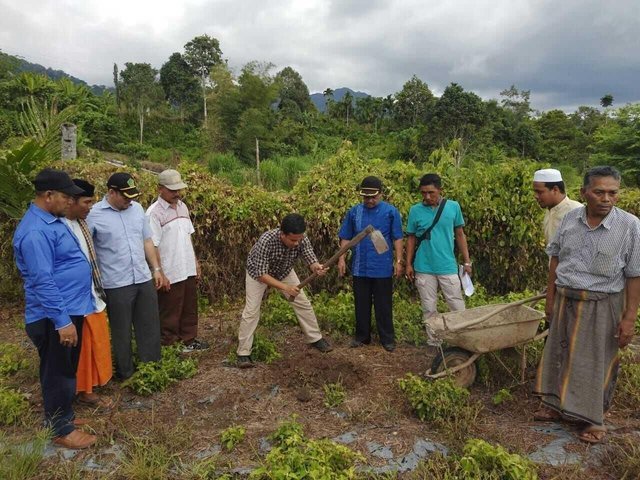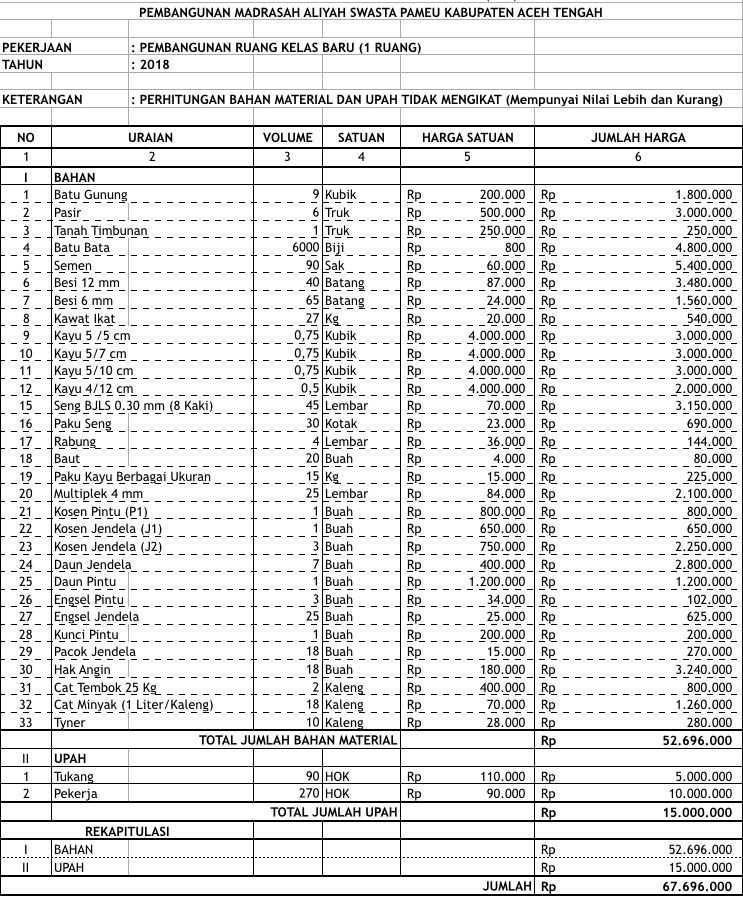 The noble plan to help MAS Pameu's development is already under way with the support of the local community. A number of Steemians in Indonesia have also helped as can be seen in the following @levycore post:
https://steemit.com/charity/@levycore/kita-all-transport-to-sealing-help-ayo-kita-akan-together
Charity from Steemians Indonesia is very meaningful and must get appreciation from all parties who care about the fate of education in remote areas. However, the need to build a MAS Pameu school becomes more feasible, still far from adequate. For that reason, worldwide care Steemians are needed. For Steemians who want to give your charity, please donate directly to @levycore account.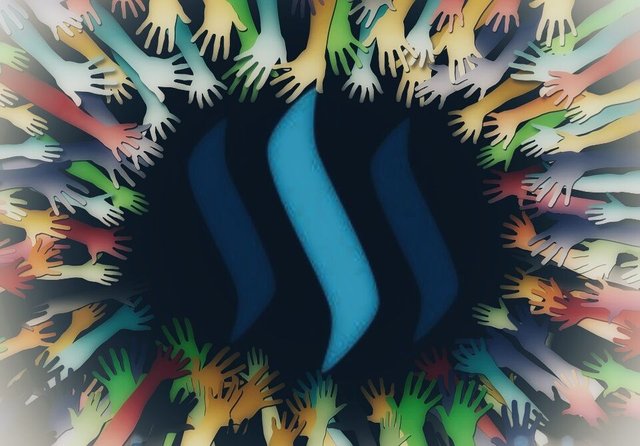 This post, we dedicate to help the construction of MAS Pameu school. all SBD earned, will be donated. Thanks so much to all the Steemians who have helped.
*****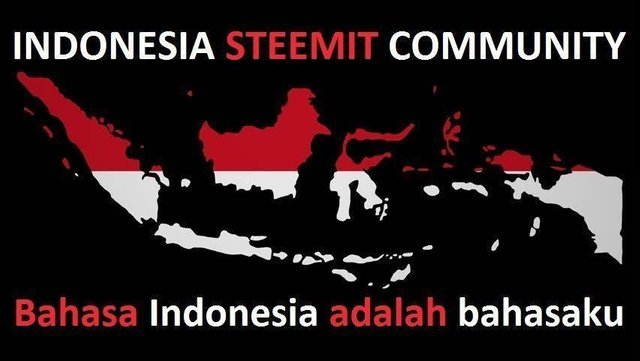 *INDONESIA*
Steemit Untuk Pendidikan; Mari Bantu Sekolah di Pedalaman Aceh Tengah
Postingan di Steemit memiliki makna dan tujuan luas, tidak sekadar menggali Steem dan Steem Dollar. Tidak hanya bagi diri sendiri, tetapi juga bagi sosial, bagi kemanusiaan, dan bagi pendidikan. Steemit menjadi jembatan untuk mempererat tali kemanusiaan dari satu negara ke negara lain dengan cepat yang tidak bisa dilakukan platform lain, bahkan lembaga sosial dunia yang membutuhkan banyak waktu untuk memindahkan aset dari satu negara ke negara lain dan dari satu lembaga ke lembaga lain. Inilah salah satu keunggulan Steemit yang tidak dimiliki lembaga keuangan.
Di Indonesia dan di berbagai negara lainnya, Steemit sudah lama digunakan sebagai sarana untuk membantu sesama, termasuk dalam aspek pendidikan. Kali ini, kesempatan untuk mendukung infrastruktur pendidikan di Aceh kembali terbuka dengan agenda mulia @fadhiledi untuk membangun tiga kelas Madrasah Aliyah Swasta di Desa Tanjong Kecamatan Reusep, Kabupaten Aceh Tengah.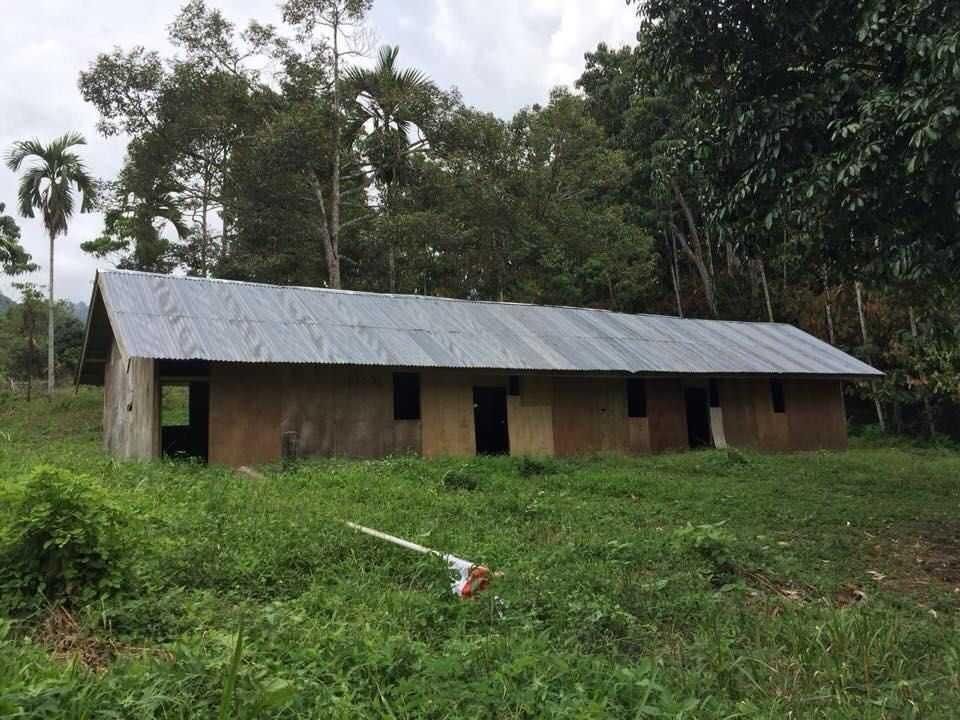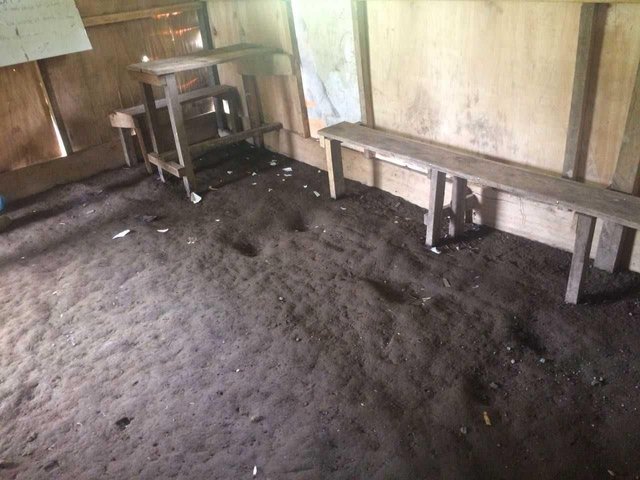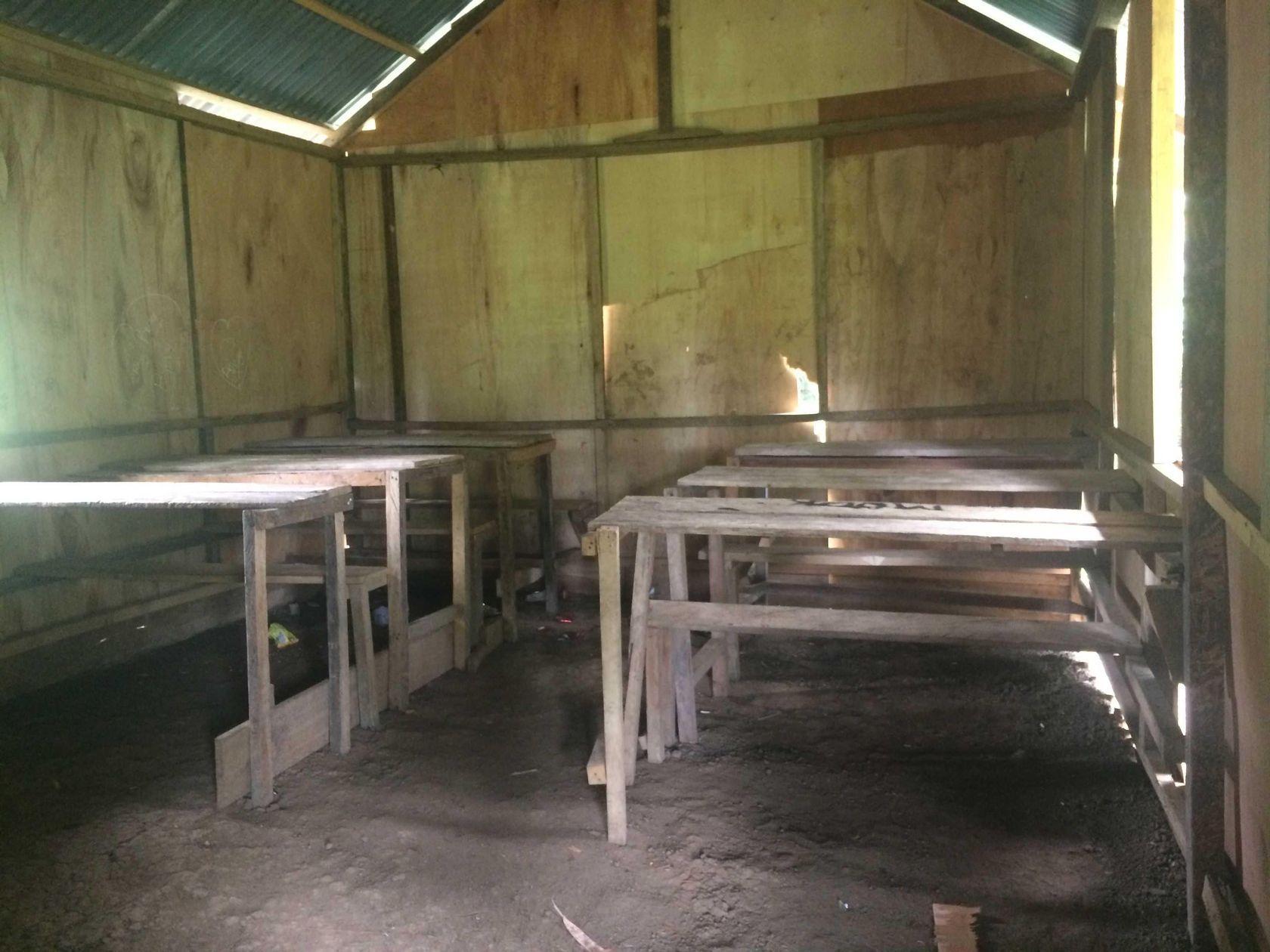 Tokoh muda Aceh yang selama ini bergiat di bidang sosial dan demokrasi, @fadhiledi (nama aslinya Edi Fadhil), menggagas pembangunan sekolah karena akses generasi muda di sana untuk pendidikan menengah sangat jauh, sekitar 40 kilometer dengan medan yang berat sebagaimana yang tergambar dalam postingan @fadhiledi berikut ini:
https://steemit.com/indonesia/@fadhiledi/mas-pameu-antara-ada-dan-tiada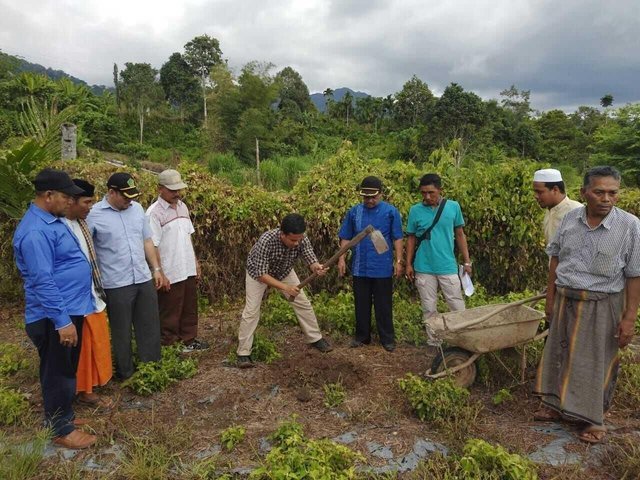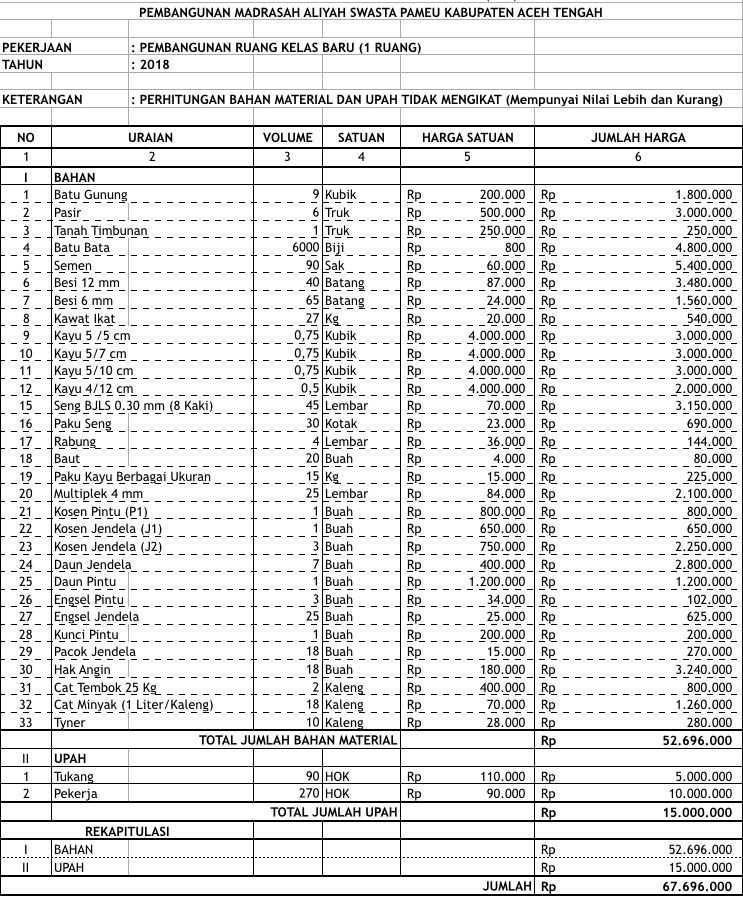 Rencana mulia untuk membantu pembangunan MAS Pameu sudah berjalan dengan dukungan masyarakat setempat. Sejumlah Steemians di Indonesia juga sudah membantu sebagaimana bisa dilihat dalam postingan @levycore berikut ini:
https://steemit.com/charity/@levycore/kita-semua-tergerak-untuk-saling-membantu-ayo-kita-lakukan-bersama
Bantuan dari Steemians Indonesia tersebut sangat berarti dan harus mendapatkan apresiasi dari semua pihak yang peduli terhadap nasib pendidikan di daerah terpencil. Namun, jumlah kebutuhan untuk membangun sekolah MAS Pameu menjadi lebih layak, masih jauh dari dari cukup. Untuk itulah, kepedulian Steemians di seluruh dunia sangat dibutuhkan.  Bagi Steemians yang ingin membantu, silakan mendonasikan langsung ke akun @levycore.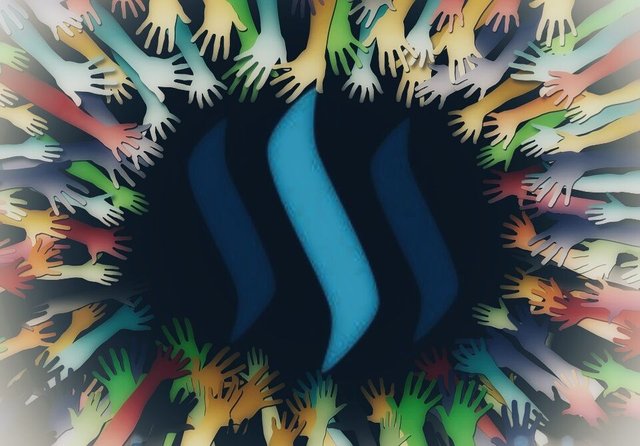 Postingan ini, kami dedikasikan untuk membantu pembangunan sekolah MAS Pameu. seluruh SBD yang diperoleh, akan disumbangkan. Terima kasih kepada seluruh Steemians yang sudah membantu.
*****