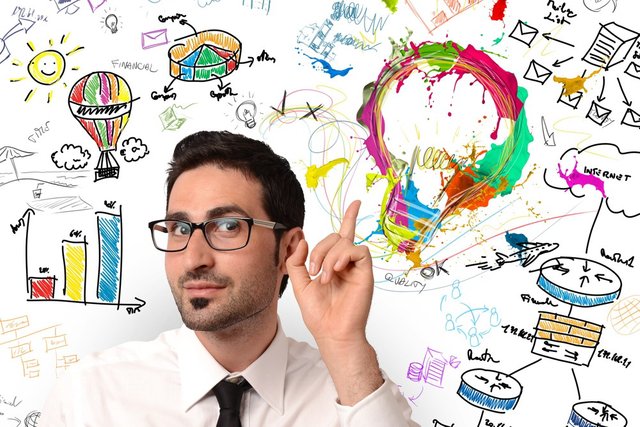 Analysts from the LinkedIn website, recently released the results of research on skills that are most needed throughout in 2019. For young people who are pioneering careers, this information is certainly very important to hone the skills most needed in the world of work. For the older generation, this information is also very useful, especially if you have a company that is engaged in technology or has a position that manages human resources.
Based on the results of the research, the skills most needed by companies in 2019 are a combination of hard and soft skills. Interestingly, creativity ranked first as a soft skill that must be possessed. This is good news for millennials who often reason there is no capital and network in building careers.
It is not surprising that creativity ranks as a soft skill that must be owned by a prospective worker. Creativity makes all problems have solutions and all limitations are no longer obstacles to achieving the target.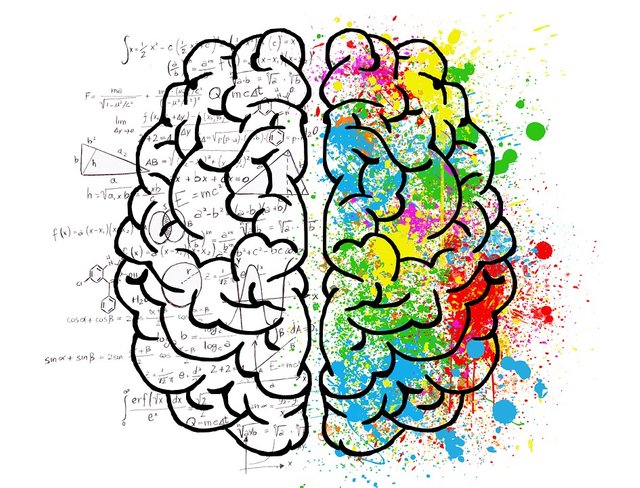 Thinking and acting creatively is not an expensive skill. This soft skill can be built from a habit until it finally becomes a character. Creative people never run out of ideas. When stuck in a process, creative people will never stop. Not that they never complained. Complaining when there is a big problem, it's human. However, creative people are also looking for solutions. With these conditions, it is not surprising that creativity is the currency that applies throughout the world.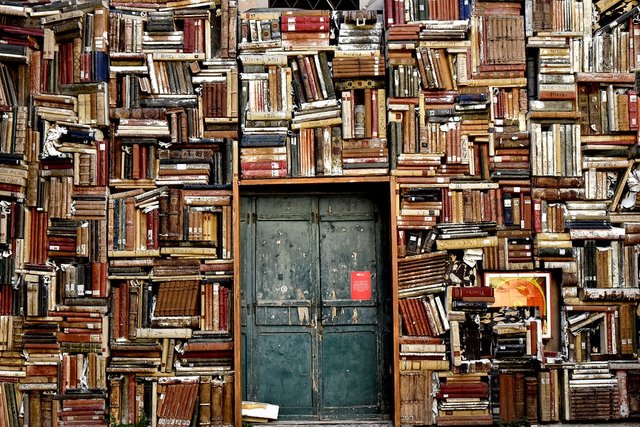 Many books about creativity can be learned. These books provide very practical guidance on how to be a creative person. However, it must be remembered, understanding how to be creative is one thing and implementing it is another thing. There are people who understand creativity, know how to be creative, but don't become creative. One interesting book about creative is The Art of Creative Thinking by Rod Judkins.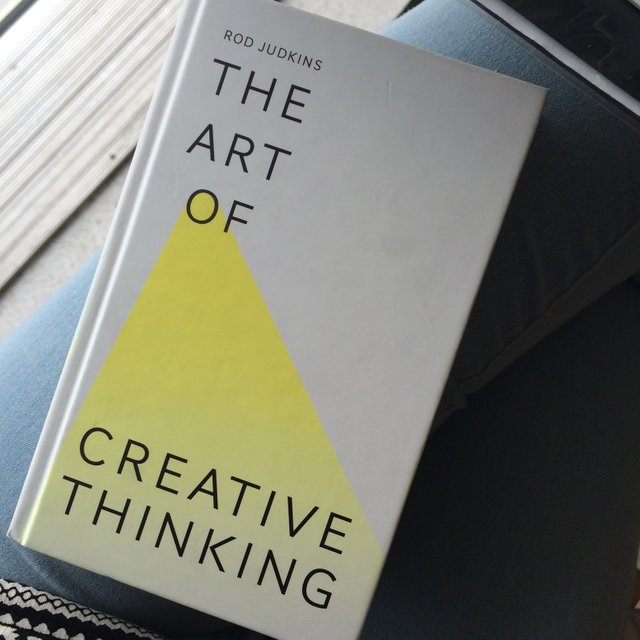 Besides creativity which was ranked first, four other soft skills that must be possessed were persuasion, collaboration, adaptation, and time management. Further information about the soft skills and hard skills that must be possessed can be read at the following [link]( (https://edukasi.kompas.com/read/2019/01/15/09190671/ini-dia-5-top-skill-paling-dibutuhkan-tahun-2019-kamu-wajib-punya).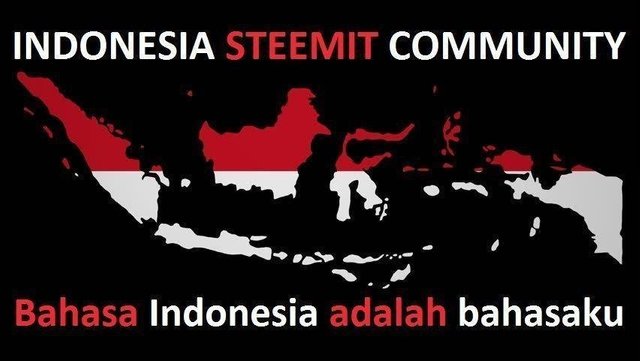 *INDONESIA*
Skil yang Berlaku di Seluruh Dunia: Kreativitas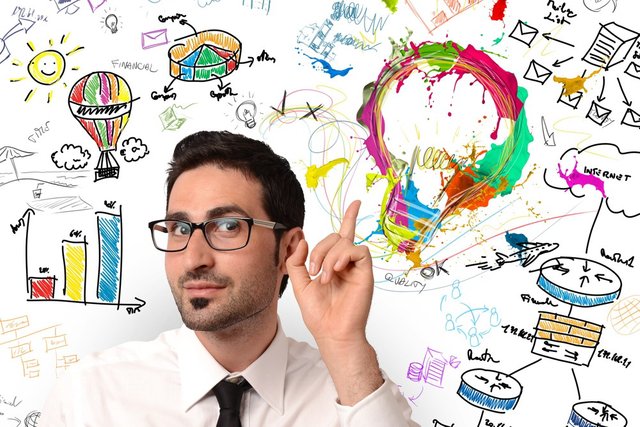 Analis dari situs jejaring Linkedln, belum lama ini merilis sebuah hasil riset tentang keterampilan yang paling dibutuhkan sepanjang 2019. Bagi generasi muda yang sedang merintis karier, informasi ini tentu sangat penting untuk mengasah keahlian yang paling dibutuhkan dalam dunia kerja. Bagi generasi tua, informasi ini juga sangat bermanfaat, apalagi jika memiliki perusahaan yang bergerak di bidang teknologi atau memiliki jabatan yang mengelola sumber daya manusia.
Berdasarkan hasil riset tersebut, keterampilan yang paling banyak dibutuhkan perusahaan pada 2019 adalah kombinasi antara keterampilan keras dan lunak. Yang menarik adalah, kreativitas menduduki peringkat pertama sebagai keterampilan lunak yang harus dimiliki. Ini kabar gembira bagi kaum milenial yang sering beralasan tidak ada modal dan jaringan dalam membangun karier.
Memang tidak mengherankan bila kreativitas menduduki peringkat utama sebagai keterampilan lunak yang harus dimiliki seorang calon pekerja. Kreativitas membuat semua masalah memiliki solusi dan segala keterbatasan bukan lagi hambatan untuk mencapai target.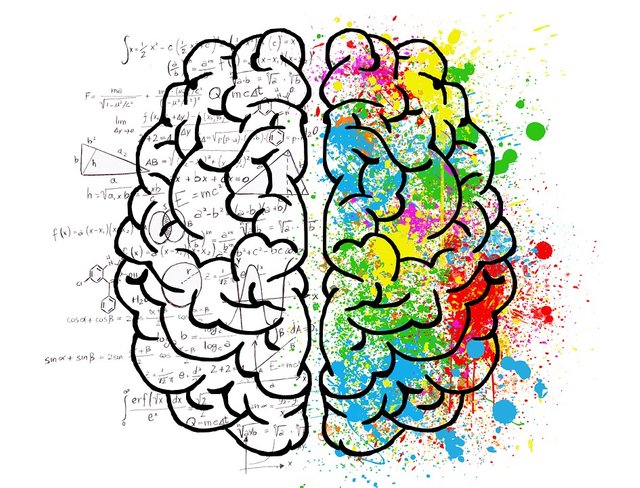 Berpikir dan berlaku kreatif bukan keterampilan yang mahal. Keterampilan lunak ini bisa dibangun dari sebuah kebiasaan sampai akhirnya menjadi karakter. Orang yang kreatif tidak pernah kehabisan ide. Ketika mentok dalam sebuah proses, orang kreatif akan tidak akan pernah berhenti. Bukan berarti mereka tidak pernah mengeluh. Mengeluh ketika ada masalah besar, itu manusiawi. Namun, orang kreatif juga mencari jalan keluar. Dengan kondisi itu, tidak heran bila kreativitas menjadi mata uang yang berlaku di seluruh dunia.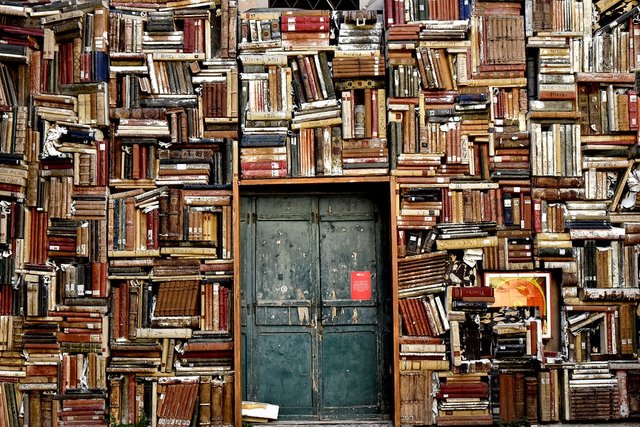 Banyak buku tentang kreativitas yang bisa dipelajari. Buku-buku tersebut memberikan panduan yang sangat praktis bagaimana menjadi seorang yang kreatif. Namun, harus diingat, memahami cara menjadi kreatif adalah satu hal dan mengimplementasikannya adalah hal lain. Ada orang yan paham tentang kreativitas, tahu bagaimana menjadi kreatif, tetapi tidak menjadi ia hidup secara kreatif. Salah satu buku yang menarik tentang kreatif adalah The Art of Creative Thinking karya Rod Judkins.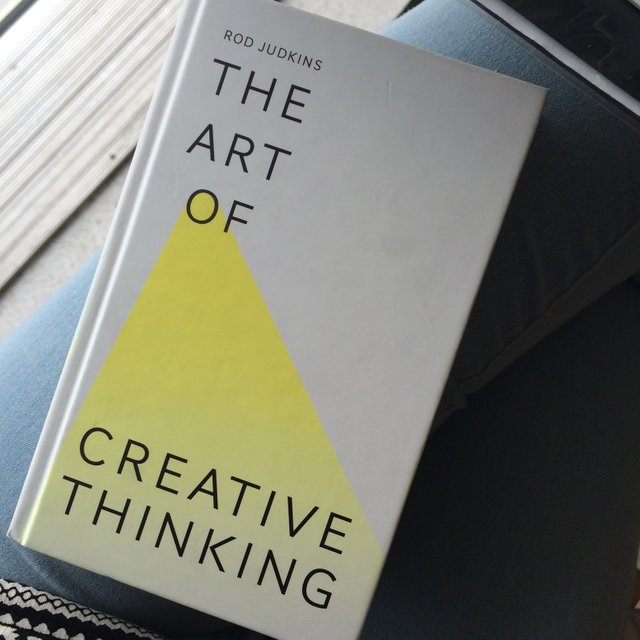 Selain kreativitas yang menduduki peringkat pertama, empat keterampilan lunak lain yang harus dimiliki adalah persuasi, kolaborasi, adaptasi, dan manajemen waktu. Lebih jauh tentang keterampilan lunak dan keterampilan keras yang harus dimiliki bisa dibaca pada tautan berikut [ini](https://edukasi.kompas.com/read/2019/01/15/09190671/ini-dia-5-top-skill-paling-dibutuhkan-tahun-2019-kamu-wajib-punya).