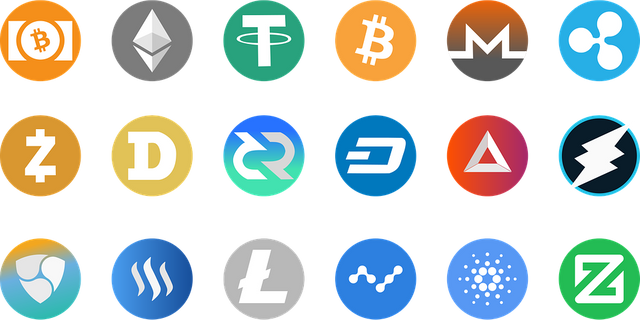 If you have digital assets in your Steemit, Indodax, Luno or other accounts, those assets should be used for profit. The rules that apply in the digital world remain the same as in conventional transactions, which is selling at an expensive time or buy when cheap. In more technical language, it is mentioned selling in green and buy in red.
However, buy when red and sell when green is not always profitable. You should look back when the green is already above the value when buying it. Or if a digital asset like cryptocurrency is obtained not by way of buying, such as getting from a post in Steemit or mining for free (which is a very long process), look closely at whether the value of a crypto is in the best price of the week or not. At a minimum, we should anticipate price increases before selling to maximize profits.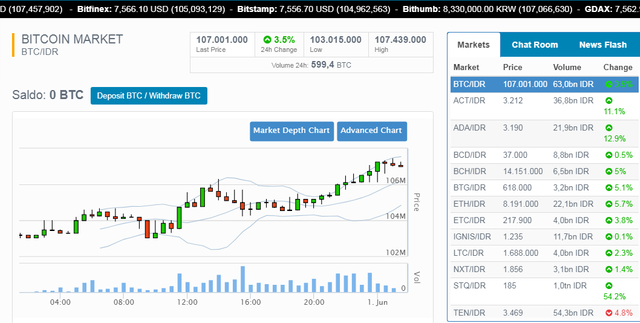 For example, the lowest price of Bitcoin (BTC) in trading Tuesday 29 May 2018 at 16:28 is Rp101.5 million. While the highest price of Rp106 million in which there is a difference of Rp4, 5 million. In the previous week, the highest price reached Rp120 million per BTC. If you want to be patient waiting, of course will get higher profits.
Indeed there is no certainty whether the price will rise or fall, because if there are applications that can estimate with a level of accuracy above 60 percent, all we will benefit. Sometimes, in cryptocurrency deals also apply zero sum game law; profit on the one hand is a loss on the other. When someone is willing to let go of an asset despite losing money, someone will benefit.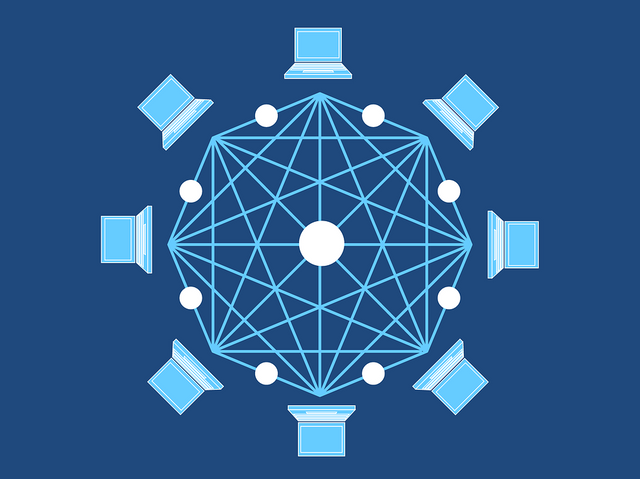 Back to idle assets, can be used to buy and sell openly. Transactions openly give you the opportunity to set an economical price, according to the profit you want. For example, buy Steem with Steem Dollar (SBD) when Steem is lower than SBD and vice versa. Do not be mistaken, yes. The rule keeps buying when it's cheap and sells when it's high. When the price of both reaches as we set, it will be sold or bought by itself without having to wait or check every hour. Buy or sell in an open, then leave it alone until done.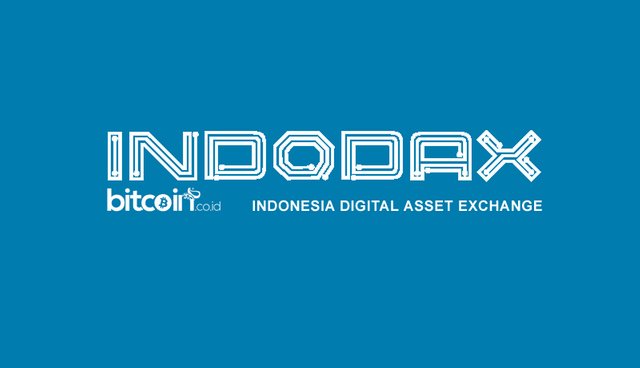 Similar conditions can also be done in Indodax accounts for those who already have them or other accounts such as Luno. Instead of letting the asset idle for waiting for a stable price or reaching an economical price, it is better to open transactions in order to clear the profits. Although we can not be sure when prices go up or down, when that happens we get the benefits and assets can grow.
There are several posts of  Indonesian Steemit Community members who technically explain how to conduct transactions that can be used as a guide. For beginners who do not understand correctly, they should be guided by other community members to avoid losing assets due to a transaction error.
*****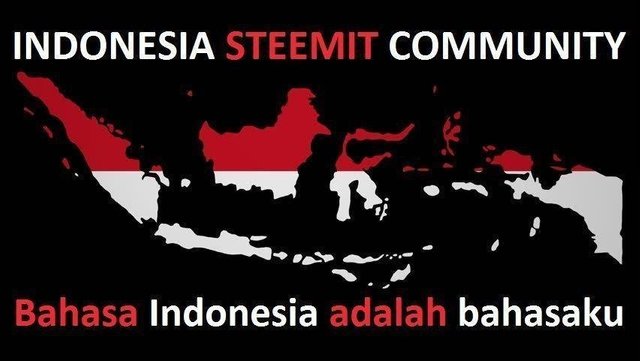 *INDONESIA*
Jangan Biarkan Aset Digital Anda Menganggur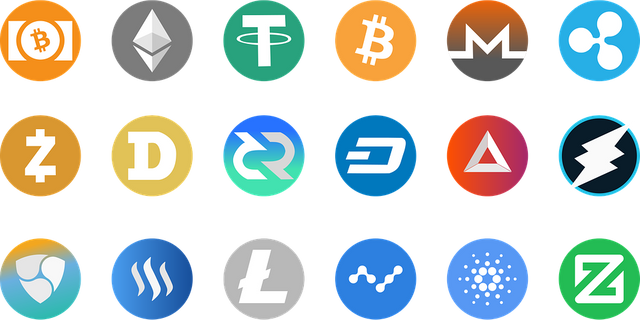 Kalau Anda memiliki aset digital di akun Steemit, Indodax atau yang lain, aset tersebut harus dimanfaatkan untuk mendapatkan profit. Aturan yang berlaku di dunia digital tetap sama seperti dalam transaksi konvensional, yakni jual di kala mahal atau beli di saat murah. Dalam bahasa yang lebih teknik, disebutkan jual di saat hijau dan beli di saat merah.
Namun, beli ketika merah dan jual ketika hijau tidak selamanya menguntungkan. Anda harus melihat kembali ketika hijau apakah sudah berada di atas nilai sewaktu membelinya. Atau kalau aset digital seperti cryptocurrency diperoleh tidak dengan cara membeli, misalnya seperti mendapatkan dari postingan di Steemit atau menambang secara gratis (yang prosesnya sangat lama), lihat dengan teliti apakah nilai sebuah kripto sedang berada dalam harga terbaik dalam pekan ini atau belum. Minimal, kita harus mengantisipasi kenaikan harga sebelum menjual untuk memaksimalkan profit.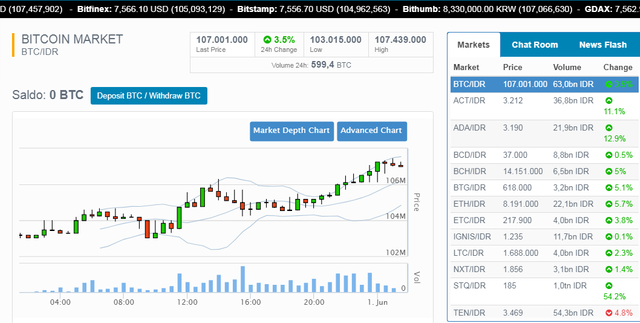 Sebagai contoh, harga terendah Bitcoin (BTC) pada perdagangan Jum'at 1 Juni 2018 pukul 01.28 adalah Rp103 juta. Sedangkan harga tertinggi Rp107 juta di mana terdapat selisih Rp4 juta. Dalam sepekan sebelumnya, harga tertinggi mencapai Rp120 juta per BTC. Kalau Anda mau bersabar menunggu, tentunya akan mendapatkan keuntungan lebih tinggi.
Memang tidak ada kepastian apakah harga akan naik atau turun, sebab kalau ada aplikasi yang bisa memperkirakan dengan tingkat akurasi di atas 60 persen saja, semua kita akan mendapatkan keuntungan. Terkadang, dalam transaksi cryptocurrency juga berlaku hukum zero sum game; keuntungan di satu pihak merupakan kerugian di pihak lain. Ketika ada orang yang bersedia melepaskan aset meski sedang merugi, berarti ada orang yang akan mendapatkan keuntungan.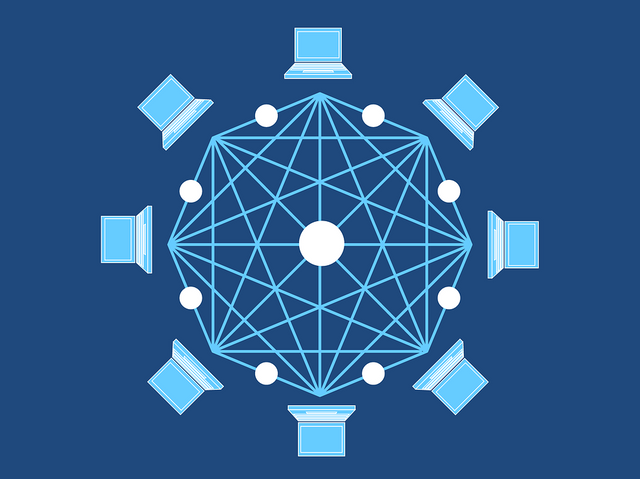 Kembali ke aset yang menganggur, bisa dimanfaatkan untuk membeli dan menjual secara terbuka. Transaksi secara terbuka memberi kesempatan kepada Anda untuk menentukan harga yang ekonomis, sesuai dengan profit yang Anda inginkan. Misalnya, membeli Steem dengan Steem Dollar (SBD) ketika Steem lebih rendah dibandingkan SBD dan sebaliknya. Jangan keliru, ya. Aturannya tetap membeli ketika murah dan menjual ketika tinggi. Ketika harga keduanya mencapai sesuai yang kita tetapkan, maka akan terjual atau terbeli dengan sendirinya tanpa harus menunggu atau memeriksa setiap jam. Beli atau jual secara open, lalu biarkan saja begitu sampai done.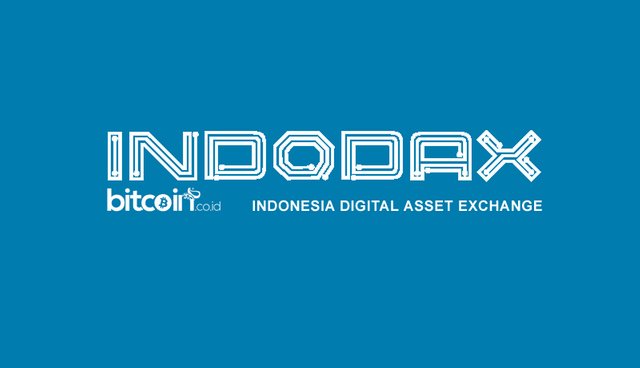 Kondisi serupa juga bisa dilakukan di akun Indodax bagi yang sudah memilikinya atau akun lain seperti Luno. Daripada membiarkan aset menganggur karena menunggu harga stabil atau mencapai harga ekonomis, lebih baik melakukan transaksi secara terbuka agar jelas keuntungannya. Meski kita tidak bisa memastikan kapan harga naik atau turun, ketika itu terjadi kita mendapatkan keuntungan dan aset bisa bertambah.
Ada beberapa postingan anggota Komunitas Steemit Indonesia yang secara teknis memaparkan cara melakukan transaksi yang bisa dijadikan pedoman. Bagi para pemula yang belum memahami dengan benar, sebaiknya dipandu oleh anggota komunitas yang lain agar tidak sampai kehilangan aset karena kesalahan transaksi.
*****