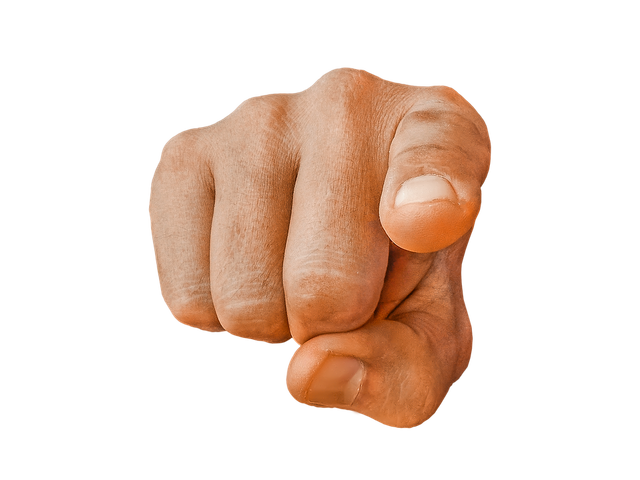 Good night my Stemian friends. Hopefully everything is in good shape and remains vibrant in this activity in social media Steemit. Keep on spreading the positives unceasingly, because sharing good things not only give benefits for ourselves. But we have also tried to do good for others. That is the essence of a friendship in the Steemit platform. Mutual support each other, then grow and develop together.
Never let a single evil intention reside or cross our minds. Because in the end those bad things will undermine the good in our own souls. Therefore, we must strive also to always be in the midst of good people, so we are kept from evil.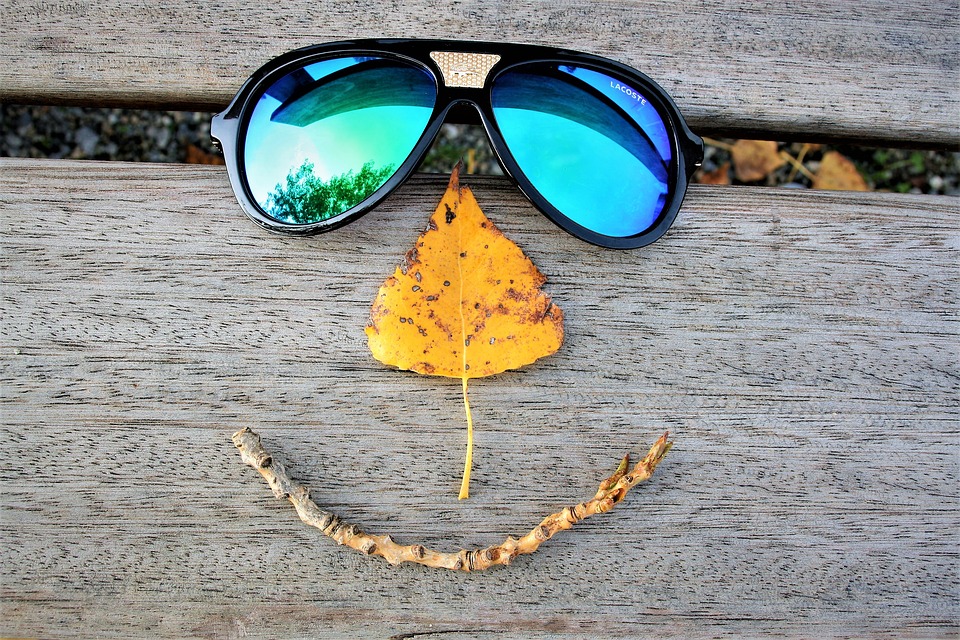 Always positively thingking, because then every soul we will live in peace and can think clearly. Can produce all of works that are pithy, quality and of course useful for many people.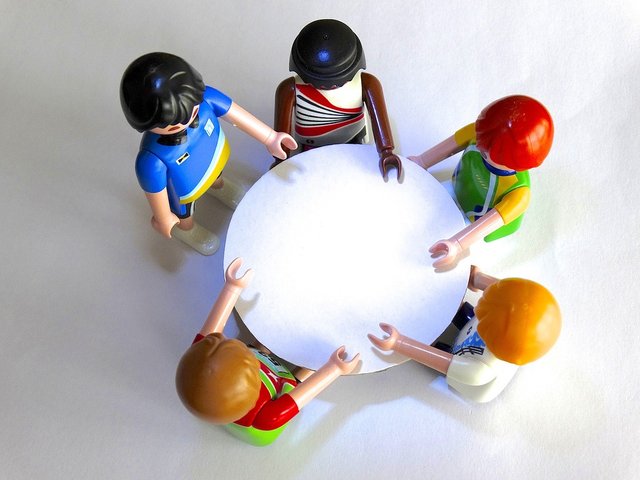 Let's continue to counsel between people, because then I am sure, all of us will be awake in life and corridor of a healthy, compassionate life. Life with strong bonds of friendship. Life with friendship is not easily infiltrated by bad traits such as jealousy, envy, slander and incitement.

For the new Stemian friends, once again I urge to always find the right one senior. A senior that leads to goodness. A senior that teaches positive things. Stay away from people who actually teach you how to incite, how to educate others. Instead look for senior, those who want to teach goodness.
All this is of course important we all realize. For the future, from day to day, from week to week, from month to month, even from year to year, this Steemit will continue to grow and develop. And we as a part of it, will feel comfortable, because it grows in a great community, strong and always put forward positive things. A community that will always stimulate us to always be energetic in working and appreciating each other.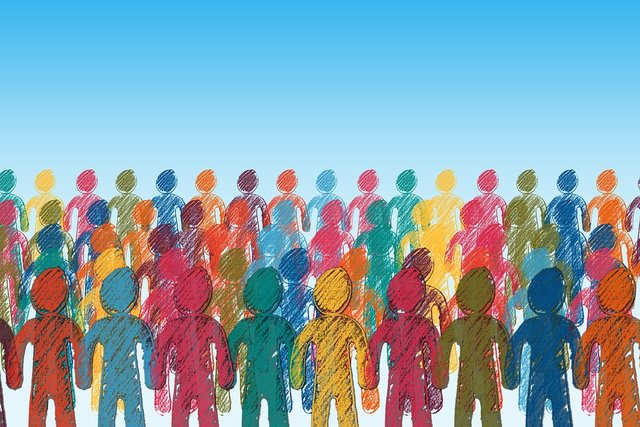 In the end, I also hope we all remember with a wise sentence. Do not blame people when we are disappointed, but blame ourselves for expecting something too uncertain.
In social media like Steemit, we will often see things that we do not expect, because of that please be wise. Keep trying to move with your own feet, because it will make you stronger from time to time.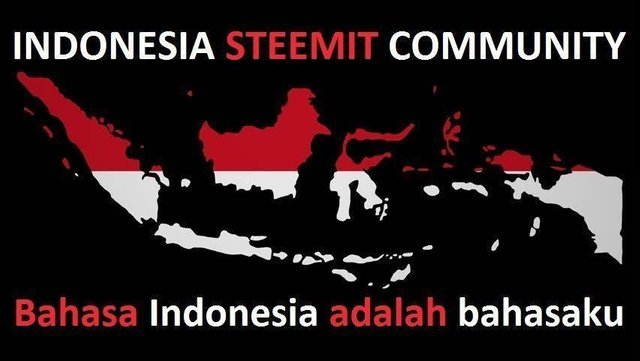 *INDONESIA*
Catatan Curator : Jangan Salahkan Orang Lain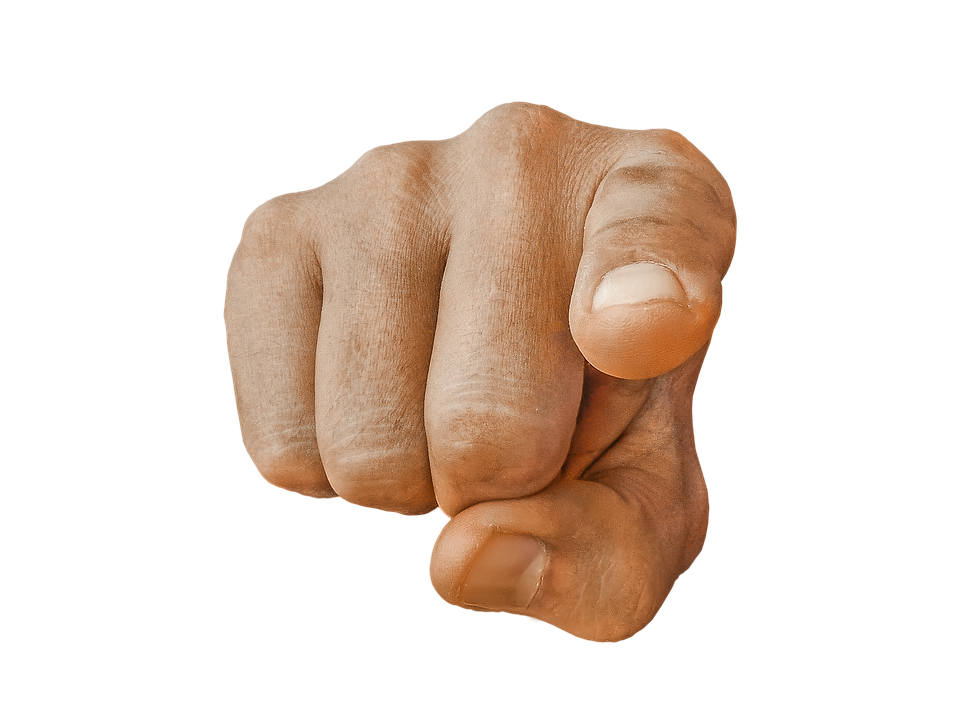 Selamat malam sahabat Stemians. Semoga semua dalam keadaan baik dan tetap bersemangat dalam aktivitas di media sosial Steemit ini. Teruslah menelurkan ha-hal positif tiada henti, karena dengan berbagi hal-hal yang baik tidak hanya menguntungkan diri kita sendiri. Namun kita juga telah berupaya untuk berbuat baik bagi yang lain. Itulah hakikat dalam sebuah pertemanan di dunia Steemit. Saling mendukung satu sama lain, kemudian tumbuh dan berkembang secara bersama-sama.
Jangan pernah membiarkan sedikitpun niat jahat bersemayam atau terlintas di benak kita. Karena pada akhirnya hal-hal buruk itu akan menggerogoti kebaikan dalam jiwa kita masing-masing. Karena itu, kita harus berupaya juga untuk selalu berada di tengah orang-orang yang baik, agar kita terpelihara dari keburukan.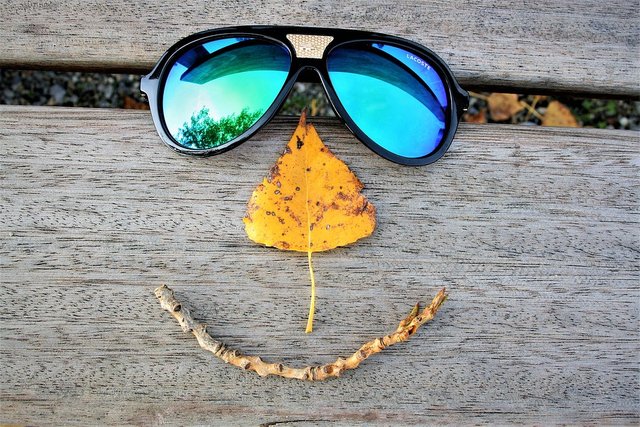 Selalu positif thingking, karena dengan begitu setiap jiwa kita akan hidup dengan tenang dan bisa berpikir dengan jernih. Bisa melahirkan karya-karya yang bernas, berkualitas serta tentu saja bermanfaat bagi orang banyak.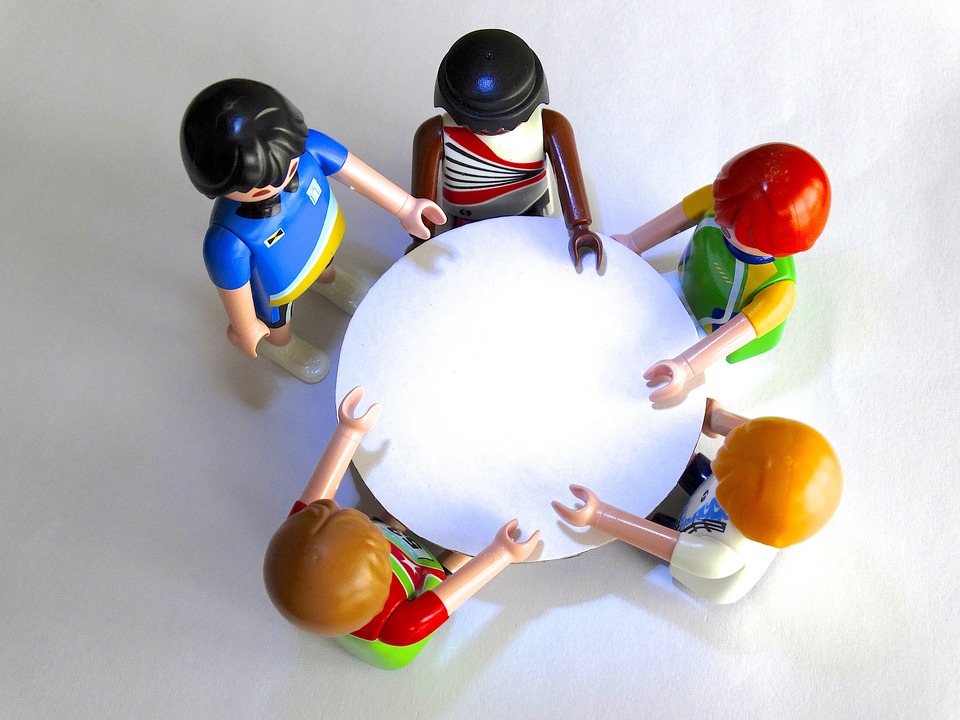 Mari terus nasehat-menasehati antar sesama, karena dengan begitu saya yakin, semua kita akan terjaga dalam kehidupan dan koridor yang sehat, kehidupan yang penuh welas asih. Kehidupan dengan ikatan pertemanan yang kuat. Kehidupan dengan pertemanan yang tidak mudah disusupi oleh sifat-sifat buruk seperti iri hati, dengki, fitnah dan hasutan yang tidak mendasar. 

Untuk para sahabat Stemians baru, sekali lagi saya imbau untuk selalu mencari panutan yang tepat. Panutan yang mengajak pada kebaikan. Panutan yang mengajarkan hal-hal positif. Jauhi orang-orang yang justru mengajari cara menghasut, cara mengkerdikan orang lain. Sebaliknya carilah panutan, mereka yang mau mengajarkan kebaikan. 
Semua ini tentu saja penting kita semua sadari. Agar kelak, dari hari ke hari, dari minggu ke minggu, dari bulan ke bulan, bahkan dari tahun ke tahun, Steemit ini akan terus berkembang dan berkembang. Dan kita sebagai salah satu bagian di dalamnya, akan merasa nyaman, karena tumbuh dalam komunitas yang besar, kuat dan selalu mengedepankan ha-hal positif. Komunitas yang akan selalu merangsang kita untuk senantiasa energik dalam berkarya dan menghargai satu sama lain.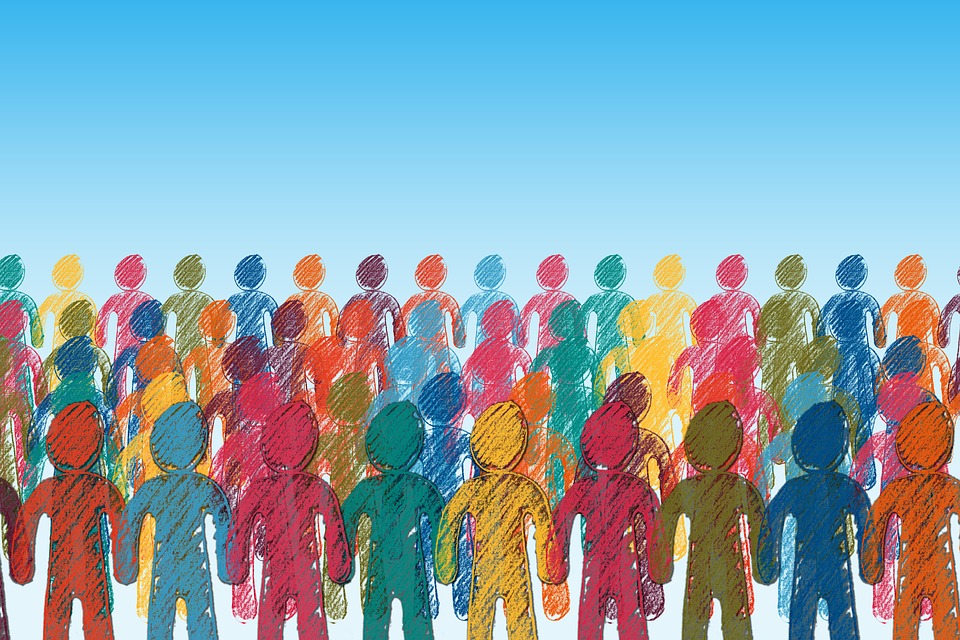 Pada akhirnya, saya juga mengharapkan kita semua ingat dengan sebuah kalimat bijak. Jangan salahkan orang ketika kita kecewa, tapi salahkan diri kita sendiri karena terlalu berharap sesuatu yang belum pasti. 
Di media sosial seperti halnya Steemit ini, barang kali kita akan kerap menemui hal-hal yang tidak kita duga, karena itu dewasalah. Teruslah berusaha untuk melangkah dengan kedua kaki sendiri, karena hal itu akan membuat kita semakin kuat dari waktu ke waktu.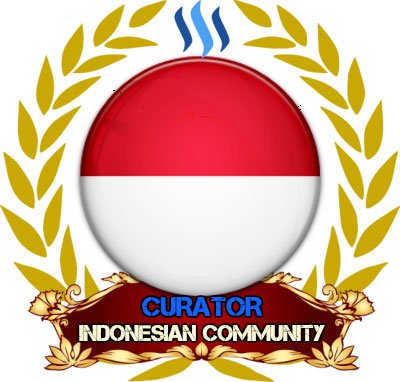 Salam Komunitas Steemit Indonesia