Hy steemian, kali ini saya ingin berbagi pengalaman menarik. Minggu lalu saya berkunjung ke tempat paman yang tinggal di pinggiran sungai los kala.
Sesampai disana, diwaktu pagi beliau mengajak saya untuk memancing di belakang rumahnya. Ini merupakan pengalaman pertama bagi saya memancing di sungai.
Awal memancing kami mendapatkan beberapa ikan ikan berukuran kecil dan sedang. Saya merasa senang, dikarenaka itu adalah hal baru bagi saya pribadi. Setelah lama kami memancing, tiba tiba paman saya dikejutkan dengan sesuatu yang menarik pancingannya dengan sangat kuat, awalnya kami mengira itu ikan yang besar, kami pun sangat bersemangat. Setelah beberapa saat sesuatu yang menarik kail itu pun berhasil kami naikkan kedarat dan kami pun terkejut dengan apa yang kami dapatkan.
Yang kami dapatkan itu yaitu semacam belut, dalam bahasa aceh itu disebut NDONG sedangkan bahasa indonesia disebut dengan SIDAT. Akan tetapi menurut penuturan paman saya itu tidak bisa dimakan berbeda dengan belut yang bisa kita makan dan dijadikan kuliner.
Berikut beberapa foto yang sempat saya abadikan saat Ndong berhasil dinaikkan.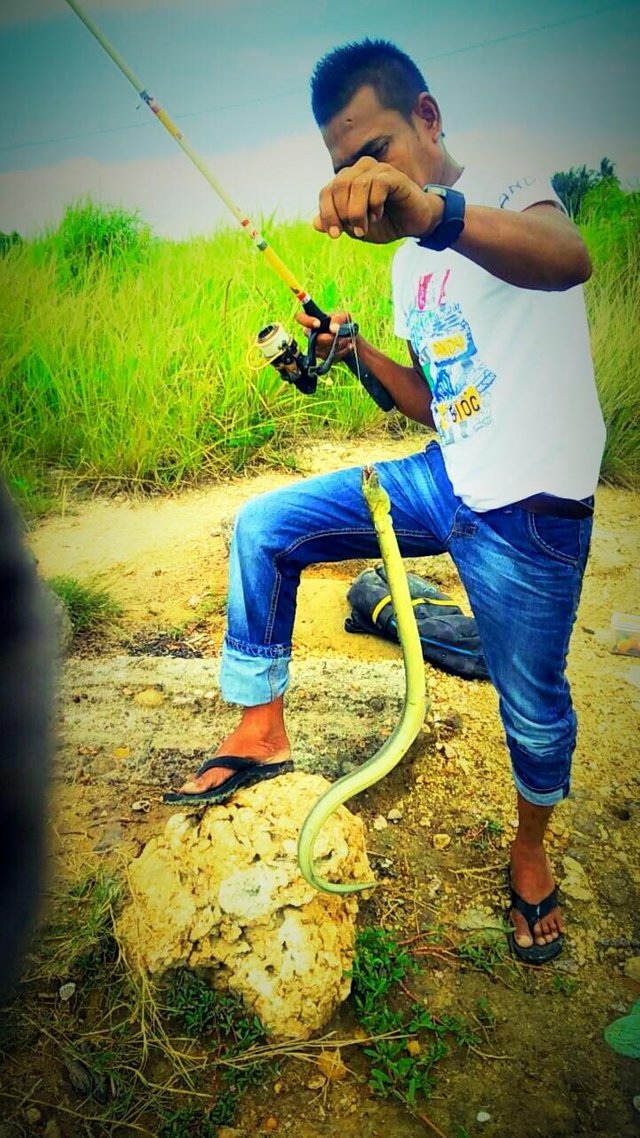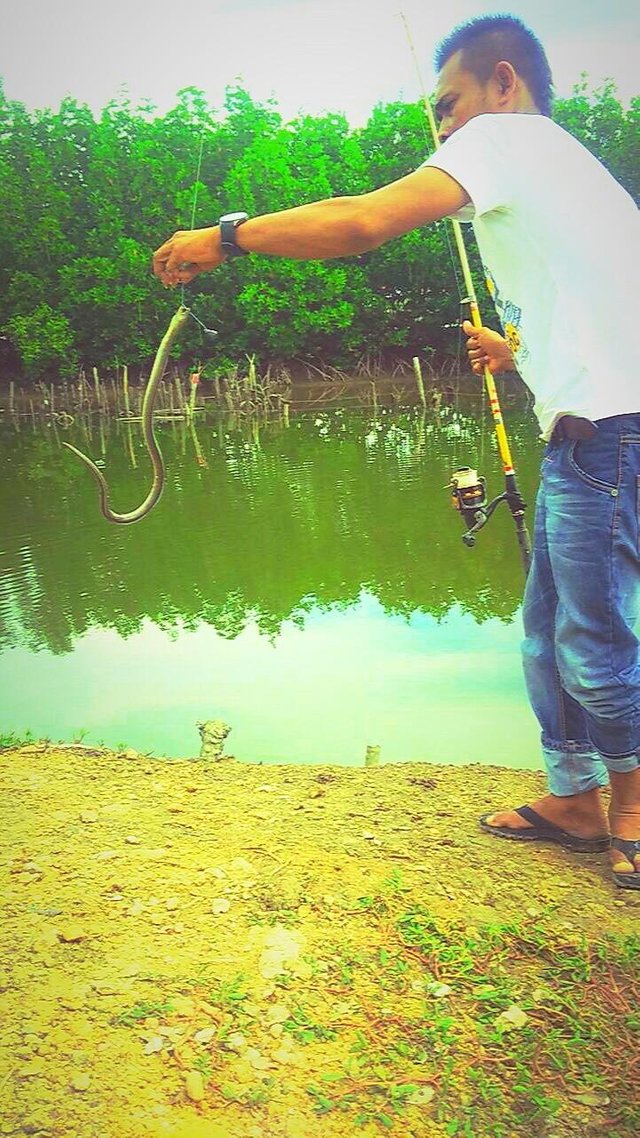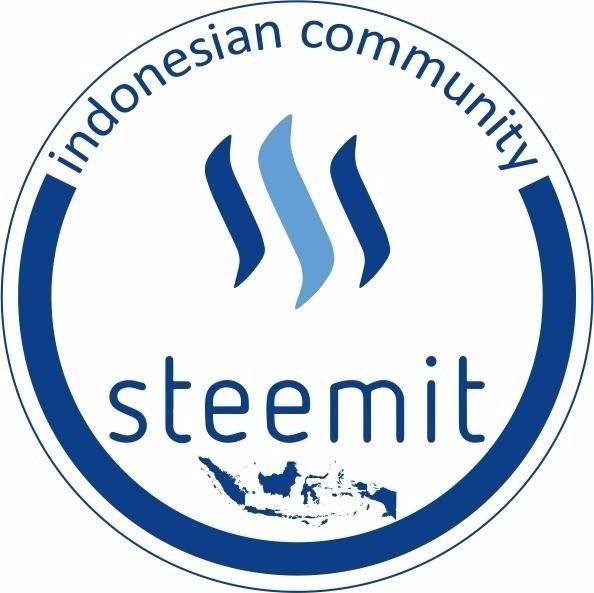 English
Hy steemian, this time I want to share an interesting experience. Last week I visited the uncle who lives on the banks of the river kala.
Once there, in the morning he invited me to fishing behind his house. This is my first experience fishing in the river.
Beginning fishing we get some small and medium fish fish. I feel happy, because it is new to me personally. After a long time of fishing, my uncle suddenly was surprised by something that attracted the fishing rod very strongly, initially we thought it was a big fish, we were very excited. After a while something that pulled the hook we managed to get on the ground and we were surprised by what we got.
What we get is a kind of eel, in aceh language it is called ** NDONG ** while the Indonesian language is called ** SIDAT **. However, according to my uncle's narratives it can not be eaten different from eels that we can eat and be culinary.
Here are some photos that I can capture when * Ndong * successfully increased
Thank you
follow and resteem###