Hi steemian- Behind the dense forest which is directly with the ocean, there are beautiful nymphs, called Batee Puteh Beach. This beach is situated on the edge of the Indian Ocean, hugged by a hill that is lined with tropical rainforest trees.
It is located about 30 kilometers from Tapaktuan. Batee Puteh Beach is exactly located in Lhok Aman Village, Meukek District, South Aceh Regency, about 700 meters from the Blangpidie – Tapaktuan National Road.
Not many people know about its existence, because the location is embraced by hills, this makes not many people visit it. However, the panorama presented is quite interesting.
In Batee Puteh there is not much activity that is visible, because it is located far from residential areas, so it is quite quiet and suitable for a place to relax. Regarding cleanliness, this beach is quite beautiful to the eye. Besides falling leaves, there is no plastic waste at all here.
Heading to the location, visitors just need to walk down the road to the beach in the southern part of Lhok Aman Village. The circular forest of Batee Puteh also offers enchanting treats, wherever the eye direction looks what is seen is a beautiful green treat.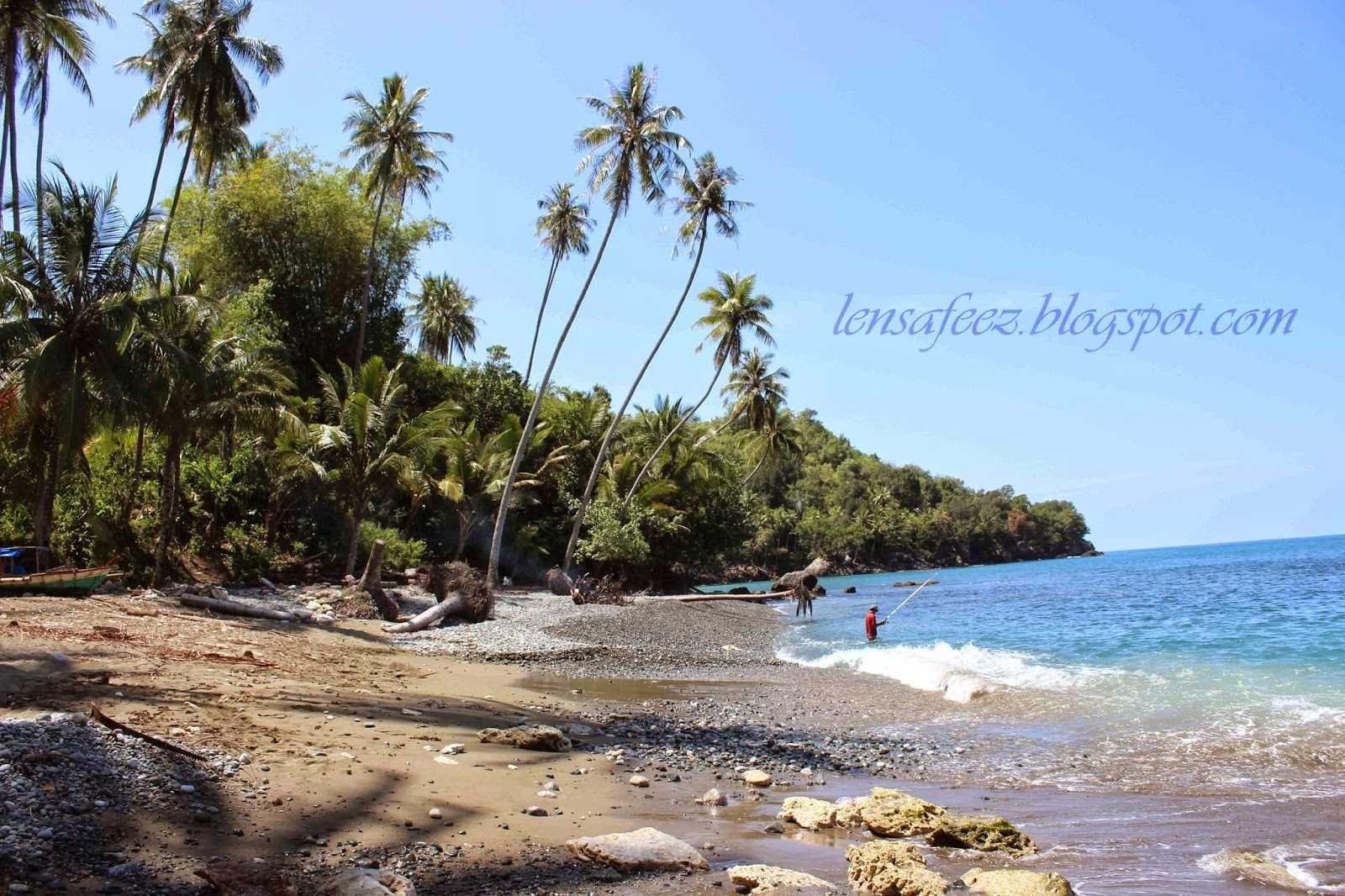 source
Batee Puteh has a black sandy beach with gravel sowing it, some are white, black and brown. Taburan batu in every corner is a special attraction that makes visitors feel at home for a long time.
The beach that is shrouded in hills with its big waves always gives a calm and natural feel to anyone who visits it. In addition to fisherman and angler activities, here can also be found clear water puddles forming a small lake.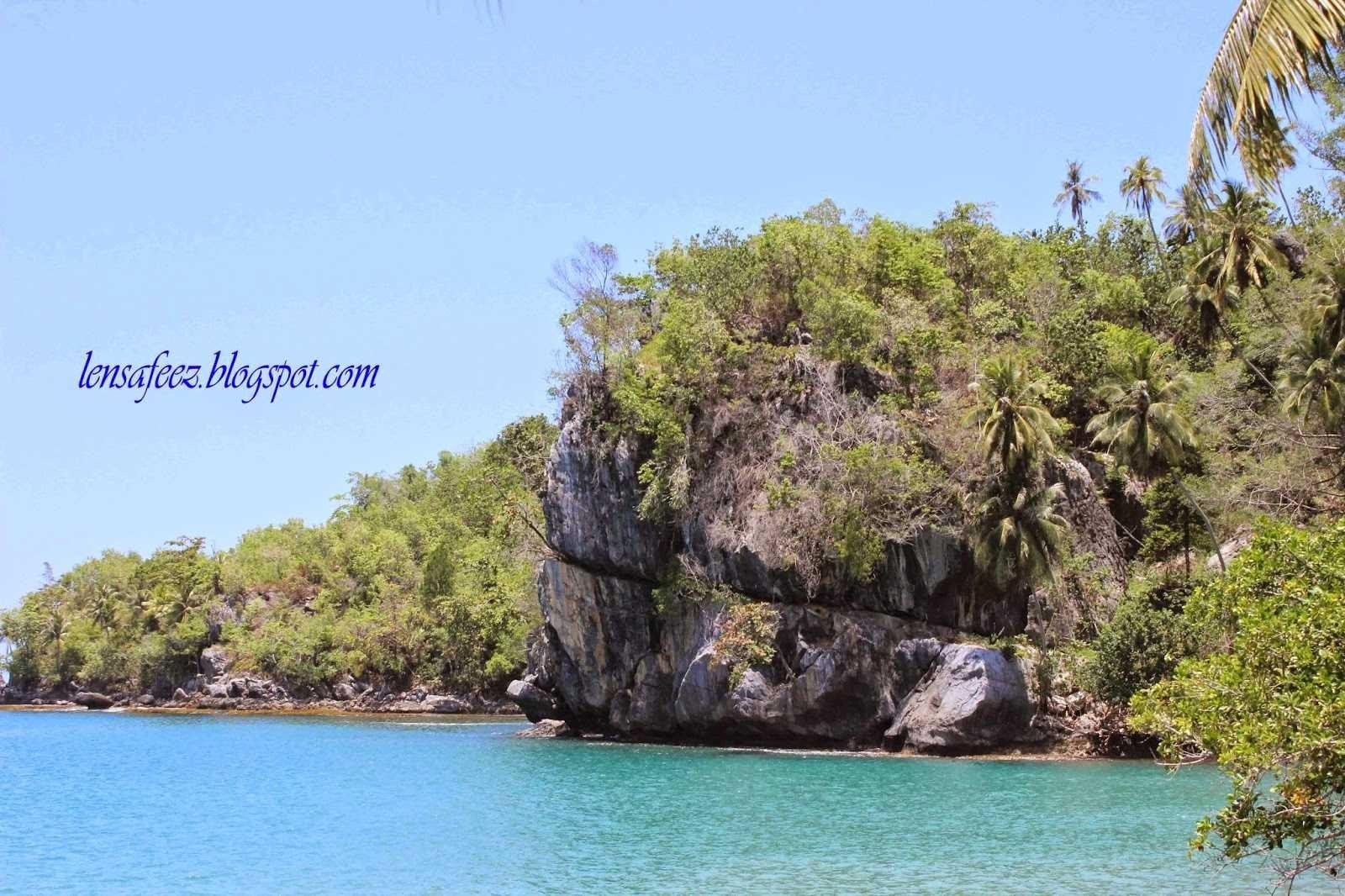 source
Step one step here, visitors seemed to blend into nature, plus coconut trees swayed softly, then the waves crashing into the rocks like telling stories. The atmosphere offered by Batee Puteh presents a beautiful, beautiful panorama.