Photography Journal #2 - Analog Camera's
Hi, Steemians! I want to share my Photography Journal #2
We know that technology is growing and growing rapidly, now it's easy to see photos directly on the latest cameras, but you will feel a different sensation when using an analog camera, with the results of a grain photo and without having to edit the results. here are some photos that I capture using analog camera's: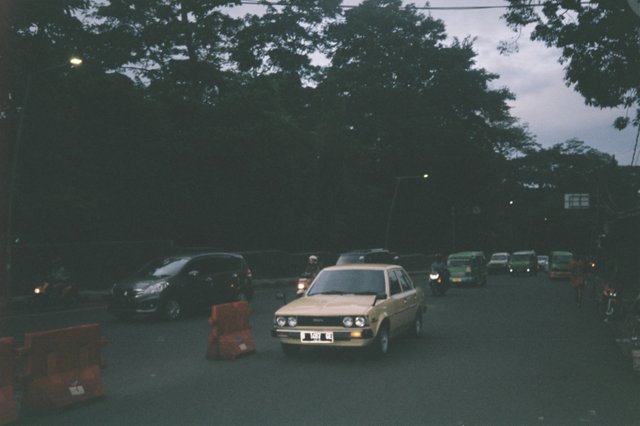 Old cars crossing the road.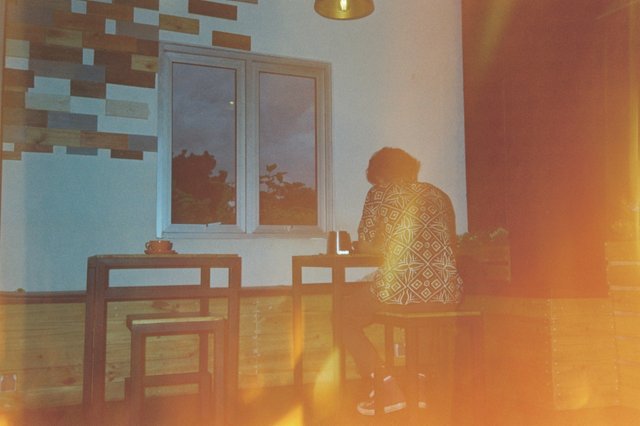 [burnt ] The man was waiting for the woman in a coffee-shop.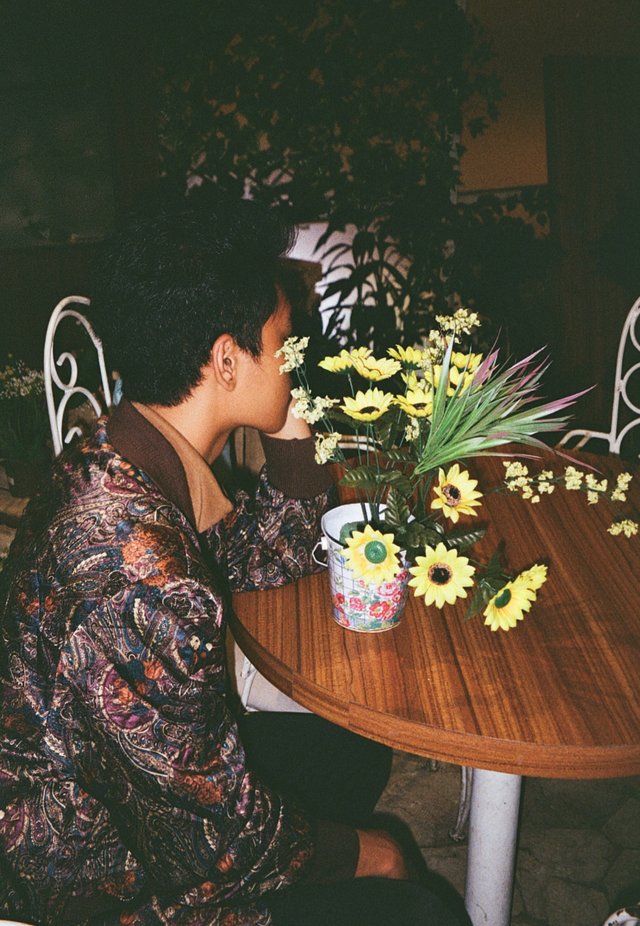 Someone is waiting.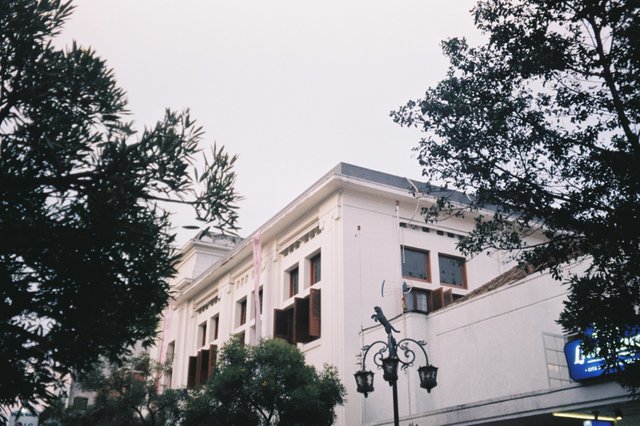 Old buildings in Bandung city.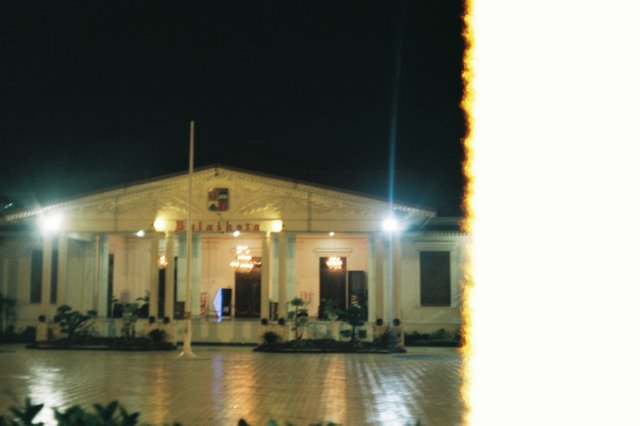 Bogor city hall [the last roll].
In that's photos, I use a Yashica Zoomate-70 analog camera with Kodak Gold 200 film-roll.
Thankyou!