Photography Journal #1 - Indonesian Independence Day
Hello, Steemians!
On August 17, Indonesians usually held contests to commemorate the Indonesia Republic Independence day, from children to parents attending various competitions held, and I didn't want to miss this one-year time held by capturing it using a camera, here are the results of photos during the Indonesian Republic's independence day: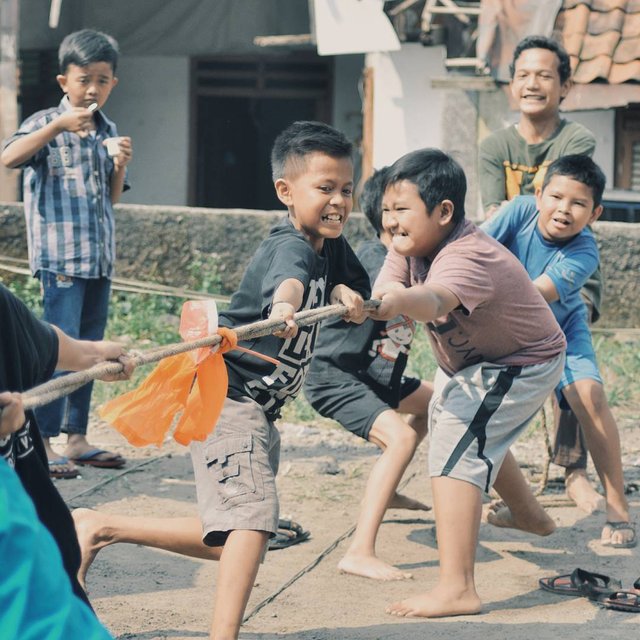 Children in Tarik Tambang competition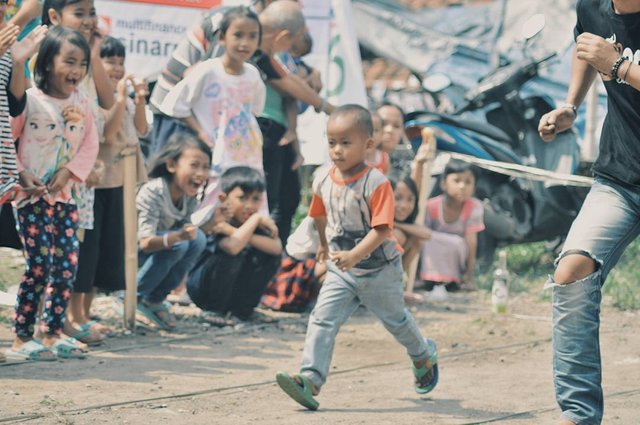 Flag-carrying competition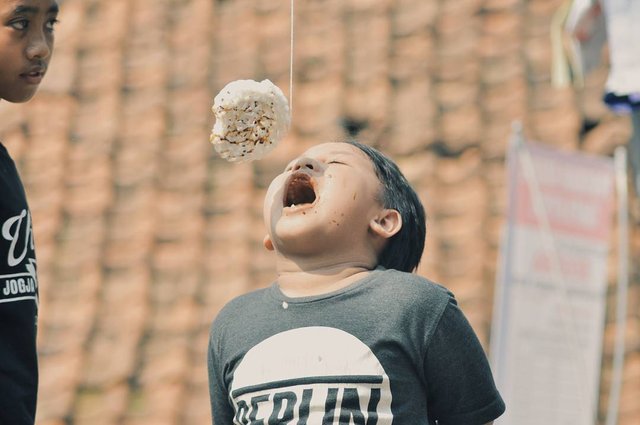 Eating crackers competition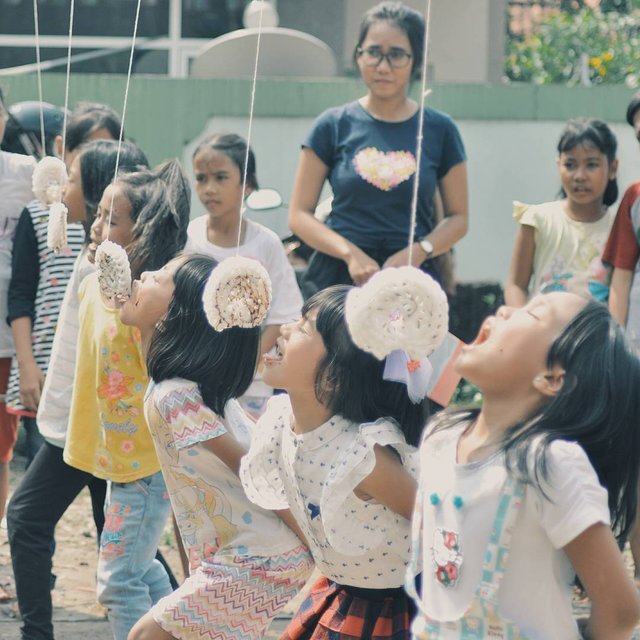 Eating crackers competition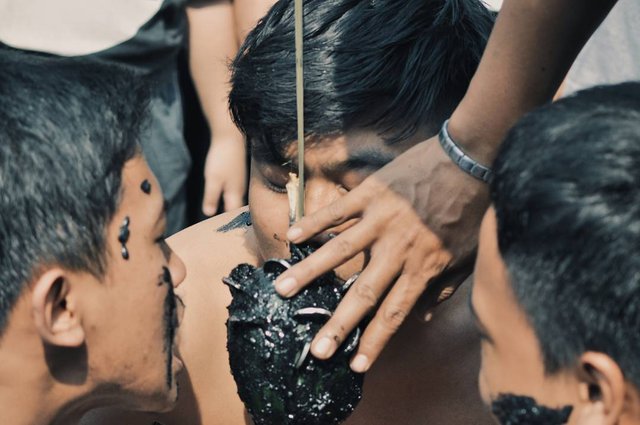 Take coins competition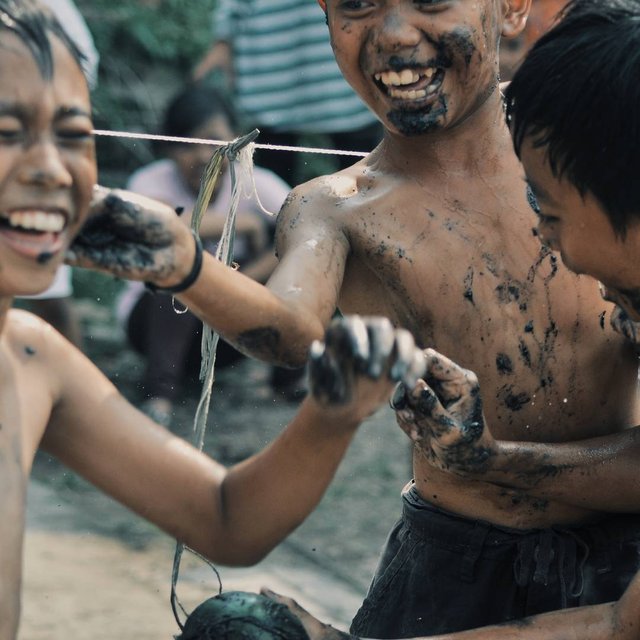 Children are fun after competition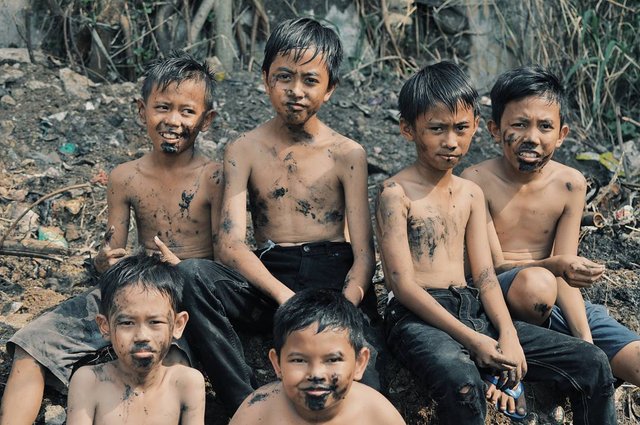 Cheers!
thank you for seeing some of my work..