Son of Indonesia🌺🌿
A young friend from Indonesia came to Osaka to see me.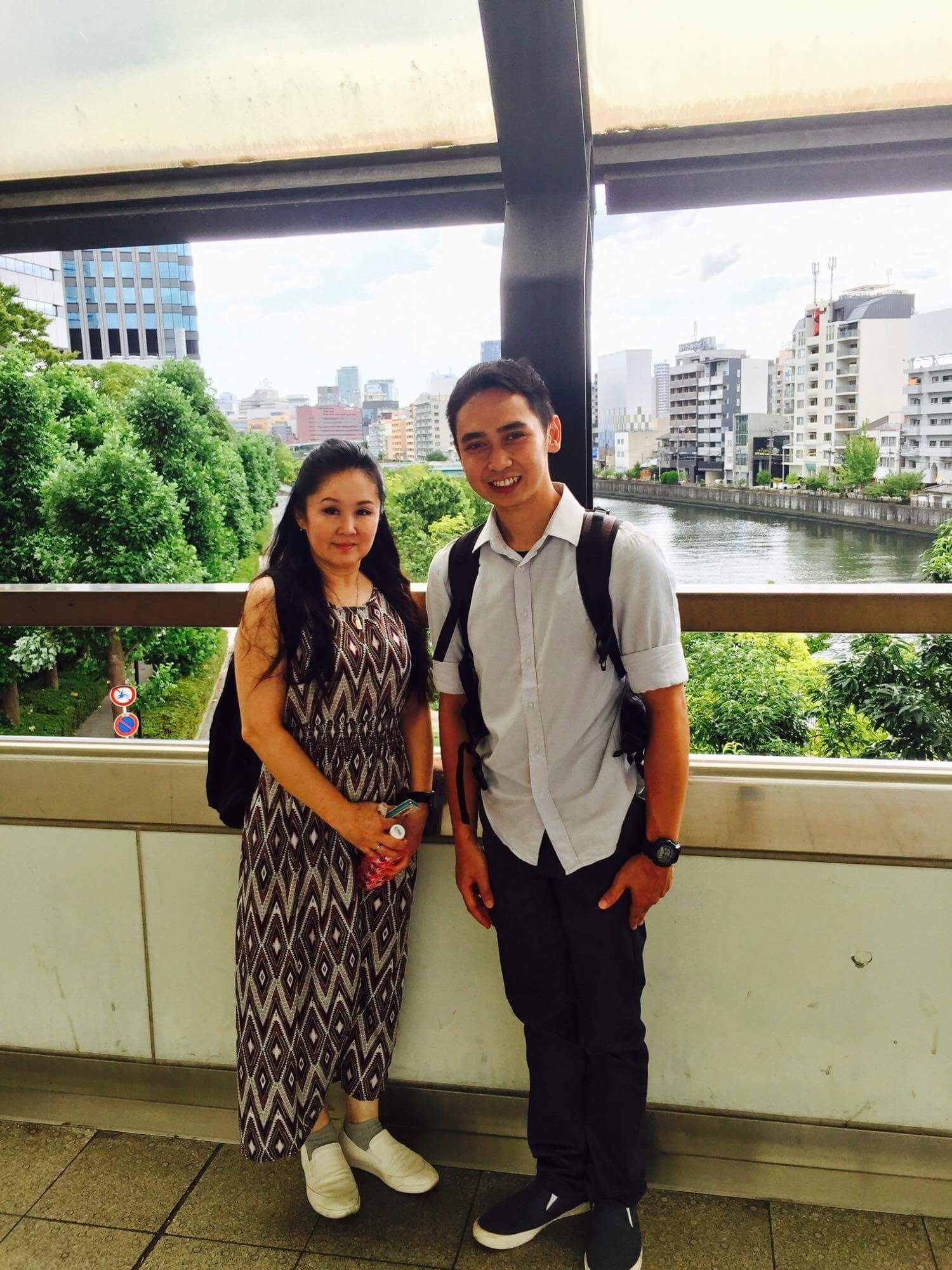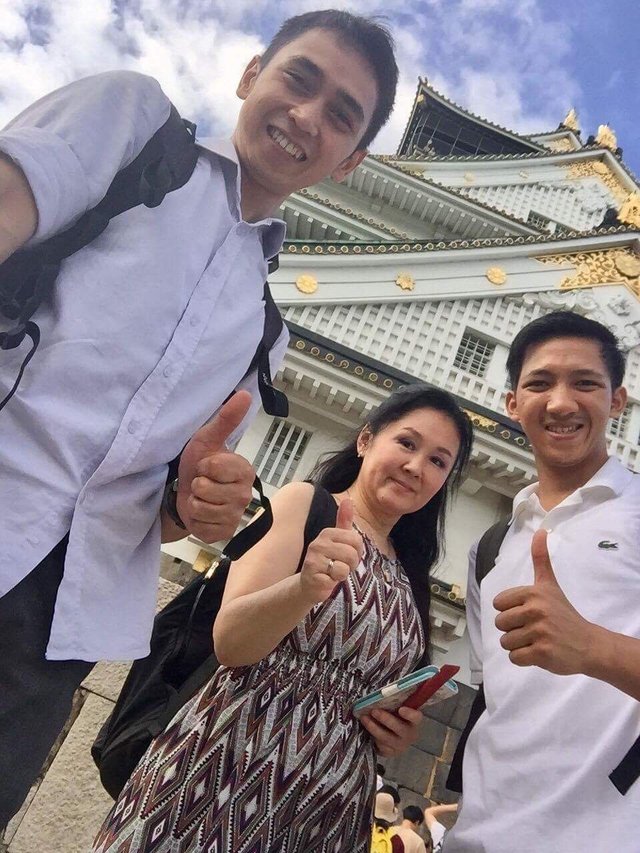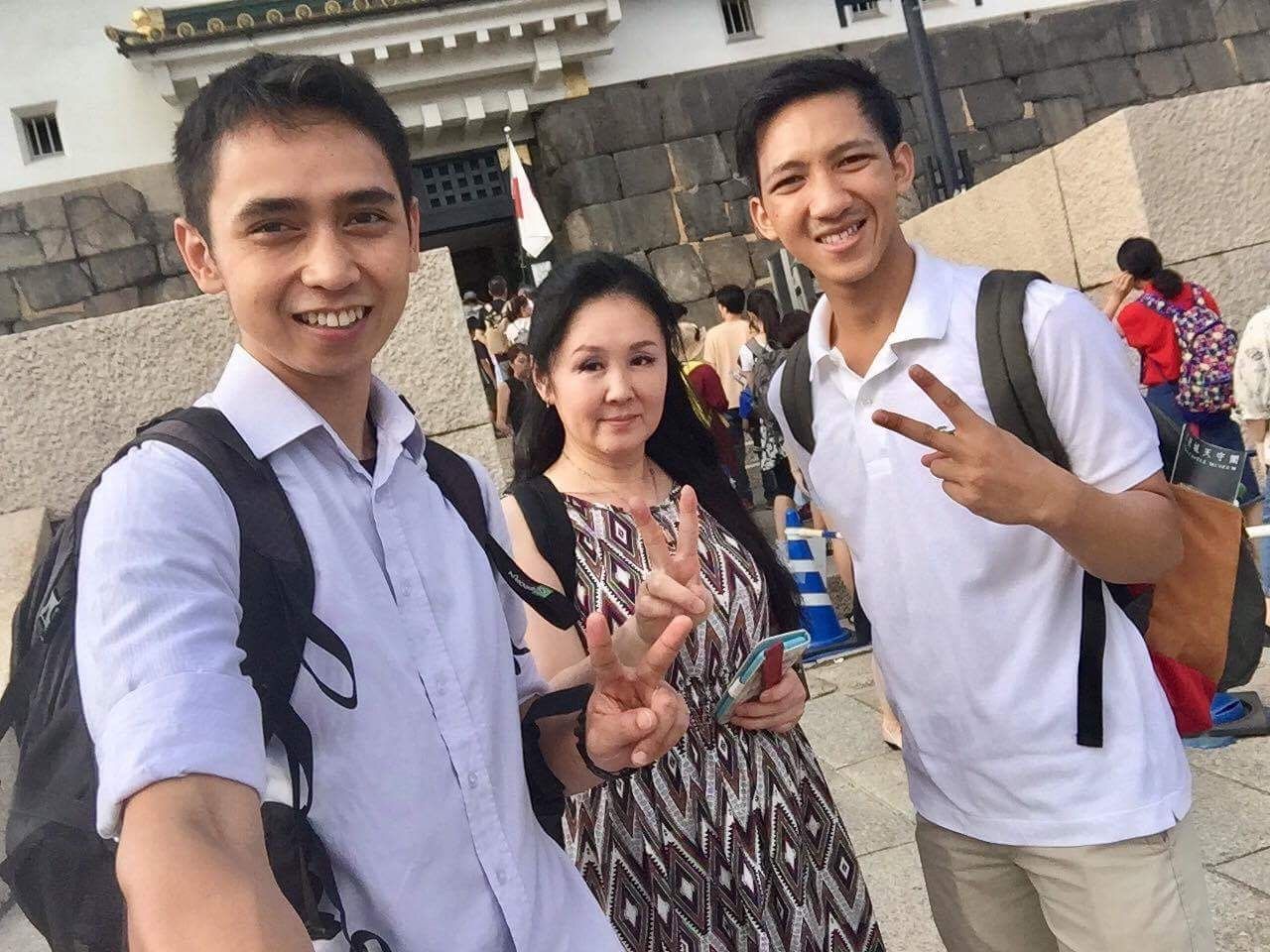 He is qualified as a nurse in Indonesia. But he has been working in Fukuoka since this year to open up his clinic for his parents.
![IMG_8061.JPG](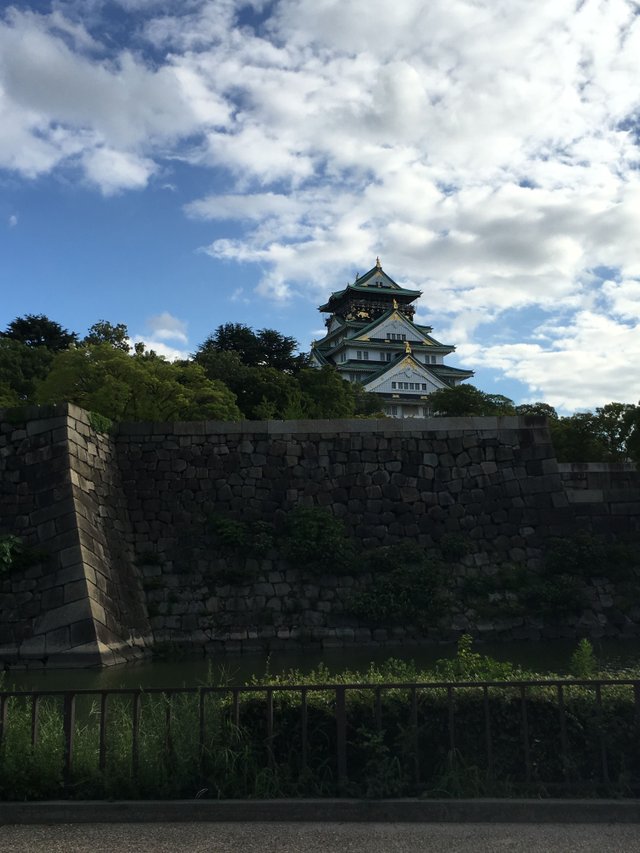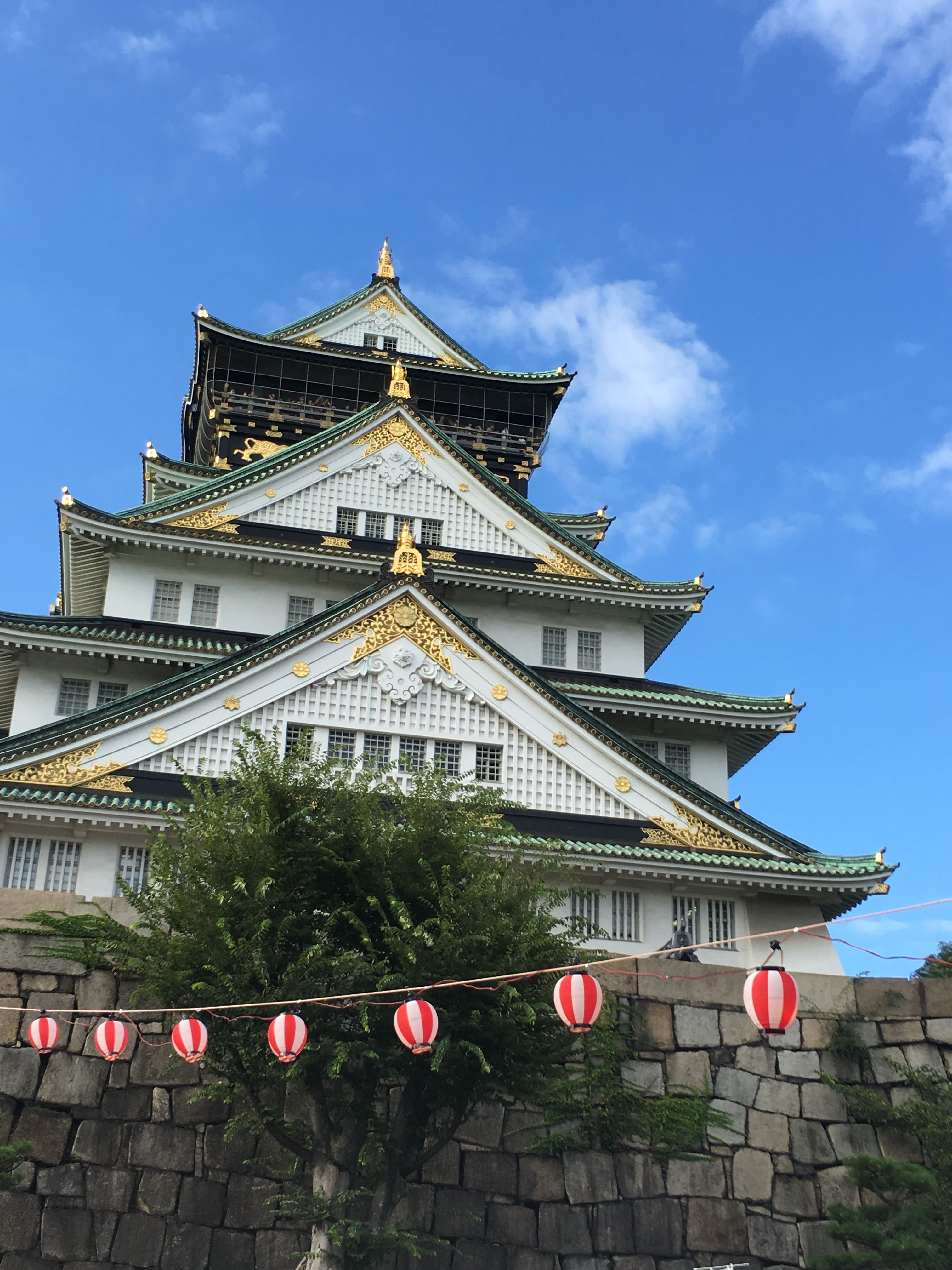 He is the same age as my son ...
He who grew up in Indonesia and my sons who grew up in Japan have different thoughts towards each other's parents.
I wanted to give him a pleasant memory. So
I took him to Osaka Castle and Sky Building.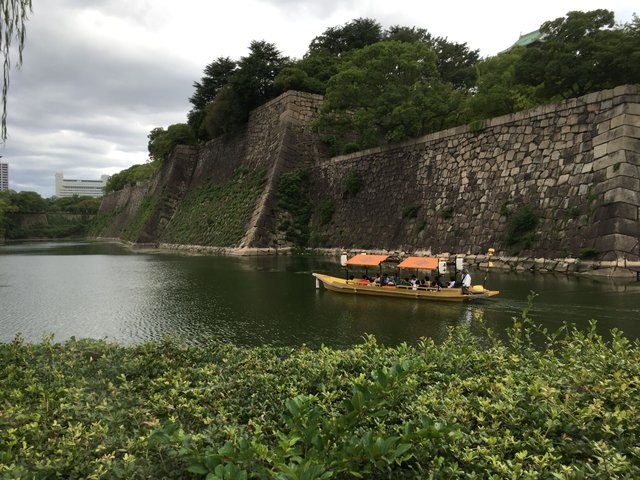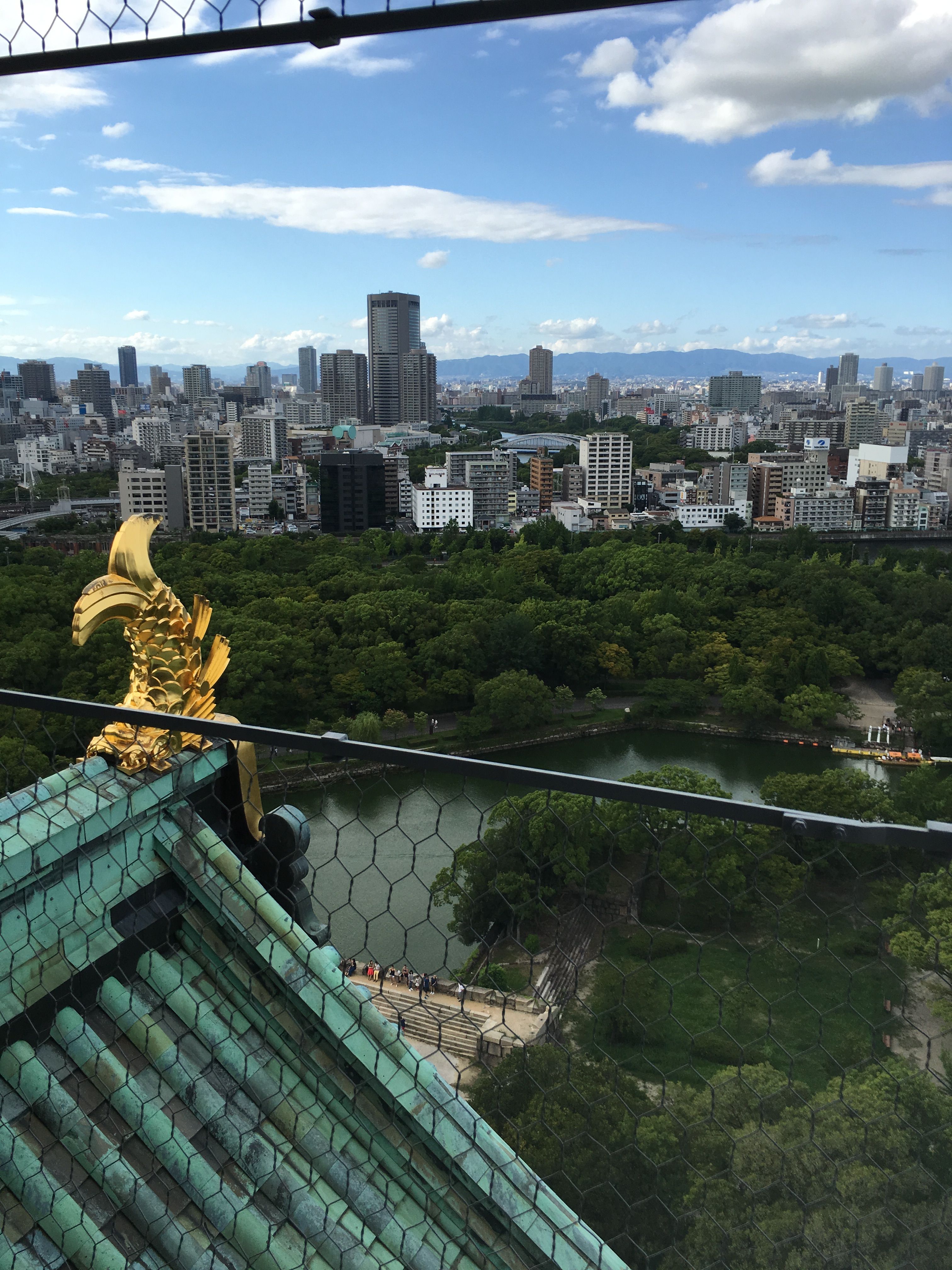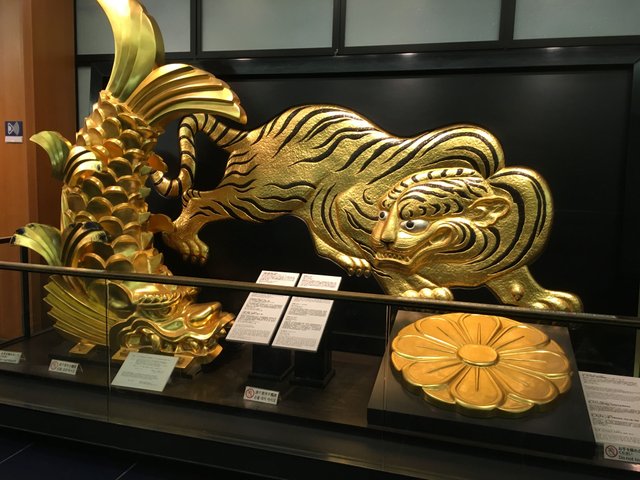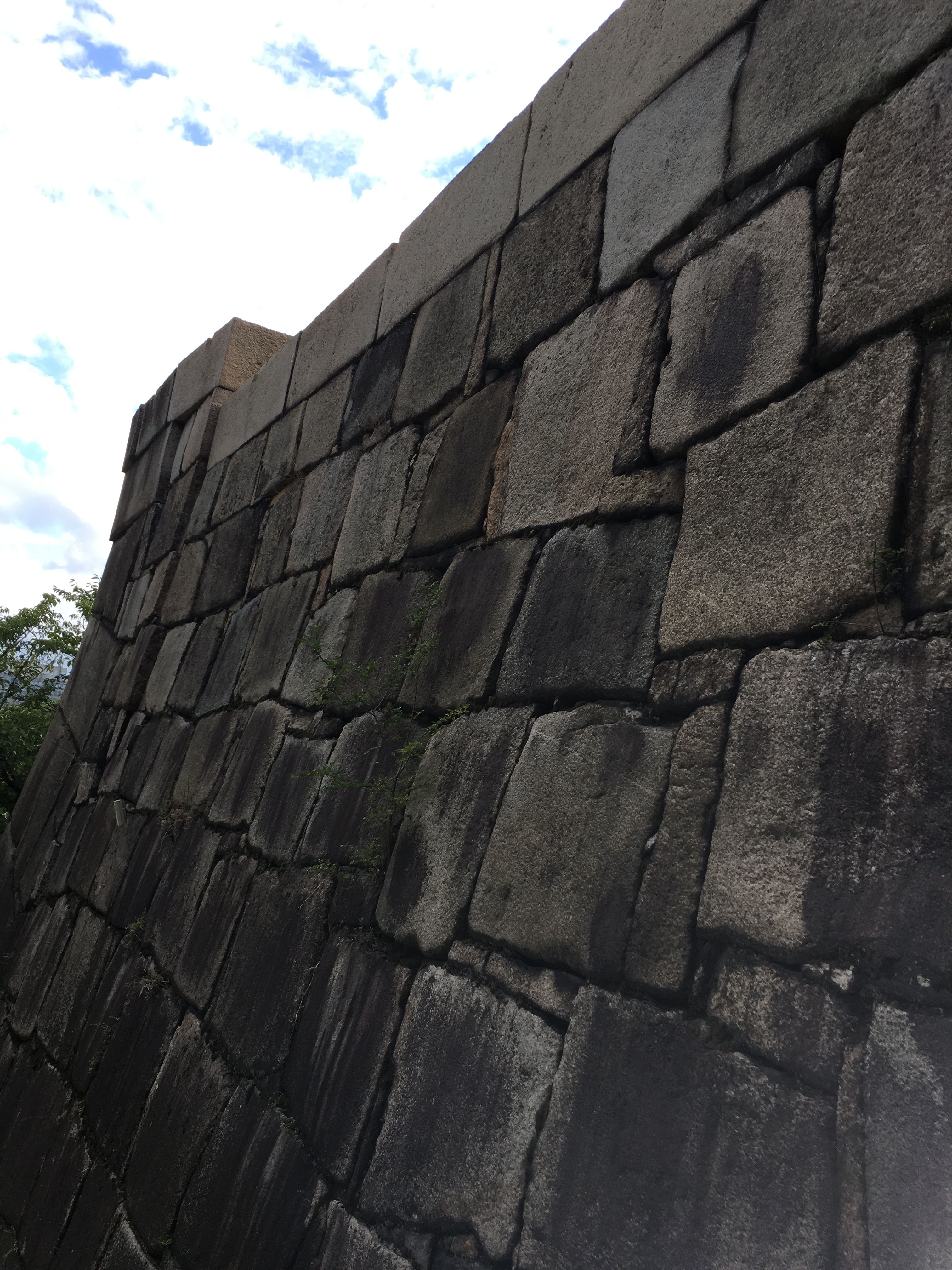 By the way he calls me "mom".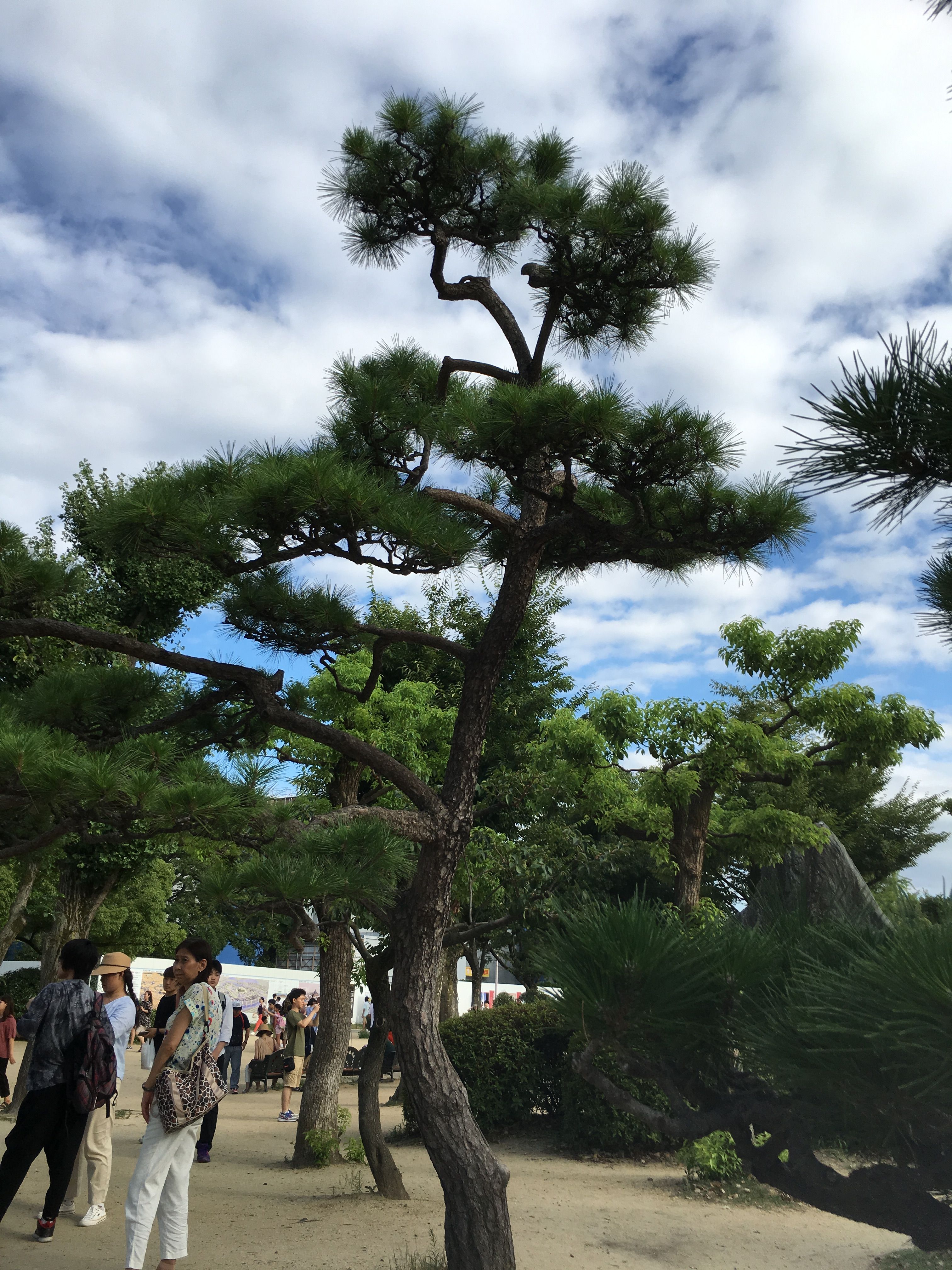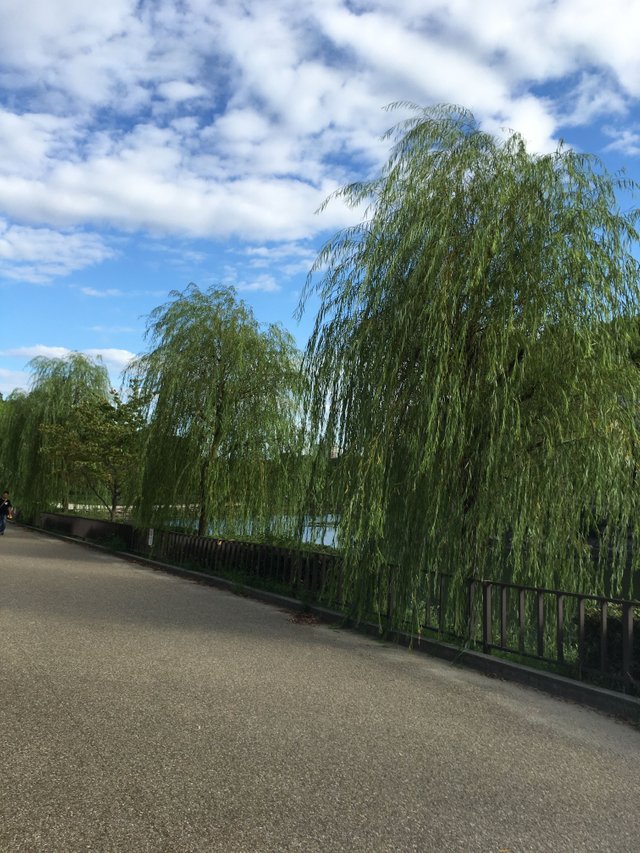 🌈🎼🌈🎼🌈🎼🌈🎼🌈🎼🌈🎼🌈🎼🌈!