🇯🇵 Indie Originals #1: "Life" (Racing Toward 2020)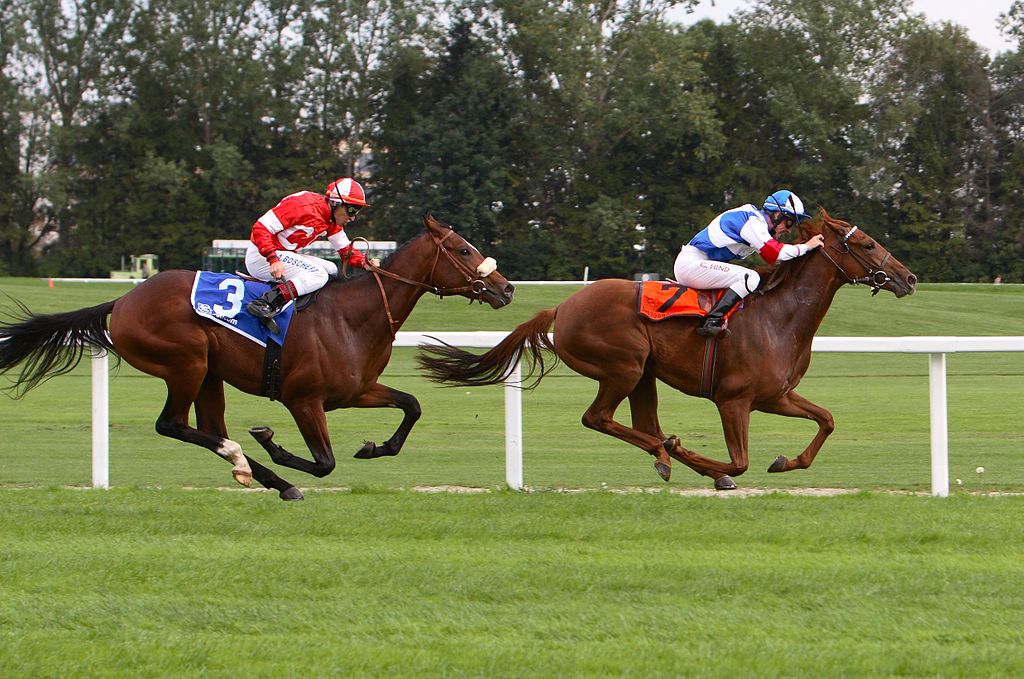 This breathtaking original Nobuyuki Mizuoka piano composition is the seventh track on his 2009 indie album "Life": http://cart05.lolipop.jp/LA03653850/?mode=ITEM2&p_id=PR00101783596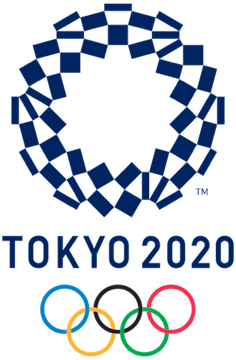 Mizuoka-san has a bottomless creative capability that may very well catapult him to great heights as an international-caliber composer-arranger. And how wonderful it would be for that to happen in time for the 2020 Tokyo Olympics!!
Piano: Nobuyuki Mizuoka 水岡のぶゆき
Guitar: Hiroaki Okabe 岡部浩明
Bass: Naoki Koyama 小山尚希
Drums: Masaki Akiba 秋葉正樹
On iTunes: http://itunes.apple.com/us/artist/mizuoka-nobuyuki-group/id534954235
At CD Baby: http://www.cdbaby.com/Artist/MizuokaNobuyukiGroup
Photographs of Nobuyuki Mizuoka and Tokyo Dome are the property of A. Kurita.
Public-domain images were sourced at Wikimedia Commons: http://commons.wikimedia.org/wiki/
They are licensed under the Creative Commons Attribution-Share Alike 2.0 Generic license.
Official website: http://mizuoka.com/
水岡 のぶゆき — Composer-Pianist Nobuyuki Mizuoka
The unique melodies of Composer-Pianist Nobuyuki Mizuoka are routinely featured in the background music of the TV-Asahi Channel's weekly 秘湯ロマン (Hot Spring Romance) program in Japan.