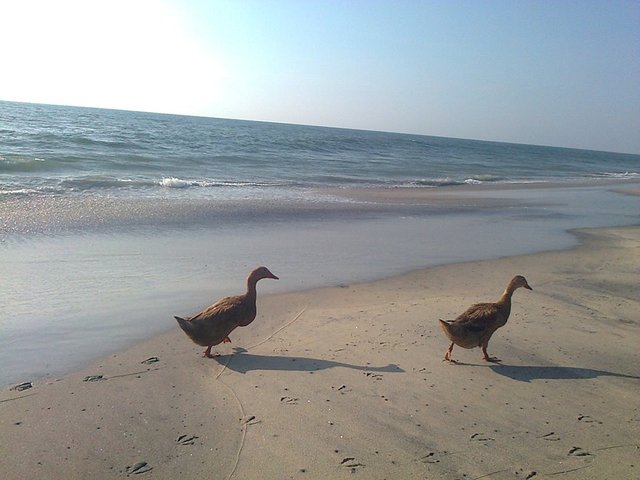 Indian scriptures have this mantra, Aham Brahmasmi meaning I am the reality.
Humans have the power to think. Not that other animals do not. In fact, many animals have sharp memory power like the elephant.
The human can express himself and has devised technology that helps him communicate and even travel to outer space. He has also devised satellites and used it to transmit information from one end of the world to another.
All said and done, what has man gained?
DISEASE, WAR, TERRORISM, LOSS OF MENTAL PEACE, POLLUTED PLANET, EXTINCTION OF SPECIES, NATURAL AND MAN-MADE DISASTERS RECURRING FREQUENTLY.
How do we reverse the damage done already? How do we make sure that the planet stays alive for tomorrow's kids?
Enquiry and that too self enquiry.
We should ask ourselves – WHO AM I? WHERE DID I COME FROM? WHERE WILL I GO? WHAT IS MY ULTIMATE DESTINY?
Life is not about eating, sleeping, making merry and then returning to the mud. We do have a spark within us. This spark makes our body and mind work.
This is our soul. The very same soul which is part of the whole.
So, does it make sense to hurt other souls? No.
We are all part of the string of beads.
Never be under the impression that we are better or more deserving than others because all are equal. What one goes through is the result of action or KARMA. If one is to forego a karmic result, one has to give up the desire for the result. This is what Lord Krishna says through the holy Bhagavad Gita. Give up the result and go on and do your duty with love and dedication and the rest will be taken care of. Thus, the result good or bad will not CHAIN YOU in return. A chain is still a chain if it is good – golden or iron – bad. Only a free soul will be able to escape the countless birth and death cycle, the misery of aging and mortality and disease.
---
Posted from my blog with SteemPress : http://sayee.vornix.blog/2018/07/29/aham-brahmasmi-i-am-the-reality/
---
img source-sayee's niece