Delegate SP to Indiaunited
Hello all, hope you are doing good. It has been a while since our last update. We started @indiaunited community to collaborate and support the efforts made by Indian members of steem community. We are now getting stronger day by day and the word is spreading to so many Indians.
The community is gradully seeing a growth but there are few challenges:
Not enough delegation to support good Indian contributors. Though we have an active curation program by @indiaunited, the reward value is very less with the amount of SP we have.
Without enough rewarding capabilities, we are unable to introduce any new contests or new initiatives inside the community for the members.
The registration fees that we collected from the members gave good returns for the members but not for the community.
Considering the above challenges, we would like to take this opportunity to request SP delegations from Whales, dolphins or any good-hearted member of the community.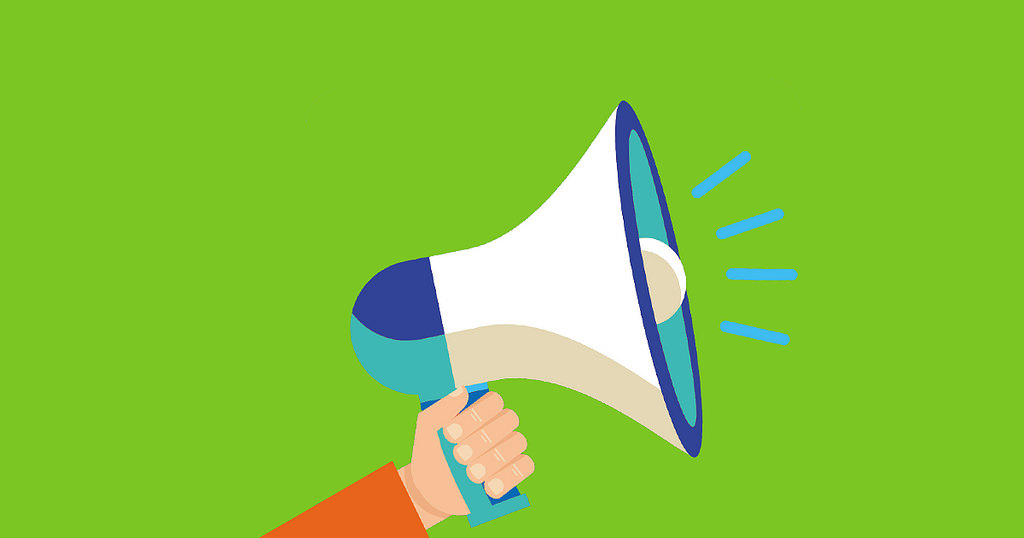 Image Source
Delegate Minimum 50 SP to Indiaunited for a permanent Registration
For the past few months, we have been registering new members to the community. More information is available in this post. This registration program provides some good features and ROI to the members.
As part of the registration program, we would like to introduce a scheme where members of the community can get a permanent registration by delegating a minimum of 50 SP to @indiaunited community account. 50 SP is the minimum mark, you can contribute any value more than 50 SP.
Benefits
Members with permanent registration will get the following features:
Access to #postpromotion channel in our discord server.
The members will be added to fanbase in SteemAuto and will receive 1 mandatory upvote per day on their post from the community account. (The voting percentage is currently 100% and it will be reduced if there are VP issues)
Apart from one mandatory upvote every day, there will also be additional curation upvotes if your posts are selected for curation.
Below are the members who already have a permanent membership. They have been added to steemauto fanbase already.
Please note the SP Delegation value is the sum of total SP delegated to @indiaunited and @indiaunited-bot account. The list displayed below is not in any specific order.
Request all the members to vote @jatinhota, @bobinson and @drakos as a witness. You can do it using the direct links below:
If you would like to be part of the community, please read the Guidelines post and get yourself registered by delegating a minimum of 50 SP.
If you would like to delegate to @IndiaUnited you can do so by clicking on the following links: 5SP, 10SP, 15SP, 20SP 25SP, 50SP, 100SP, 250SP. Be sure to leave at least 50SP undelegated on your account.

This post was authored by @bala41288 on behalf of IndiaUnited community