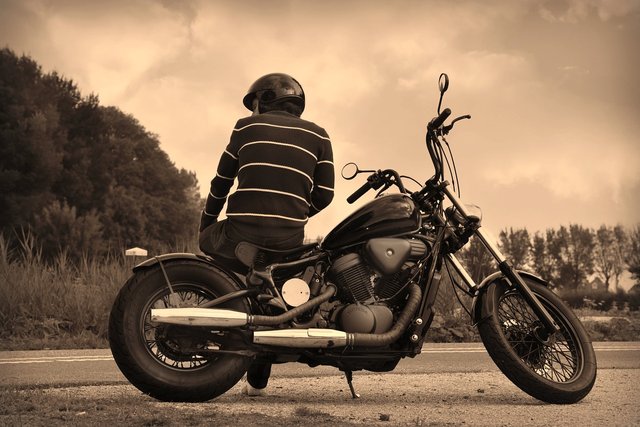 Last week when Bollywood superstar Shah Rukh Khan completed 27 years of working in Indian cinema. On this occasion he chose to thank all his fans for bearing with him for so long.
While giving this thank you address, he filmed himself on a motorbike and recalled his entry in a film called Diwana on a motorbike. But he soon added that this time it's going to be different and he will make sure that he wears a helmet while riding a motorbike.
Interestingly, after delivering the message to everyone for wearing a helmet for their safety and committing himself to abide by it, he zoom past on his bike without wearing a helmet! 😜
4 days later, cricket legend Sachin Tendulkar made an interesting reply to Shahrukh Khan to emphasize the need for wearing a helmet:
Dear Baazigar, don't 'Chuck' De helmet. Wear one when on a bike Jab Tak Hai Jaan.
This one sentence referred to his 3 super hit films!
So Shah Rukh too replied to Sachin Tendulkar referring to cricket as:
My friend Helmet pehenkar, On Drive..Off drive & Straight drive, karna aap se zyaada behtar kaun sikha sakta hai! Will tell my grand children, I got my 'driving' lessons from the great Sachin himself.
This conversation went viral over twitter.
What interests me most is that some city traffic police picked this conversation to spread awareness for safe driving and importance of wearing a helmet.
Mumbai Police tweeted:

Indore Police tweeted:

Several city Traffic Police found it as a good opportunity for free publicity to draw attention towards its social service message. I applaud their agility and trying to make the best of this opportunity. It's a free publicity without paying anything to top celebrities of the country.
No doubt that their message was appreciated and retweeted by thousands of citizens.