Visited Isha Center Delhi on Pournami (Full Moon Night)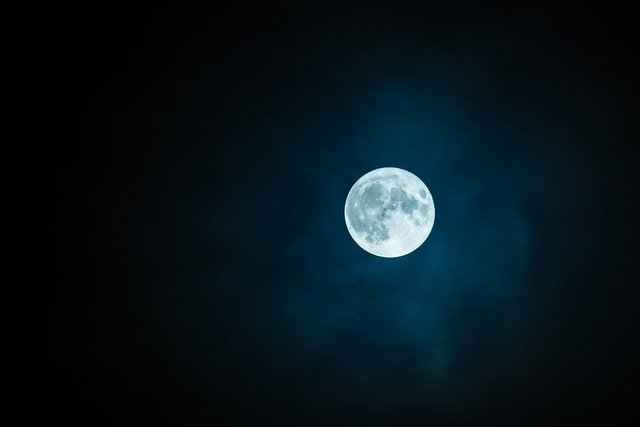 Pournami or Poornima is the Indian word for full moon. Full moon occurs once every month and marks the division between two lunar fortnights. This is the day when moon shines at its brightest and is said to drive away all the negativity.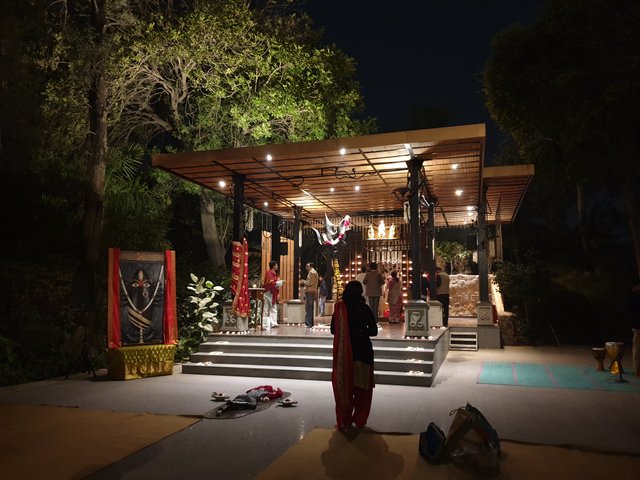 This lunar day is considered auspicious for new beginnings or initiatives. Full moon night has huge effects on human body since human body consists of 70% water and the moon's gravitational pull is highest on this day. There is more blood circulation in the brain.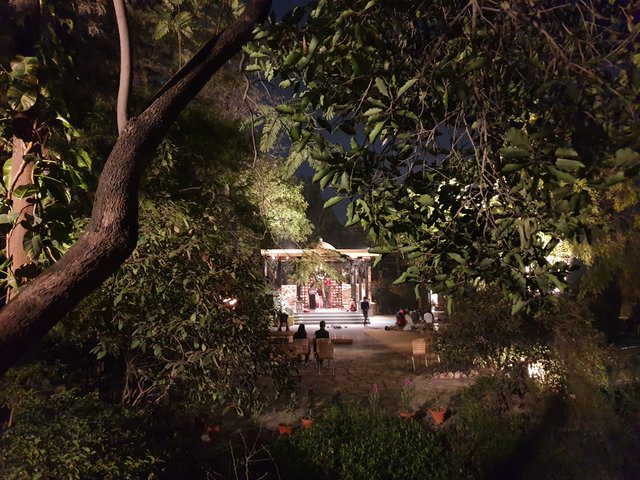 Because of this circulation of blood to the brain it is said that whatever quality we have at this moment increases in intensity. If a person is positive, it's intensity increases and he becomes even more positive. Same is true if he's negative.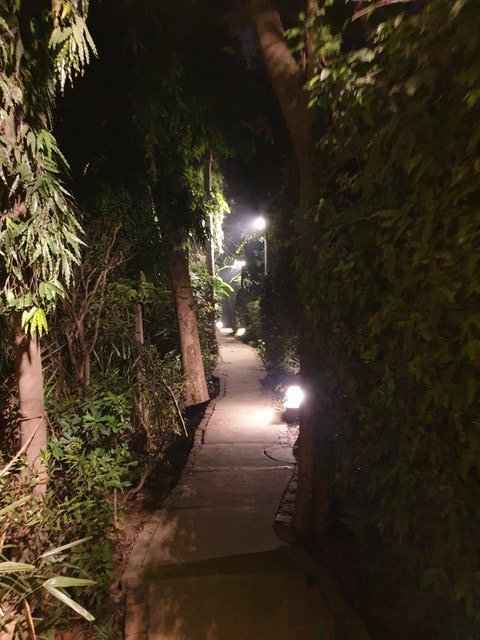 We got an opportunity to spend this Pournami in Isha Center in Gadaipur, New Delhi. The place was filled with so much positivity and energy. It is situated in a place far away from the city's hustle bustle and in between farms.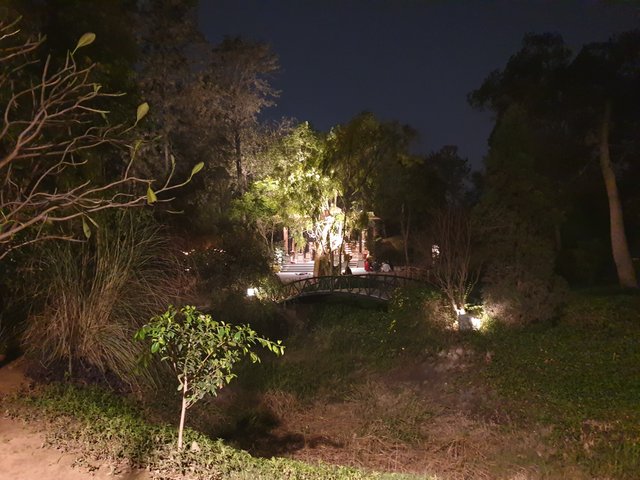 There were almost 50-60 people seated in meditation in front of the Linga Bhairavi Gudi (The second picture) and were singing mantras in unison. It was a different environment altogether.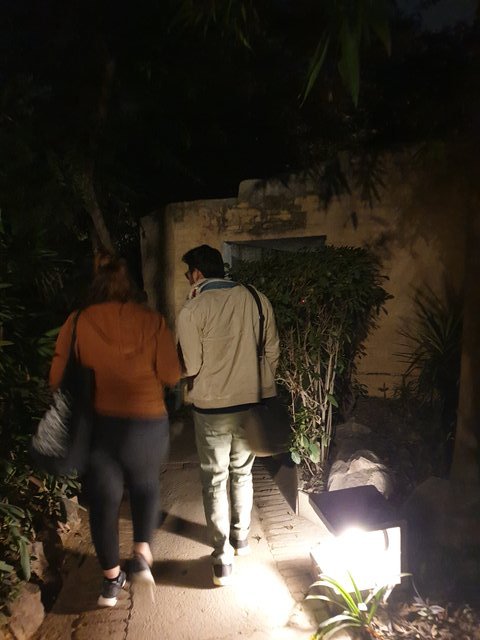 The chanting went on from 6:20 pm to 7:20 pm after which we were provided an opportunity to do the darshan and given prasadam. Here's our circle formed during our Inner Engineering program. Some people missing.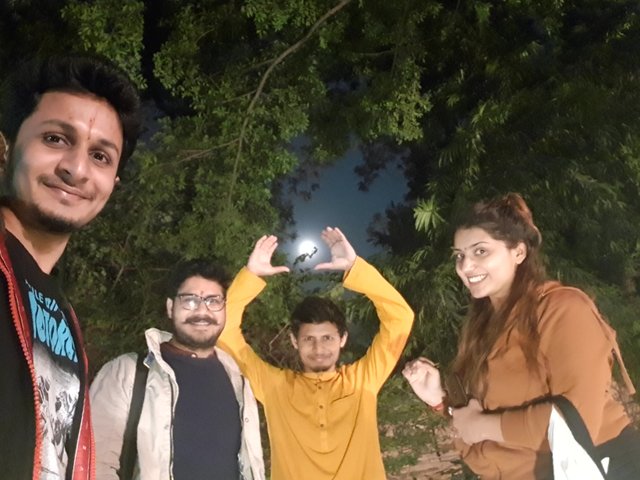 In the above image, from L to R: Me, Randheer, Sharan and Chhavi.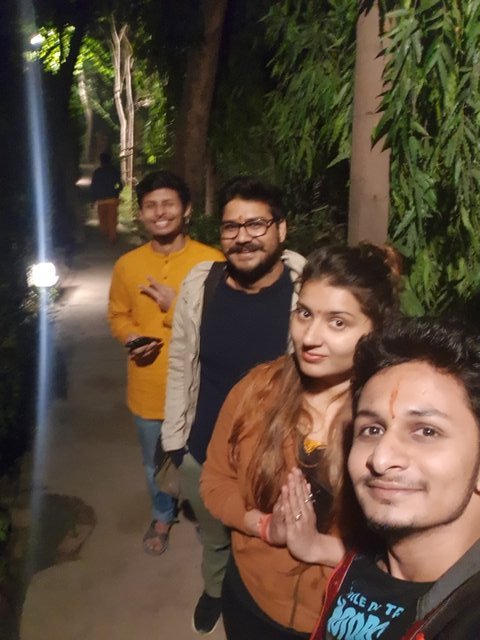 Outside the Isha Compund is this peaceful lane with hardly any vehicles. In the surrounding areas, there were some other farms which I initially thought were houses with huuuge gates. I had never imagined to see such peaceful areas in Delhi and I wouldn't miss an opportunity to go to that place again!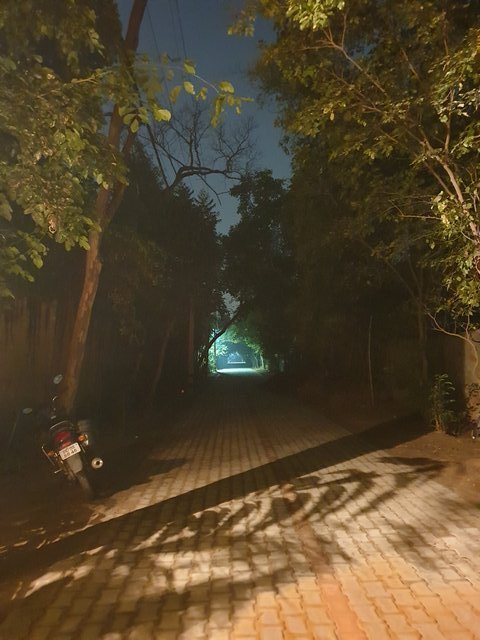 Thanks for Reading!