On the way to Gujarat
These days everday result is being coming for different different entrance exams for colleges and actually selection of a college and getting admitted in it is a lengthy and a difficult work.
Soo yesterday I visited Gandhinagar, Gujarat for the process of admission of my cousin elder sister at IIIT, Vadodara. The journey was so amazing during morning time as you can see in photos below but after reaching the college it was a damn hactic day. The process was so time consuming that it took us nearby 10 hrs in the college from 10 a.m. to 8 p.m. We all were soo tired and also the heat was a lot, but finally we did our work and ya the trip was though amazing....
On the way to Gujarat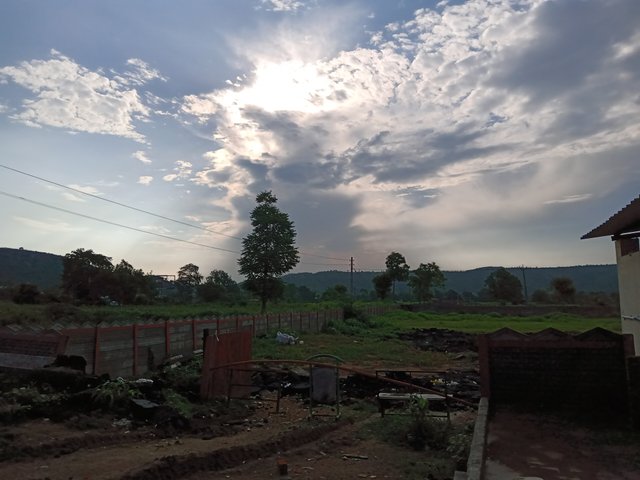 Comment down if you can notice something in the two of these pics below :