Morning Walk
2 days back, we went for a morning walk for 2kms by the Dudh Talai Lake and the place was completely surrounded and covered with trees. The last night only it rained and therefore during the morning time the nature was looking so fresh. That sweet smell of the wet mud and everything present there in the nature was so fantabulous. I left my home at about 6 in the morning with my family and enjoyed the morning scenes. The time spent was so nice that none of us was ready to go back home. The route was not so thick as usual roads and had trees on both sides and therefore it was comletely shaded and was giving a relief from the extreme heat in the city. The place was not at all crowded and even we havent found a single person during our way...Sounds strange ya!!
Just have a look at what I have captured...
Morning Walk :
Eye Capturing Greenary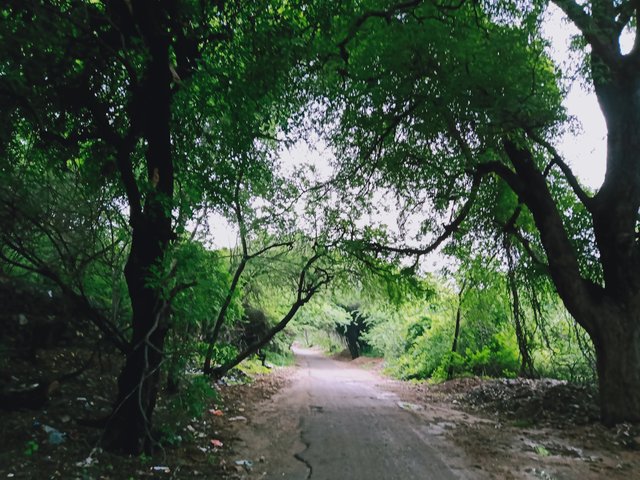 The roads are still wet as you can see below.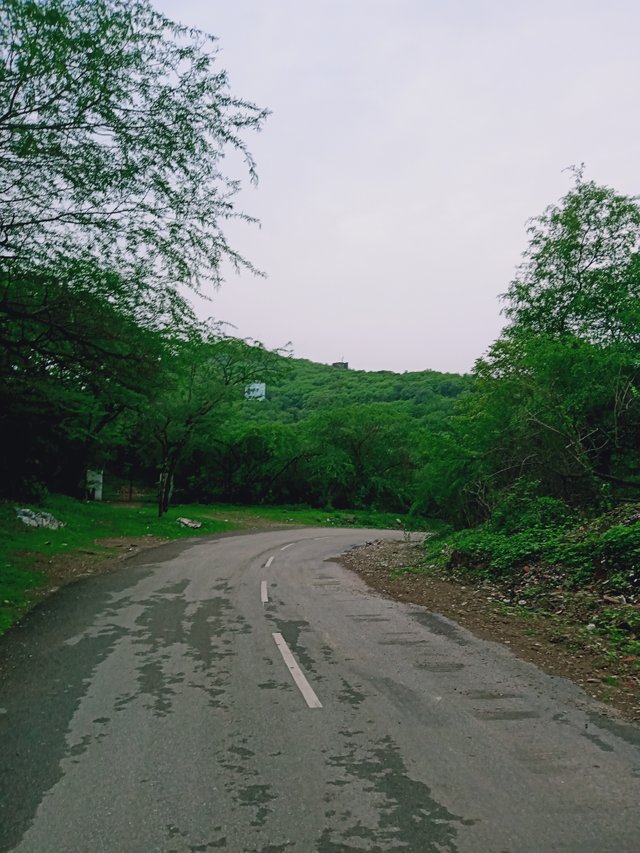 Look something caught my eyes.
While we were walking I saw a group of these minor creatures on the road, they were nearby thousands in number. I just had goosebumps after watching it.