A trip to natural places
Most of us even all of us as the monsoon starts plans to go for a picnic at resorts, water parks etc. where there is water but harmful for us. Very few among us like to visit the water at natural places and enjoy the scenic beauty. I am among the ones who loves visiting water at natuarl places. Its not like that I have a dislike for water parks nd all but I like natural places much more than these artificial places.
Therefore I had a family outing to a place called Chandni village which is full of greenary and in just some rain it is soo green there. I have visited it nearby 5 to 6 times and everytime the place amuses me. There is also some flowing water in which we had a semi bath and enjoyed the day....
A trip to natural places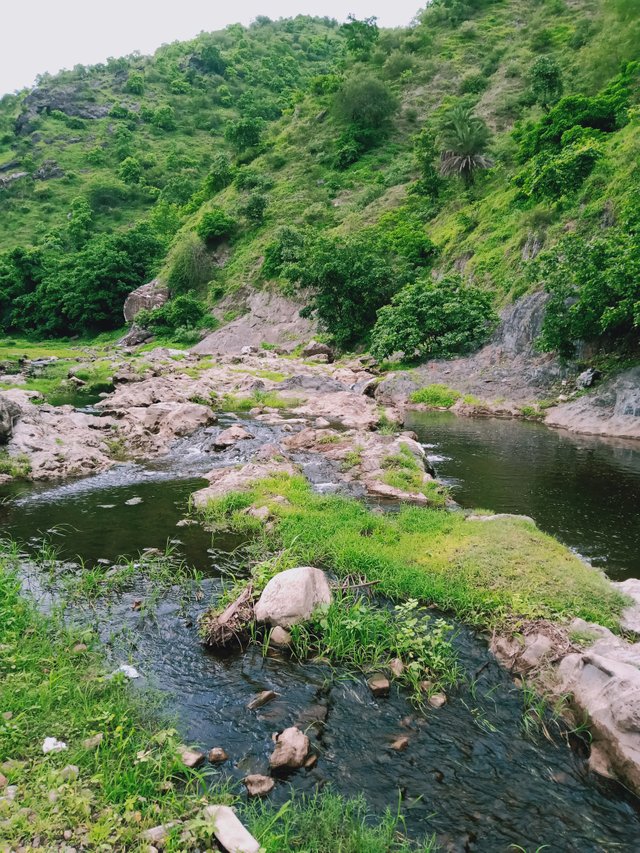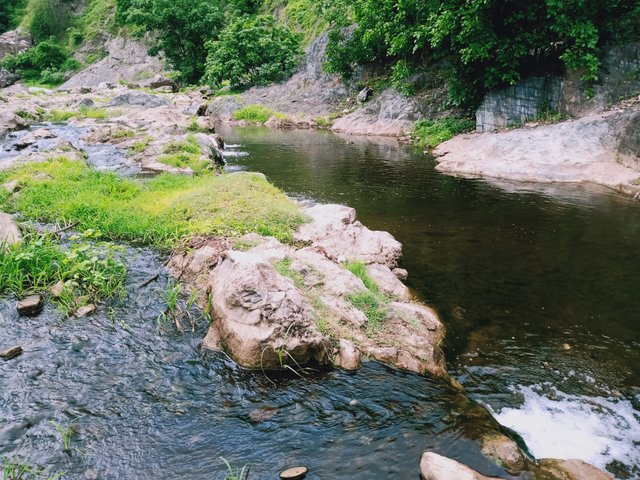 Eye capturing greenary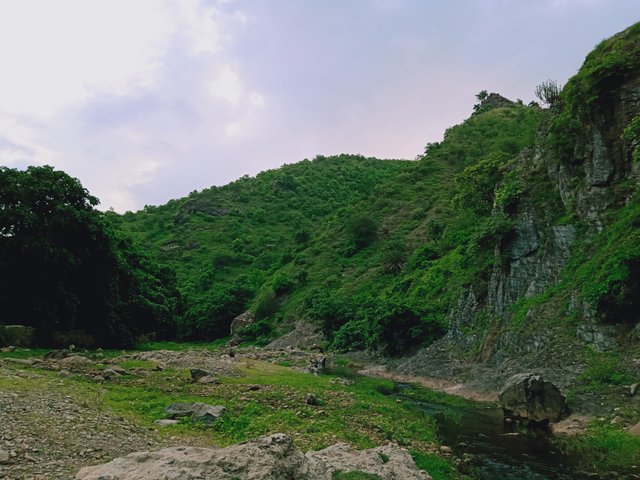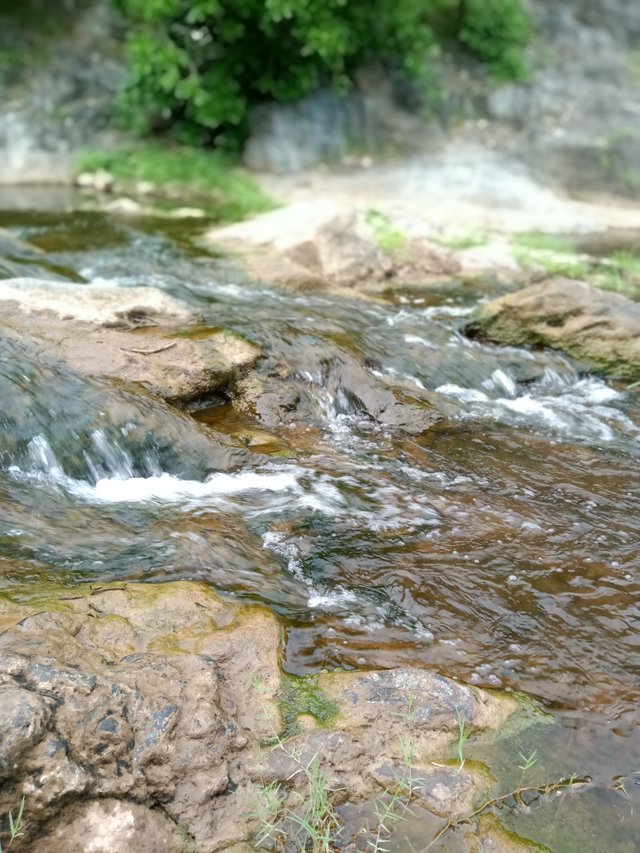 We took a small cylinder there and enjoyed having a tea there..