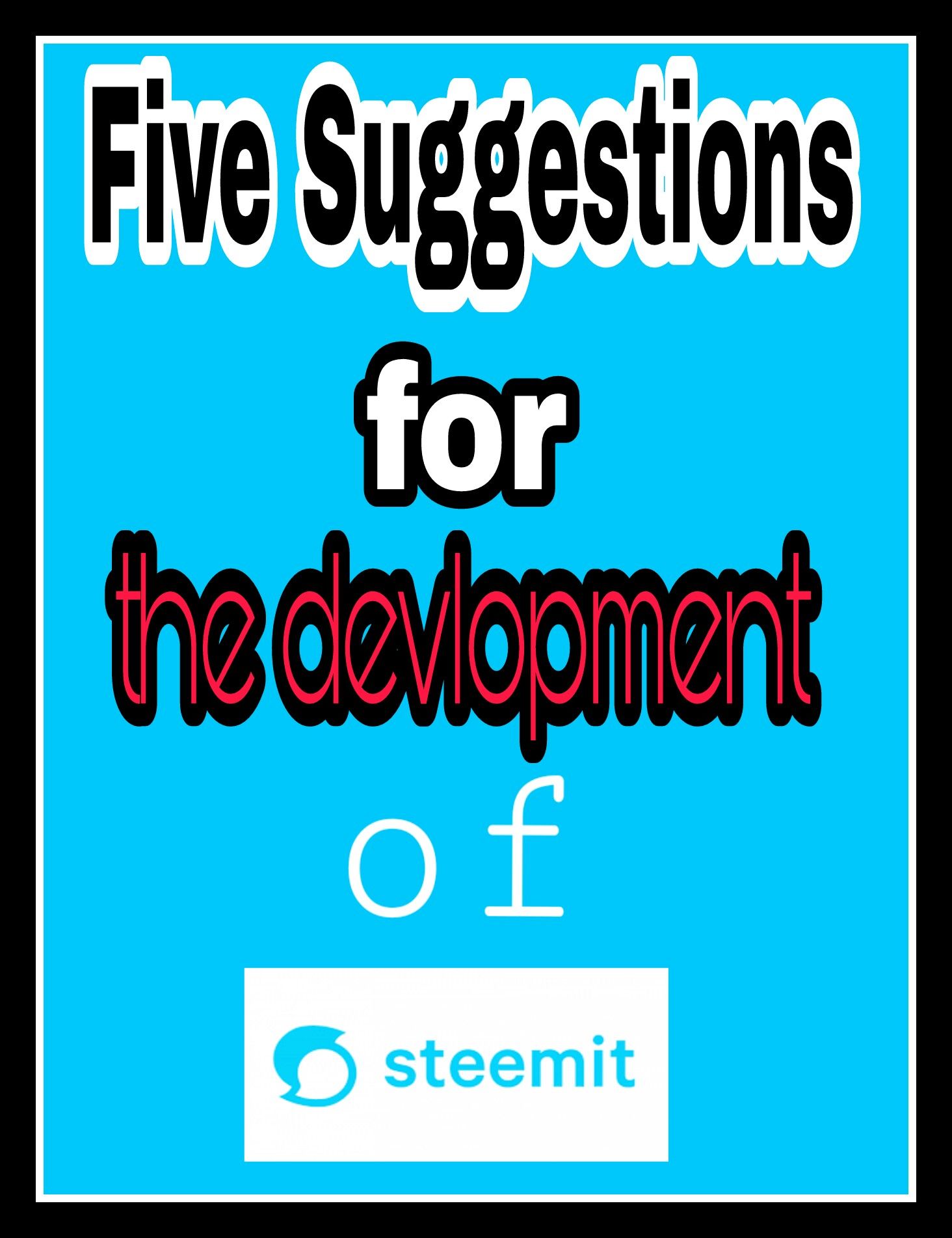 Hlw guys. How are you all doing? I hope everyones having quality time here. It's me your Rv here with some suggestions for the development and growth of this wonderful community.
Firstly I would like to suggest the steemit community to start posting adds for its promotion on social media as to increase their users. As many of the people are unaware of it.

It should focus on giving upvotes to the users who are doing hard work and following their passion.

The developers should work on making the website simple and easy because many of new users actually don't know how to use it.

Steemit community must also take some serious action towards the demotivating trolls.

Lastly, the whales, highly reputed peoples should also upvote randomly to the minnows like us for motivating us.
So guys if you agree with my suggestions then show your love and support by giving your valuable upvotes and precious comments.
Jai Hind.