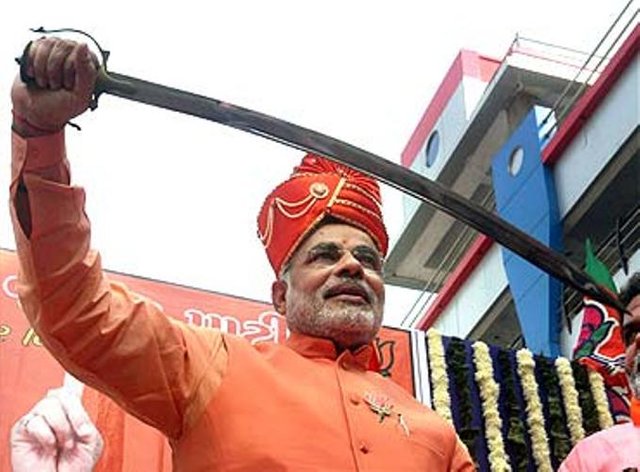 Pulwama Attack is yet another incident that happens before peace talks between Pakistan and India or before any elections being held in India. Is it just a coincidence?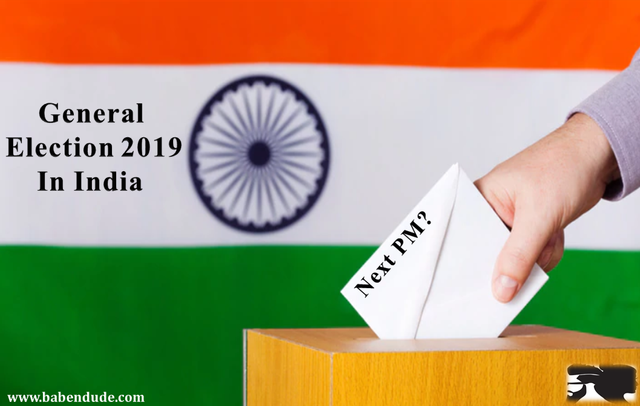 We all know that General Elections in India are going to take place in March/April 2019.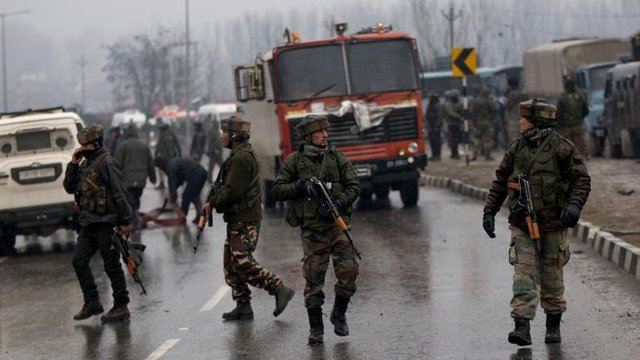 Pulwama Attack took place on 14th Feb 2019 when a convoy of vehicles carrying security personnel on the Jammu Srinagar National Highway was attacked by a vehicle-borne suicide bomber which took place at Lethpora(near Awantipora) in the Pulwama district of Indian Occupied Kashmir.
Lets check out some of the images from this attack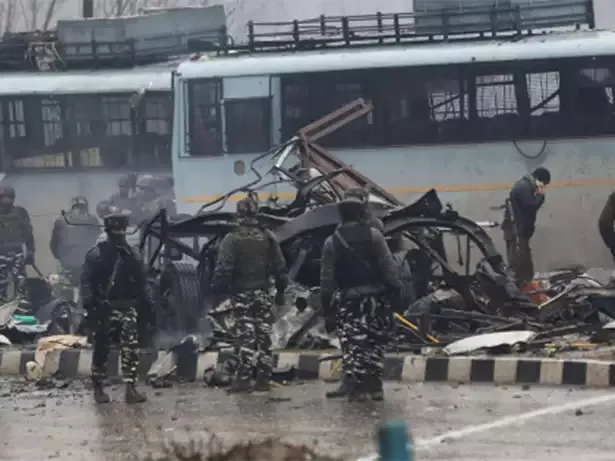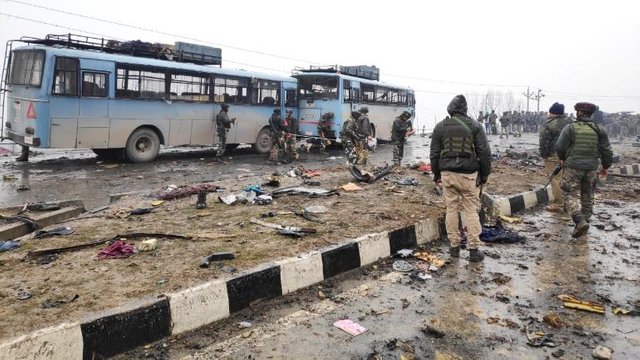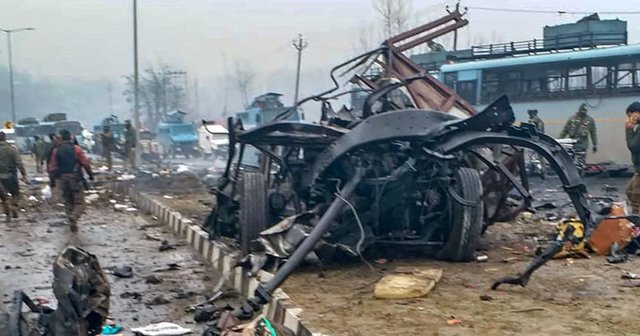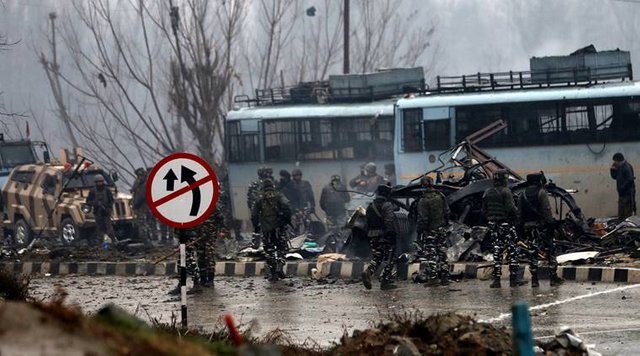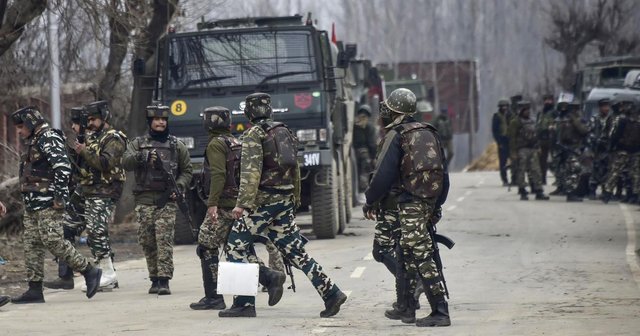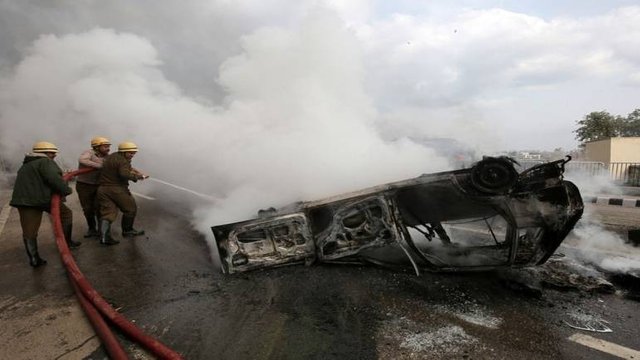 Such attacks/incidents always happen in india before peace talks or before beginning of new era of peace. Indian Politician Sidhu attended Kartarpur Corridor ceremony in Pakistan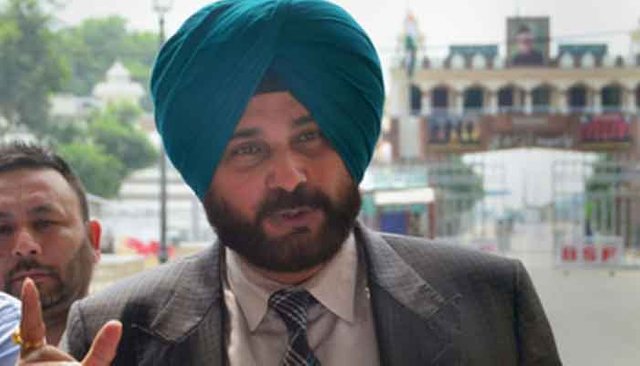 Senior officers of Pakistan Punjab Rangers welcomed the Indian delegation. Also Elections are going to take place in March/April 2019.
Also, the attack occurred just before the hearing of Kulbhushan Jadev in International Court of Justic on 20th Feb 2019.
Kulbhushan Sudhir Jadhav having code name Hussain Mubarak Patel is an Indian national. He was arrested in the Pakistani province of Balochistan. He was a Commander Ranked officer from Indian Navy and was a spy of Research and Analysis Wing RAW of India. He was entrusted with tasks to communicate, fund and train Balochistan separatists. He did plan several attacks in Pakistan especially in Balochistan.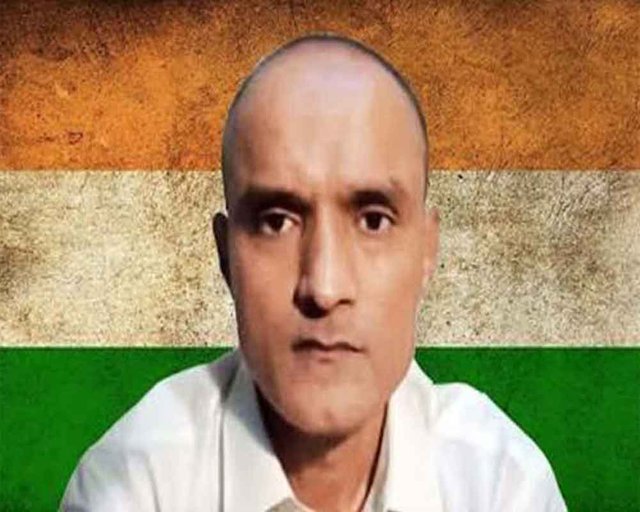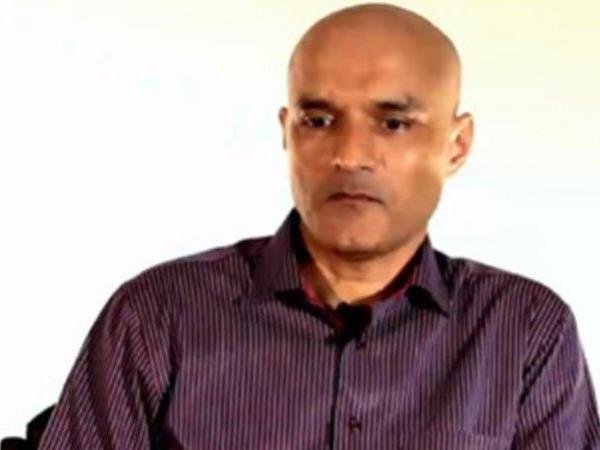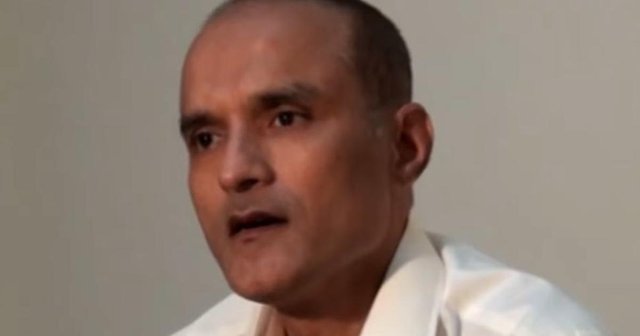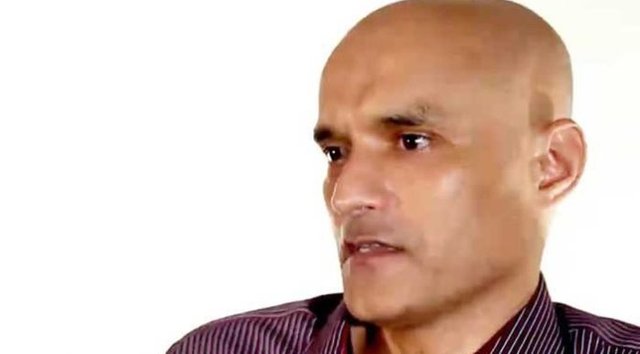 Also Kashmiris are victim and they should be given right of self determination.
Several attacks have occurred in India just because of current International affairs or domestic ones like Elections. It is obvious that government of India is always behind such attacks.