Digital Art Nithila #2
Hey guys,
Today I tried to edit as Snap into a digital Painting. Among those, I found this one is satisfactory.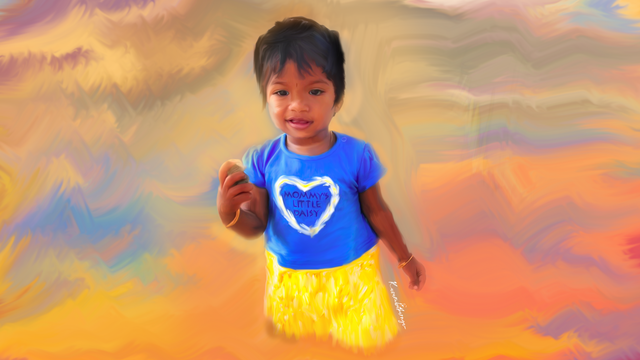 Edited image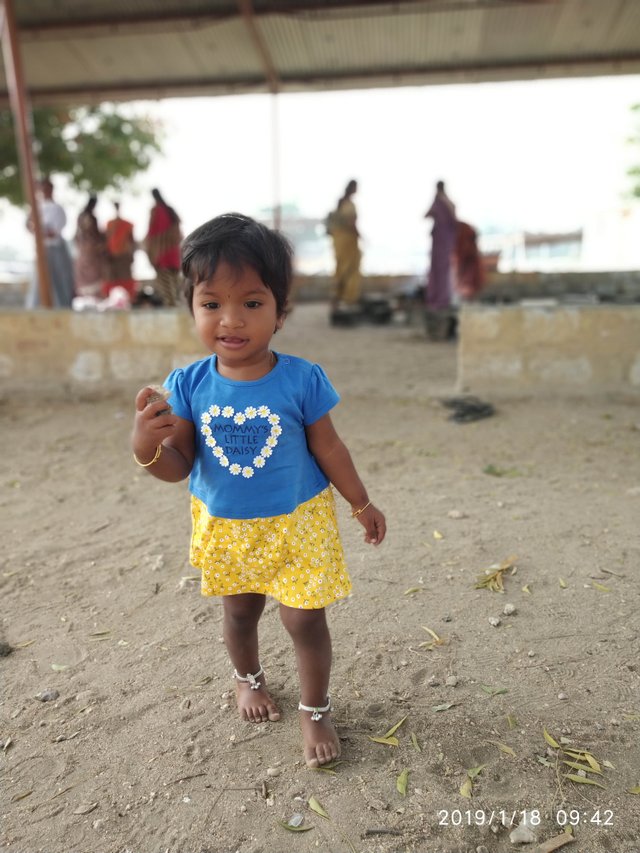 Original image
---
Software used :- Adobe Photoshop
Methods to reach the final image
---
1
---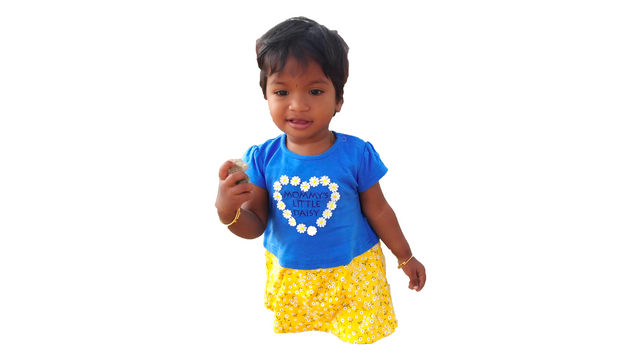 Cropping the image from the original image:
I used
QUICK SELECTION TOOL
here which you can see in the tool box. This tool help us to select the required portions of the image and we use crop option to crop the required selected area.
---
2
---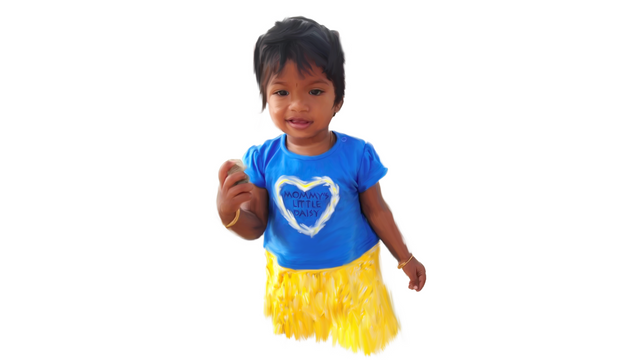 Make painting effect:
Next We made painting effect with the help of
SMUDGE TOOL
in this edit this area takes too much of time and improve the efficiency of this edit. For example above image workout has taken 3 hours. As much as you work in this area you get an better quality edit in the final mainframe.
---
3
---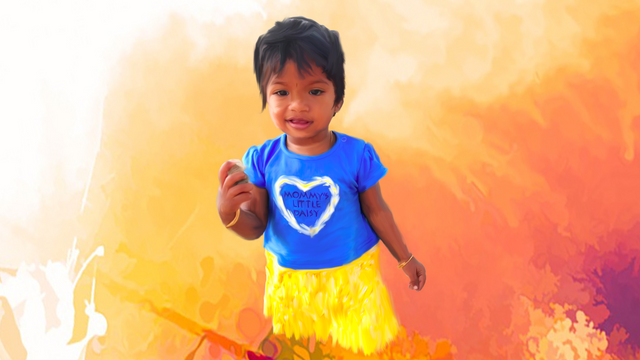 Choose the background:
Next step is to choose an perfect background according to the image shadow and tone of the image. Choose 3 - 4 background compare with each and every background and choose the best suited one.
---
4
---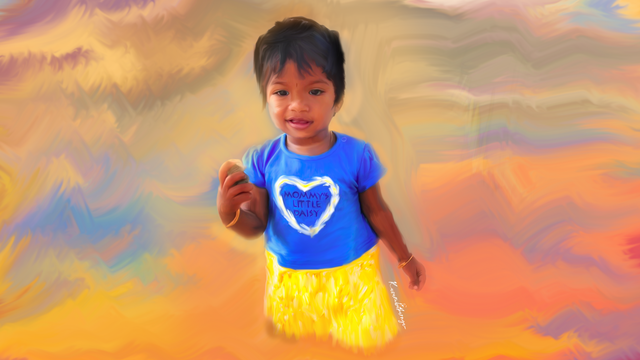 Background & Image matching Edit:
And here am in the final step we have to merge the background and the image using
Eraser tool, Smudge tool and paint brush tool
which will induce the original paint effect of the final image. You can able to feel that above image.
---

---
I was working with photoshop nearly 5 years. I am not a pro but an avid learner. So guys if you need any edit on your logo or something with photoshop help let me know in below comment section.
---
I have started an youtube channel which is about general topic in Tamil feel free to subscribe my channel
"கற்க கசடறக் கற்பவை கற்றபின்
நிற்க அதற்குத் தக"