Green lashes everywhere and it attracts us to get out of our homes and play in the chirpings of birds and the soft sound from the wood and the spin on air.
It reminds of the child hood days when you had enough time and no worries about anything in the world. Who cared what bitcoin is doing to the world, who cared what is career, this place and me, we are the only legends for this time.
This makes things better and rememberable, where you come to say this is what i want from my life. Who wants money if i can stay here for whole life.
Sharing few pics from surroundings.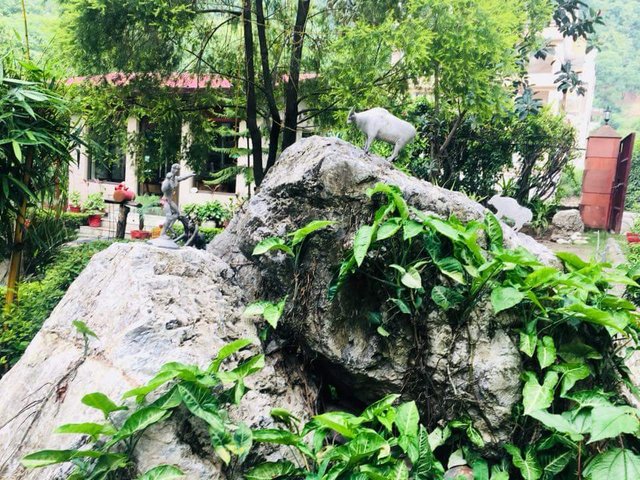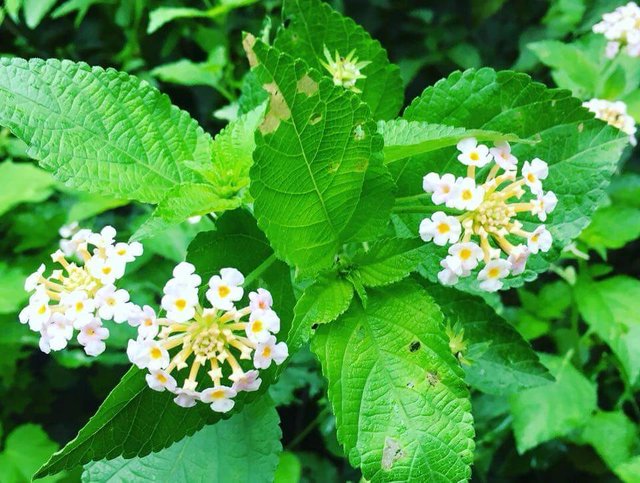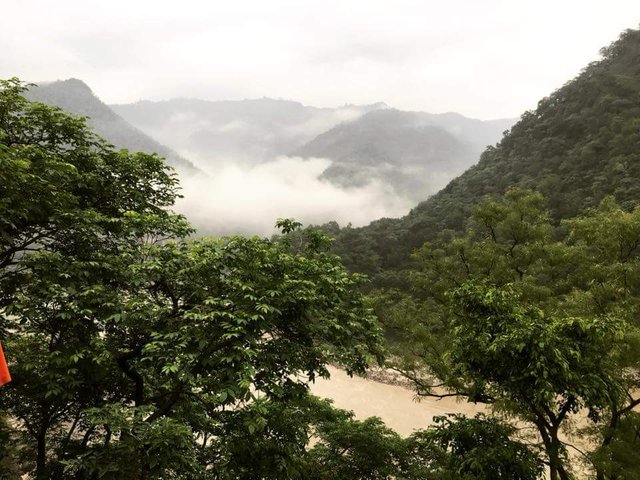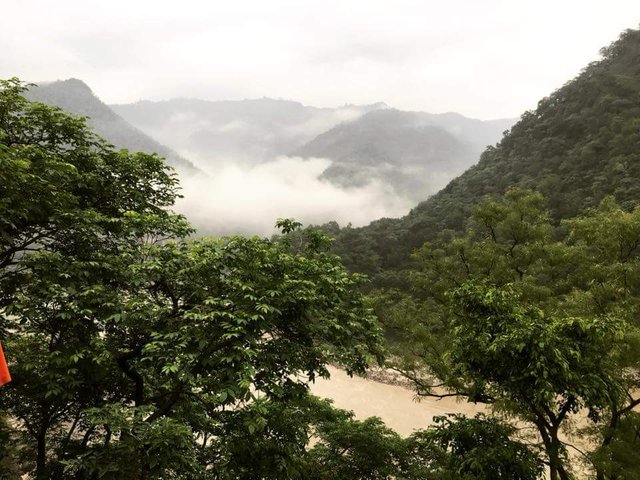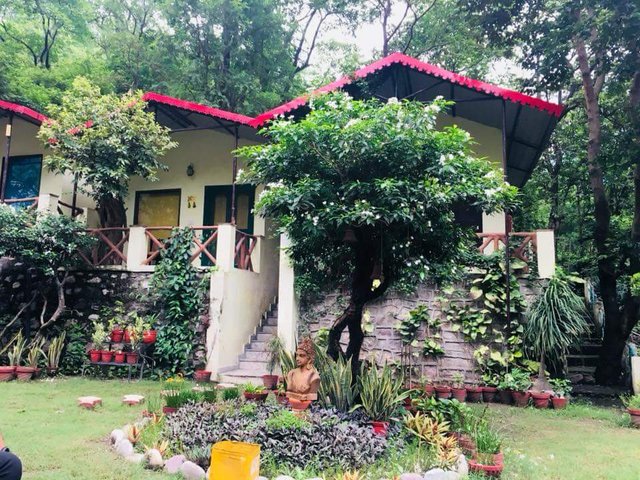 Thanks for reading.@indiantraveller