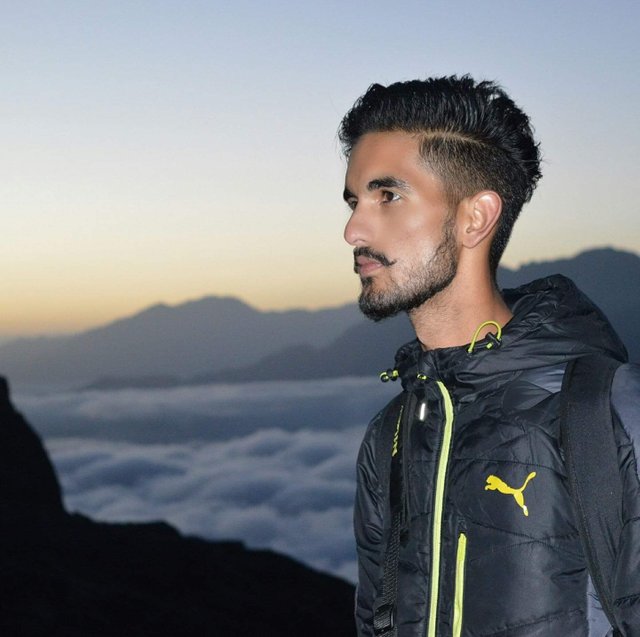 About Manimahesh Kailash Trek
Amidst the mystic of the Pir Panjal Range in Himachal Pradesh, the Manimahesh Lake, set at an altitude of 3,950 meters on the base of Manimahesh Kailash Peak, which towers at a height of 5,653 meters, is considered as one of the sacred lakes in the Indian Himalayan region. The lake is a popular Hindu pilgrimage site that is dedicated to Lord Shiva and it is believed that the mighty peak is the abode of the Hindu deity. The spiritual journey undertaken by thousands of pilgrims from different corners of the country commences on the auspicious day of Janmashtami and ends on Radha Asthami.
Manimahesh Yatra Kailash Trek
When talking about the mountain walkers, nature lovers and trekkers from all over the world, the journey to the Manimahesh Kailash is one of the most beautiful treks in Himachal Pradesh and even boasts the feet of amateurs. The Manimahesh Kailash Peak, which is also known as Chamba Kailash, is one of the virgin peaks in the Indian Himalayan region that is located approximately 26 kilometers from Bharmour in the Budhil valley. The pristine water of the Manimahesh Lake that is sourced out from the serpentine glacier of the Chamba Kailash Peak forms a tributary of River Bidhil.
The Manimahesh Kailash Trek upraises from Hadsar, which is a drive away distance from Dharamshala, and heads to Dancho that is perched at an altitude of 2,280 meters. From Dancho there is a gradual climb passing through the valley of flowers and wild medicinal herbs till the journey expunges to the last reach that cuts across the glacier of the lake. The Manimahesh Lake en circles a barren topography with small hilly mounds, boulders and dry bushes. The trek continues downhill to Dancho and then leads off at Dharamshala.
For the trekkers the journey to Manimahesh Kailash commences from the month of Mid May and continues till October. It is approximately a 9 days trek starting from Delhi and is one of the easiest treks in the Himachal Himalayan region.