I found this article too interesting not to post about …
Taps are dry, toilets closed, schools closed, and only water is from water trucks
India is in the worst water crisis in their history … 600 million Indians face "high to extreme water stress" with 200,000 dying each year because they can't get a clean supply. Omg!
An estimated 21 major cities will exhaust their groundwater supplies within two years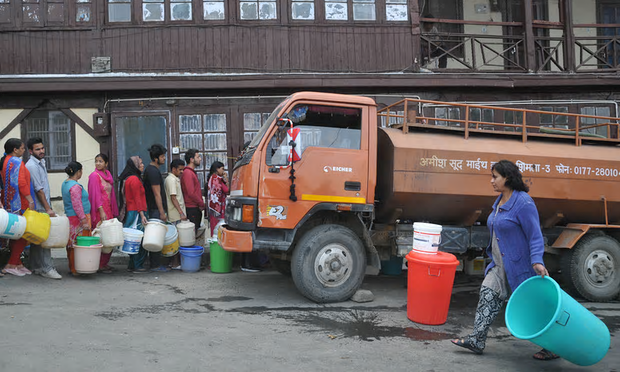 The loss rate across India is even worse: 50% of the country's usable water leaks from pipes or wasted, especially by farmers, who irrigate their fields in highly inefficient ways by flooding crops with vast quantities of water.
There is a lack of vision, and an "anarchic situation in water management"
https://www.theguardian.com/world/2018/jun/21/shimla-india-water-crisis-life-on-frontline