Hello Dear Steemian...
Today I have a Beautiful day...
coconut water
Coconut water is a popular drink, which is called "Mother Nature's Sports Drink", coconut water made from pure liquid inside green coconut. This naturally fresh, coconut water has a sweet, nutty taste. There are easily digested carbohydrates in the form of sugars and electrolytes.
Enjoying coconut water is sharing the photograph with you.
I think you would like this post.
नारियल पानी
नारियल पानी एक लोकप्रिय पेय है, जिसे "मदर नेचर का स्पोर्ट्स ड्रिंक" कहा जाता है, हरे नारियल के अंदर शुद्ध तरल से बना नारियल पानी। यह स्वाभाविक रूप से ताजा, नारियल पानी में एक मीठा, अखरोट जैसा स्वाद होता है। शर्करा और इलेक्ट्रोलाइट्स के रूप में आसानी से पचने वाले कार्बोहाइड्रेट होते हैं।
नारियल पानी का मजा लेते हुए में आपके के साथ फोटोग्राफ साझा कर रहा हु।
मुझे लगता है कि आप इस पोस्ट को पसंद करेंगे।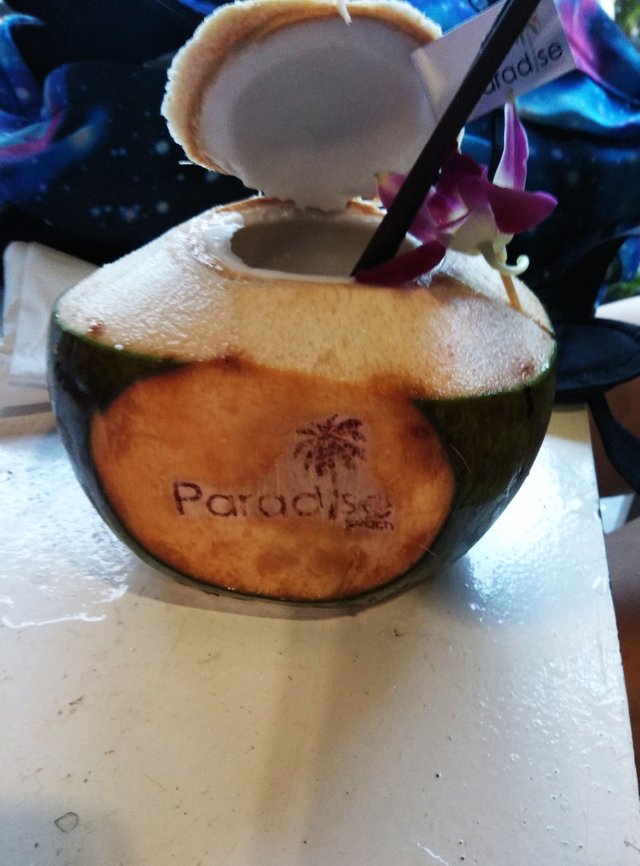 Photo By smartphone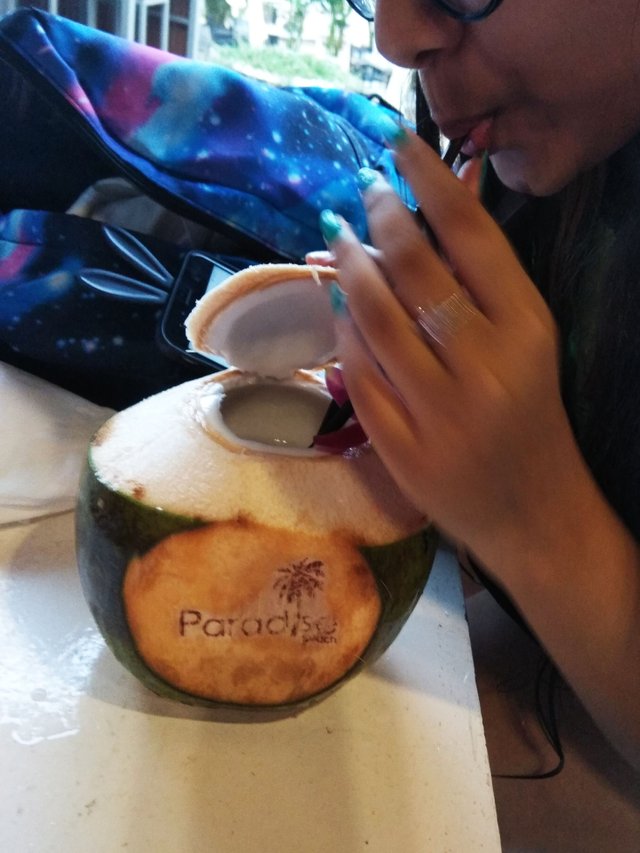 Photo By smartphone

I think you will like this post
I'm completely thankful for all the Steemian..!
Have a Nice day
Photo by : @arvindkumar
location : India

Have a nice day...
You must be the change you wish to see in the world." "Everybody is a genius. "A life spent making mistakes is not only more honorable, but more useful than a life spent doing nothing." "He who fears he will suffer, already suffers because he fears
आपका दिन शुभ हो...
आपको वह परिवर्तन होना चाहिए जो आप दुनिया में देखना चाहते हैं। " हर कोई एक प्रतिभाशाली है। "गलतियाँ करते हुए बिताया गया जीवन न केवल अधिक सम्मानजनक है, बल्कि कुछ न बिताए जीवन से अधिक उपयोगी है।" "जो डरता है वह पीड़ित होगा, पहले से ही पीड़ित है क्योंकि वह डरता है

Join the India United Discord Server!