How to Stop Fingerprinting Script to Protect your Privacy over Internet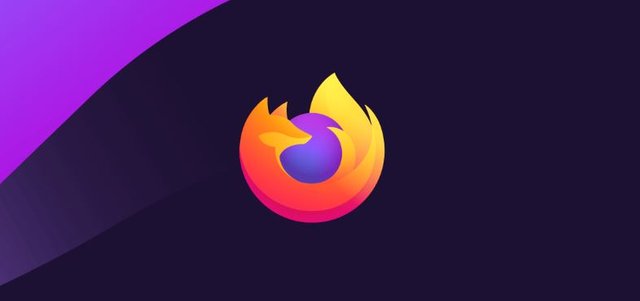 Image Credit-:Mozilla.org
If you are seeing same Ad again and again over internet with respect to your search query over Google then you might be victim of fingerprinting. tracking user data and creating its profile with cookies is a old method. fingerprinting is a advance technique to collect user data which I will discuss in this post and how you can prevent yourself from fingerprinting.
Fingerprinting is a type of online tracking feature to make unique profile of user computer, software, Browser Extension and Preferences. fingerprinting could be anything, Let's understand with an example if you have installed any grammar checking browser extension on your browser then you might see grammerly Chrome Extension ads when you browse internet, this happens due to fingerprinting. I thanks to Firefox developers for integrating fingerprinting preventing feature in Mozilla Firefox Browser. Mozilla Firefox is only browser over internet dedicated for user privacy.
If you are a Mozilla Firefox user you will see 'i' inside a circle at left of your browser Click on it Go to custom section, here you will get option to block fingerprinting. it may disturb your browsing experience, some website may break. it may slowdown you browsing speed. it is OK not to browse a website which track your activity and create your profile. if you have not installed Firefox. Install it Today and protect your privacy over internet.
Thanks for reading…
"Pardon my grammar, English is not my native tongue."


Posted from my Blog-:https://amarpatelblog.wordpress.com/2019/11/12/how-to-stop-fingerprinting-script-to-protect-your-privacy-over-internet/



If you like my work, Please Share on Social Media!…You May also Continue Reading my Recent Posts Which Might Interest You: