Corporate Lending and Fall of Yes Bank Share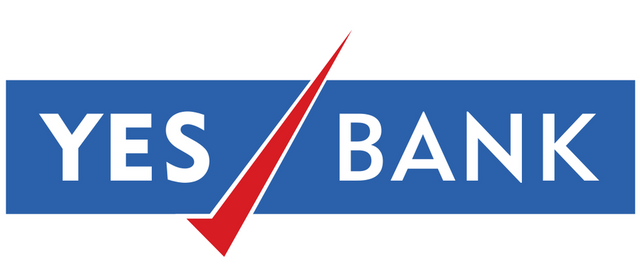 Image Credit-: Wikipedia
Doing Banking Business is a tough Business segment. It seems to be easy but at back end, it is all about managing single penny. Banks do business with very simple principle which is give loan what the amount they hold from their customer in the form of fixed deposit and saving and earn interest. Let consider a Bank given someone 1 lac as Personal Loan with 12% interest per annum. Bank also have to give 6% interest on average to their depositor. remaining 6% is comes in banks hand in which banks have to deduct all their operating cost so actual profit comes in hand of Bank is very less.
Most of all major Public and Private sector bank earn profit by giving Home Loan, Personal Loan and Credit Card. Banks have to maintain lots of small loan account at same time crate new customer with Telecalling and Marketing, We all get calls of loan and credit card. Yes bank is well known for corporate lending which mean giving loan to big corporate organization. Corporate Lending reduce the operating cost of the bank and increase profitability, rather than maintaining lots of small loan account maintaining few corporate loan account is cost effective.
Corporate lending have high profitability at same time high risk. it is like keeping your all eggs in a single basket that is what happened with Yes Bank. Yes bank net worth is 27,000 crore of out of which 6400 crore in hand of IndiaBulls and DHFL and both the companies are under scan and may not know what will happen to these companies ,due to these Yes Bank share are continuously falling.
Thanks for reading…
"Pardon my grammar, English is not my native tongue."


Posted from my Blog-:https://amarpatelblog.wordpress.com/2019/11/07/how-to-kick-start-your-wordpress-website-with-bluehost-hosting/



If you like my work, Please Share on Social Media!…You May also Continue Reading my Recent Posts Which Might Interest You: