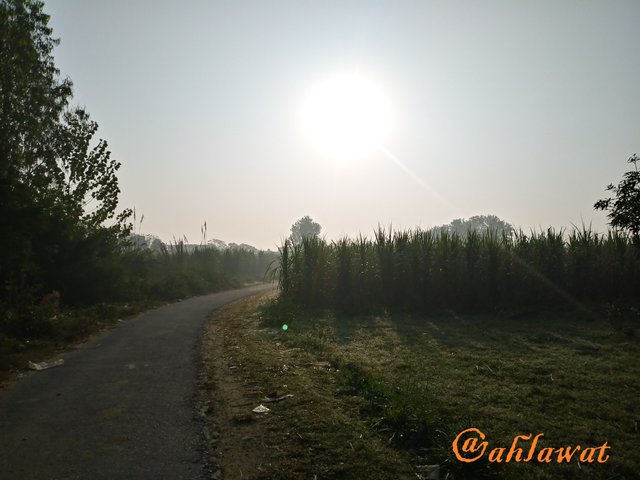 May this morning and the day brings smile in your face and fills your heart with happiness.The greatest inspiration you can ever get is to know that you are an inspiration to others. Wake up and start living an inspirational life today. Even the smallest of thoughts have the potential to become the biggest of success, Waking up every morning knowing that you are mine, light up my world brighter than the sun could ever be. Good morning to the love of my life.
आज सुबह हो सकता है और दिन आपके चेहरे पर मुस्कुराता है और आपके दिल को खुशी से भर देता है। सबसे बड़ी प्रेरणा जिसे आप कभी प्राप्त कर सकते हैं यह जानना है कि आप दूसरों के लिए प्रेरणा हैं। जाग जाओ और आज एक प्रेरणादायक जीवन जीना शुरू करें। यहां तक कि सबसे छोटे विचारों में भी सफलता का सबसे बड़ा बनने की क्षमता है, हर सुबह उठकर यह जानकर कि तुम मेरी हो, सूरज की तुलना में मेरी दुनिया को उज्ज्वल कर दें। मेरी जिंदगी के प्यार के लिए सुप्रभात।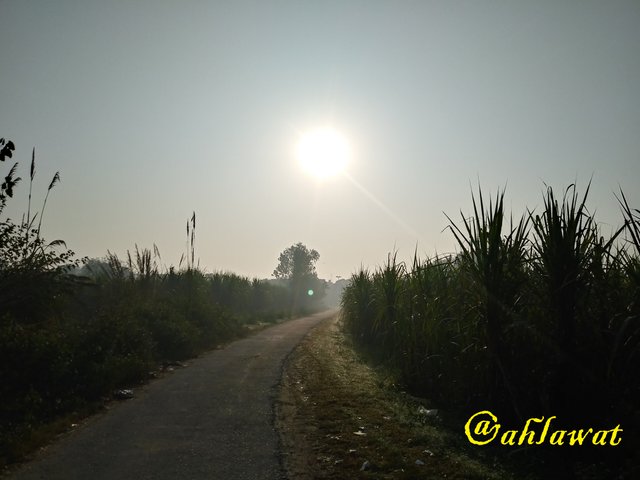 The sun begins to shine. Birds start singing. And world is awake in a bright, better way. I start talking to friends All my friends are good. Which always support me. One who gets hope in our new life.
सूरज चमकता शुरु होता है। पक्षी गायन शुरु करते है। और दूनिया एक उज्जवल, बेहतर तरीके से जाग रहे है। मै दोस्तो से बात करने शुरु करते हॅू। मेरे सभी दोस्त अच्छे है। जो मुझे हमेशा समर्थन करते है। जो एक आपनी नई जीवन में आशा मिलती है।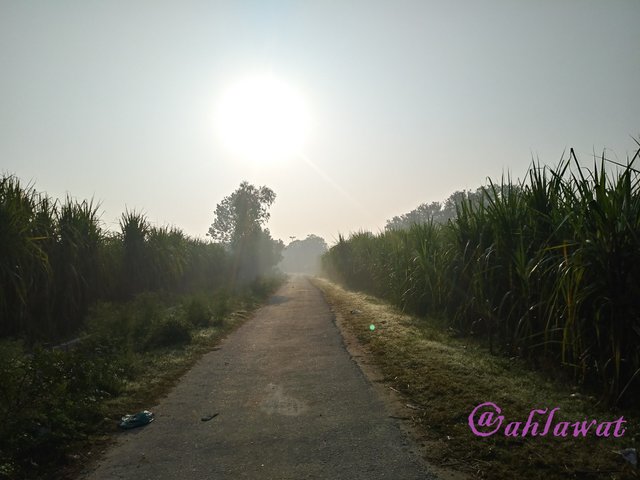 I hope you like them,
Enjoy your Sunday. Sunday For Sunries
Have a Nice Day.
Thanks for your up-vote, comment and Resteem
(We are very grateful to this. And you continue to have success)
(Deepak Kumar Ahlawat)
https://smartsteem.com?r=ahlawat