Happy Republic of Indonesia's Independence Day
Today August 17 2018 is a historic day for the Indonesian people, where today is the victory of this nation from colonialism. The Indonesian people commemorate 73 years of independence and victory from the invaders.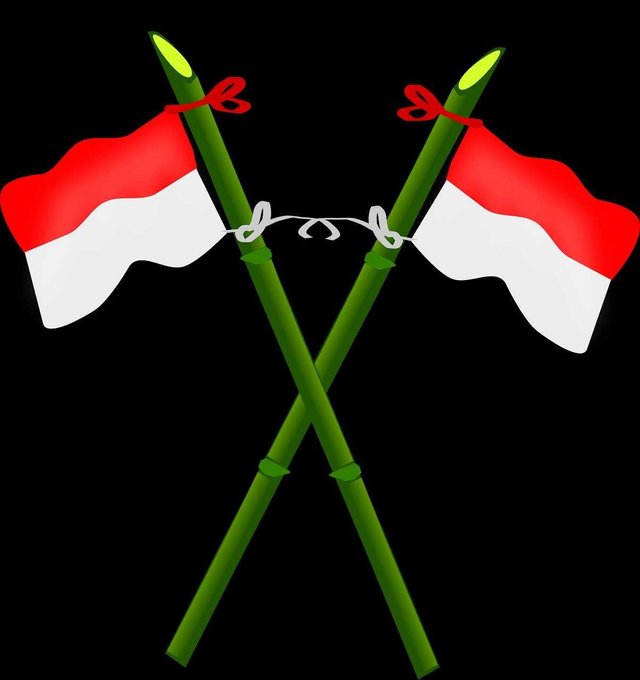 image source
In commemoration of the celebration of the day of victory, the whole country of the homeland, even to the corners of the village echoed in a red and white bailing ceremony. The glory of this victory day was felt in all corners of Indonesia. all dissolve in a frame of victory and commemorate the services of her hero who has struggled to expel the invaders.
Hopefully with the 73rd anniversary of Indonesia's independence this time Indonesia can have a positive impact on the Indonesian people, especially and for the world community in general.
Let Indonesia remember and celebrate what we have achieved in this 73rd year of independence. Let all the people of Indonesia be able to have a positive and honorable impact on other nations throughout the world.