This is the month of independence of our beloved country PAKISTAN. We all have proud to be a PAKISTANI.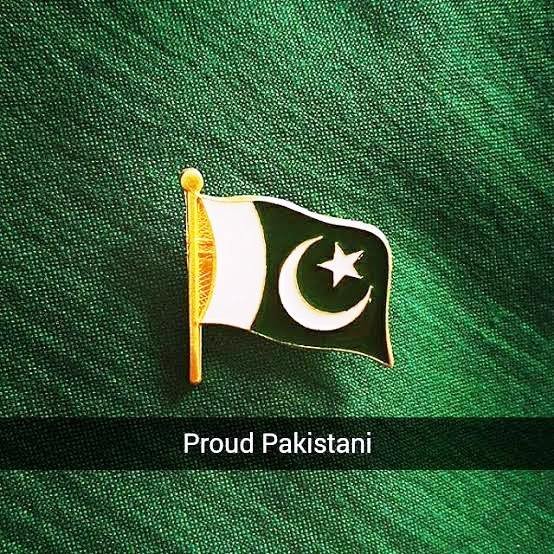 With the help of our great leader QUAID-E-AZAM our beloved Country PAKISTAN came into being. Quaid-e-Azam worked very hard to made a separate homeland PAKISTAN. His health broke down due to over work of making separate homeland. At last PAKISTAN came into being on 14 August 1947. Quaid-e-Azam was also the first Prime Minister of PAKISTAN. As I said earlier his health broke down due to over work. He died on 11 September 1948. He is buried in Karachi..
May his soul rest in peace...!