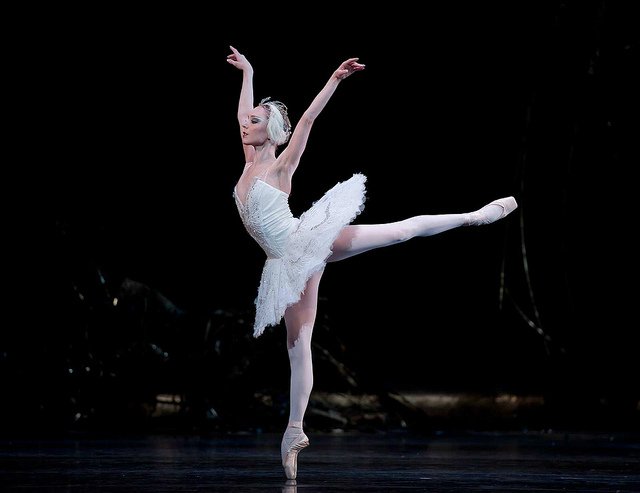 Whether it's fighting or writing, skating or mating; there is a place you can dwell in, where everything just clicks. You are in heaven, your personal nirvana, your utopia, you are in flow state. But like a fleeting flicker of a distant memory, if you try and hold onto it; frustratingly, it is gone.
Knowing The Flow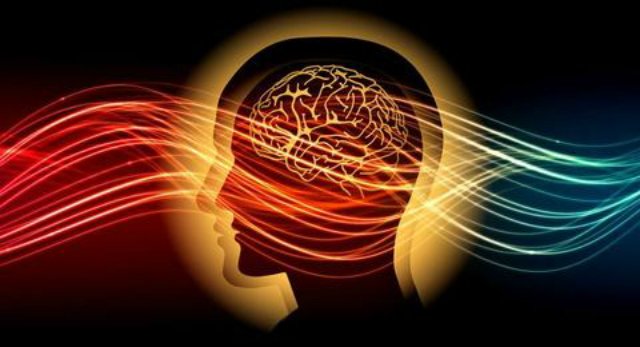 So what is flow state? You already know without knowing, you, just like everyone else has experienced flow state. A point of deep concentration, so deep that like energy and matter on a base level, they are exactly the same.
Picture it.
"Pass me that pen" you say.
It is thrown to you, without even thinking about it, it didn't even really seem like you looked, you caught it. But not just any catch, you caught it in the exact position you need to write.
Remember.
You are out at a local bar with friends, you are talking to someone you have never met before, a member of the opposite sex. They are attractive, and seem attracted to you, everything that comes out of your mouth seems to be exactly the right thing.
Subjects burst into your mind in wonderful kaleidoscopic fashion, you feel like the conductor of an orchestra, except it is not just your hands the instruments are following. It is your whole body, your mind, nothing you say or do is wrong.
They laugh.
You laugh.
You kiss.
They melt.
You go home together.
Finding Your Flow
For a perfect example of what flow state is, watch this video of Yuja Wang playing; Flight Of The Bumblebee. It is only 1:51 seconds, go on, watch it now; I'll wait for you.

Did you notice how her fingers were gliding over the keys at such a speed, they literally blurred? How can she play that quickly?
How can her mind keep up with what her hands are doing? How can she play so many notes, in such quick succession, without once hitting a single wrong one?
What magic is she using...?
You already know the answer, because you too have used the magic of flow state, you might not have even realised you were using it.
Watch this 17 second video
Did you notice how she was so surprised at her own actions? The mug started to fall, and without thinking, she adjusted her elbow so that it bumped the cup. Then she raised her leg to the right height, at exactly the right time, with the perfect amount of speed, so that the mug simply found it's way into the right sink, ready to be washed up.
If it landed in the other one, it probably would have broke.
Look at the way she laughs, and almost collapses in disbelief, she can't quite understand what has just happened, and it overwhelms her.
You just witnessed somebody in perfect flow state; for most of us we will only be in this state for mere seconds at a time, just like this lady.
However you can learn it, that's right...
You can follow the yellow brick road,
right to your very own private Oz...
Would you like to know how?
How to get to that magical place, where whatever you're doing, you are doing it perfectly, without thinking, without feeling, you are just doing...
Then read on.
Analysing The State
Before we find out how to get into flow state, let us just take a moment to think about the two women we have seen in very different types of flow.
Look at their body language, it is completely relaxed, Yuja Wang's eyes are so relaxed, they are almost closed. We see her mouth moving, almost like she is singing the song; like she is a vessel for this incredibly, intricate, and beautiful piece of music.
Although we cannot see the second ladies eyes, we do see her general demeanour, her body language is that of somebody who does a repetitive job, and is operating on auto-pilot.
Aha!
Therein lies the key...
The elusive code, that will allow us to slip in and out of flow state at will...
So is it just about repetition? Doing something over, and over, and over again, until it becomes second nature?
Alas no, if it were, then everybody who did a repetitive job, would constantly be in flow state. No, it is a combination of repetition, and relaxation, plus the key ingredient...
Being In The Moment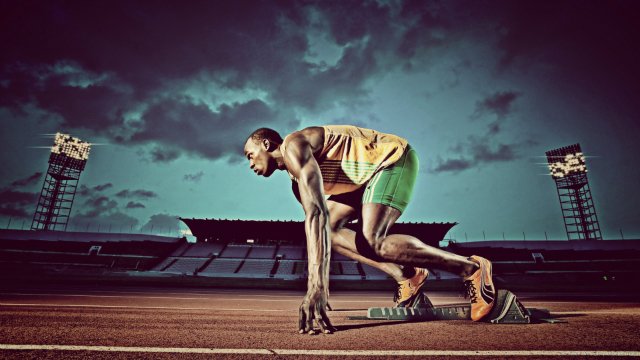 Now we get closer to the truth, it is about being in the moment, not thinking about the past, not worrying about possible future outcomes, just staying right where you are right now.... in space; and in time.
That's right; every time you had one of those flow state moments, it is because you were doing something you knew how to do, you were relaxed, and you were...
In The Moment!
When you were talking to that member of the opposite sex, and everything came out right, it is because you were not fixating on past failures. You were not worrying about how embarrassed you might feel if she or he said no, you just were... there, in perfect harmony with that single moment, flowing into the next moment, and the next, and the next...
plain
and
simple.
Practice The Moment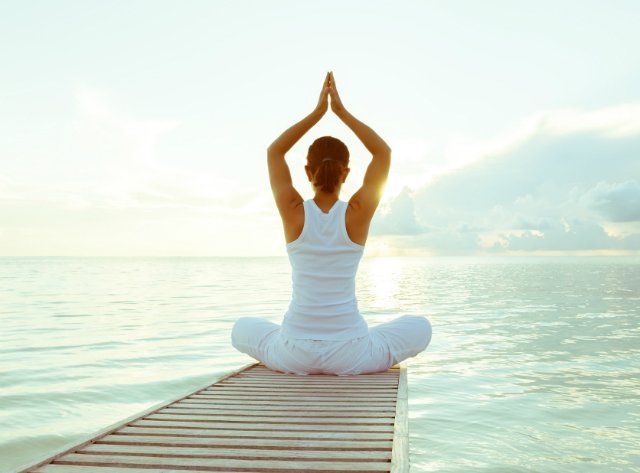 OK, all well and good, how do you practice staying in the moment? Surely the feeling is so abstract, the concept so ephemeral, so difficult to grasp, that surely it is impossible to practice being in the moment?
As it turns out...
No
YOU CAN!
Just tell me already!!
OK, OK!
The secret is plain and simple, it is meditation.
That's it, you must learn to meditate, because when you are in a meditative state, you are exercising your will. You are practising the art of not getting distracted.
I like to do it with my eyes open, because it makes it harder, I have to concentrate on blocking out visual stimuli, as well as the million thoughts racing through my mind.
@ericvanwalton has been publishing some of his book on meditation, after you've finished this, and commented below, go check it out.
Just a few tips first, set the timer on your phone, or similar device, for 2 minutes. Then sit in a quiet place, and focus on your breathing.
In;
and out
In;
and out
Catch a rhythm, don't beat yourself up when your mind wanders, just acknowledge that it has, and then come back to your breathing...
In;
and out
in;
and out...
Finish.
The next day, set your timer for two and a half minutes.
As you sit there, concentrate on what your clothes feel like against your skin, or if you're sitting naked, what your skin feels like against the chair.
In... and out...
Then listen, pay attention to all the sounds that you hear at, that moment.
Practice this enough, and you will be able to slip in and out of flow state, at will.
Now go; go quickly! Go and practice your new found super power, become a flow state ninja, and one day, I will be watching a video of you, in your perfect flow state.
Watch!
Incredible Flow State Boxer - Emmanuel Augustus

WHEN WAS THE LAST TIME YOU WERE IN YOUR PERFECT FLOW? DID YOU EVEN KNOW THAT'S WHAT IT WAS? HOW WILL YOU USE YOUR NEWLY FOUND SUPERPOWER? AS EVER, LET ME KNOW BELOW!