Extraordinary An Online Earning Site Payment 100% Confirmed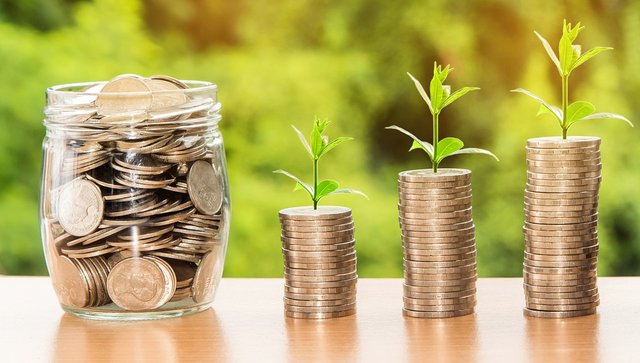 SOURCE
With the phrase "online income" we are more familiar to everybody, especially those of us who use the Internet. Now everybody seems to be working to earn online and various people are working on different sites, but it is unfortunate that everyone is not getting payment from all the sites. So today I will introduce you to some of the sites where you work Hughes ... you can earn money and will not be deprived from the payment. P.T.C (Paid To Click) is an easy way to earn money for new people. But in this verse you need a lot of patience to earn. After this you have to register on a specific site after logging in, you will have to wait for the specified time by clicking on the link or ad. Based on this site, you pay $ 0.01 to 0.04 dollars to click on each ad depending on the site. Generally, if you are $ 1-5 in your account, you can withdraw money in different ways. It will take 2-5 minutes to click on all ads in a site. However, day-to-day P.T.C (Paid To Click) became popular throughout the world, many frid sites were created. Therefore, after listening to various P.T.C (Paid To Click) sites should be registered. Talking about how to get involved, how to join this site and how to work, let's talk about it. One of the sites I work with is Hollo.Clixsense
To open an account here Click Here
1: When opening the website, click on the upper right sign up text
Now fill the form that will be filled correctly by clicking on the Create Account button on the left side of the text.
3.Now you can go to your email account and click on Verify Link Email to open a new tab. Successfully managed to make an account.
Method of working in clixsense:

SOURCE
Click on clixsense login and login
Go to the first website and type your user id and password and click Login.
After logging in, click View Ads to view the add-on.
Then you will see the ads. Click any one of it. A new tab will open.
Now wait for some time. Click on the cat Click on the image of Viral in the above picture. Then wait for the time to select the appropriate picture.
This means that you will have to stay on that page until your click has been reached. You may have to wait 30 seconds for that. Once your click has been validated, go to the previous page and see exactly the rest of the ads in the same way. In this way, you can click once each ad once in 24 hours. You can get 1 cents to 4 cents to click on each ad. Maybe many people are thinking that only 4 cents of four ads! The real thing is that the PTC sites will earn more money depending on your referral. In other words, the more referell the more earnings it is. Your referral will automatically add half of the income you see on your account. Suppose, you are viewing the ad every day on this site, four. And your referral is only twenty. Then your total earnings will be at the end of the month: you manually - 4x30 = 120 or 1220 cents referrals - (20x4) x3 0 = 2400 or 2400 cents.2520 cents or 25.20 dollars, it was only 20 referrals and a description of the site. If you can work on such a 15-20 better site then you will be successful. If you can be 20 dollars a month to 20 sites, then your income will rise 20 x 25 = $ 500 you can imagine.