What is The Monthly Subscription Program
Our bots main method of use is our monthly subscription program. We allow people to pay STEEM or/and upvotes in exchange for daily upvotes for a month.
Tier 0 (must upvote the bot daily):
$.01-$.02 = 10% upvote increase
$.03-$.04 = 15% upvote increase
$.05 = 20% upvote increase
Tier 1: 1.2 steem for a 28.5% upvote
Tier 2: 2.4 steem for a 57% upvote
Changes/Update
Previously the % was calaculated based on 3200 sp with s base rate of $1.75 per steem. Unfortunately with steem plummeting even more the returns by the bot weren't showing that well. This is why we have gotten an additional 800sp and we will not be changing the % until steem is over $1.45. This way people will keep getting profitable upvotes until steem is out of the dumps.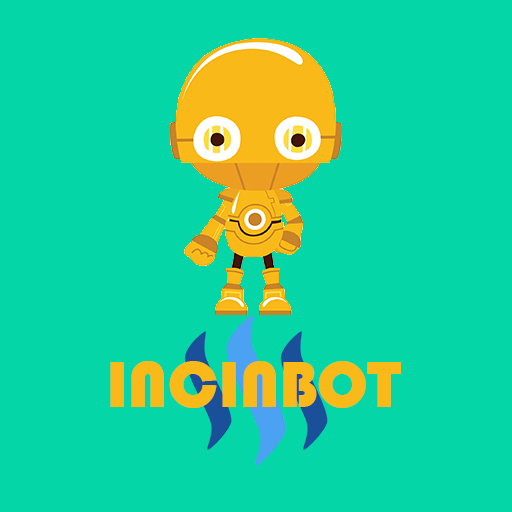 Delegate!
We need delegators to join our bot as a way to help give these upvotes to our community. Now of course you guys aren't here for charity so we also offer something in exchange!
100 sp = Tier 1 Subscription
200 sp = Tier 2 Subscription
500 sp = a 100% upvote capped at a max of $.65
Anything higher than 500sp will also allow you to gain some STEEM with the upvotes.
As we look to expand out and increase our pool size, sp is a vital necessity for our future.
We hope with this extra 800 sp people's upvotes will continue to be profitable until steem gets back up and going. If you have any concerns please leave a comment or message us at our Discord.
Join us at our Discord server- https://discord.gg/VmR96ba