What Is The Next Big Cryptocurrency For 2018##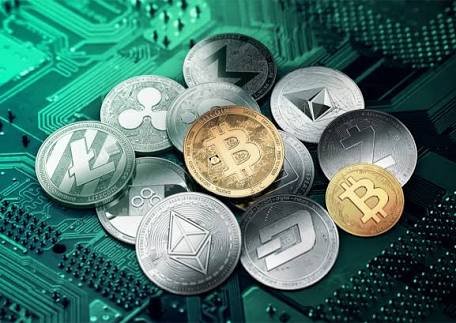 I would like to start off by stating that it's quite unlikely that only one cryptocurrency will, again, dominant the crypto world. The results that Bitcoin achieved will serve as some abstract goal towards which ever new coin will be striving, but that's it. Too many investors and end-users have heard enough about the entire cryptocurrency world, which basically means that the chances for one to stand out between others are not that great.
However, if any of the upcoming coins and altcoins is promised to reach high, I believe it's the DeHedge.
If it was up to me, the ultimate goal that developers of the coin are going for, would be the main criteria for the coin's success. The minor things like technology in which smart contract were developed, the initial founders, co-founders and investors, and things like that, should not matter that much. Coins are made to bring some changes to the world we are living in, and that's what we should pay attention to.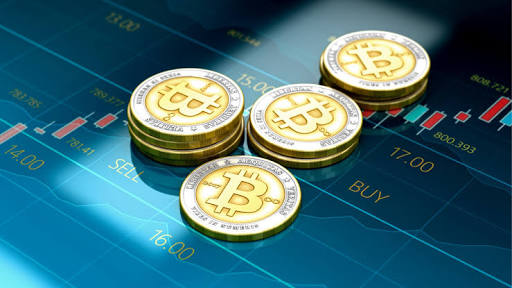 DeHedge (DHT) represents a decentralised risk-hedging platform that provides a whole new level of protection to investors and their investment. Perhaps, everyday end-users might not see the grateness of this platform, but trust me, whoever is deep in this world, will not be able to ignore it.
It offers everything you need:
Depending on what your goal in this world, there are certain problems that, up until now, were quite unavoidable. Often exchange rate oscillations, lack of new investors and investments, and safety of your investments. These are all the things that anyone dealing with ICOs or cryptocurrency overall is worried about. DeHedge will make sure to provide the highest possible success when it comes to dealing with these problems. As you can see, it's all about protection, and that's definitely something that's currently highly vulnerable.
The odds.
Based on the current pre-sale and the positive reactions of possible investors, especially based on their ultimate goal and the ratings. DeHedge will make a great entrance to the crypto world for sure.