What are the major features of the imusify platform?
Imusify wants to make you happy by enhancing your experience within this platform through the following features:
Crowdfunding Engine
Imusify allows its users such as artists to launch crowdfunding campaigns whereby they will be able to raise funds for their videos, tours and albums among others.  Did you know that this platform makes it possible for registered artists to offer their fans and supporters a reward?  This can be done in form of offering them tickets, VIP experiences, content and merchandise to mention but a few.  Additionally, artists will be able to engage their supporters through offering them an affiliate licenses. This makes it possible for fans who are the first to access content can benefit directly by promoting as well as selling music on their platforms.  Artists will alos provide an opportunity for fans as well as supporters to play direct role in individual as well as industry growth as a whole.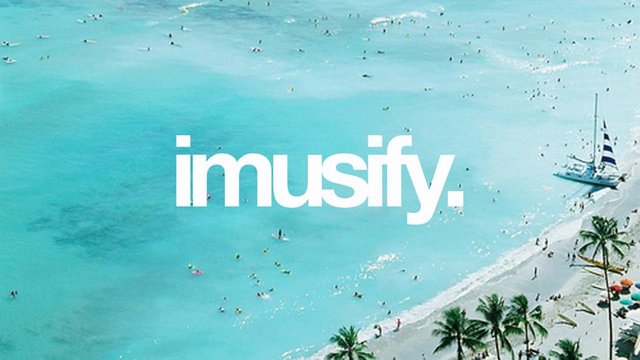 Transparent and fair payment
Imusify platform will automatically compensate artists through the smart contracts.  This will be done based on the streams. The money will be released to their various wallets as well as groups of the given song's right holders.  This platform also gives a room to artists to allow is counts to a group of their fans as well as during specific promotional period.  All the rewards given to fans will be monitored by imusify platform and this will be done according to standards and regulations of this ecosystem. 
The marketplace of Music Industry Participants    
It is worth mentioning that imusify is a universal platform for all the upcoming artists, industry as well as entrepreneurs where they can network as well as establish communities.  Imusify is a big marketplace where all participants are able to execute their transactions successfully. The transactions include advertising, videography, content design, promotion among other media-related content.  Imusify also allows product suppliers to list their products on the platform for free. These products will be sold directly to artists as well as supporters. 
Reward system
Apart from rewarding artists for streaming royalties, imusify has a unique reward system that incentivizes quality contribution as well as curation designed to reward creators of social for specific actions.
Decentralized exchange 
Following the fact that this is a universal platform, there are many transactions that are taking place. There are also many artists and listeners who use this platform and they have different forms of currencies.  A suitable interaction can only be achieved if there is a simple and convenient exchange. This exchange will be used to exchange IMU tokens to fiat as well as other currencies.  Imusify is integrating NEONE exchange's API that will enable users to exchange their currencies to suitable forms instantly.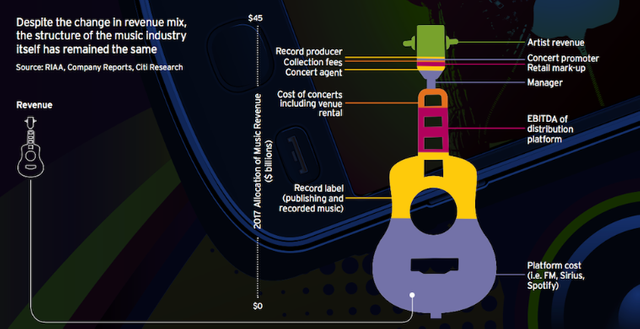 Co-evolutionary copyright management:
Imusify is planning to implement a multi-layered protocol which makes it possible for content creators to a manage ownership rights as well as licensing information. 
With the above mentioned components it is evident that imusify has your needs at its heart and therefore will go beyond borders just to meet your needs as an artist, listener or producer. 
Official links for more details,
Website Link : https://imusify.com
Whitepaper Link : https://imusify.com/whitepaper.pdf
Twitter Link : https://twitter.com/imusify
Telegram Link : https://t.me/imusifycommunity
ANN Threads Link : https://bitcointalk.org/index.php?topic=4327428.0
Facebook Link: https://www.facebook.com/imusify
Product Demo Link: https://imusify.com/app
My Bitcointalk Profile Link : https://bitcointalk.org/index.php?action=profile;u=2392699