How To Do KYC For Money Token (IMT) - Token Distribution Has Started !!!
So, Money Token (IMT) distribution has finally started YAY !!! 😎😎😎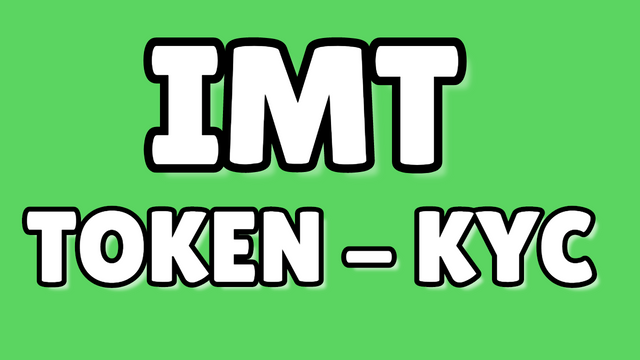 You can visit below link to start your KYC process.
KYC Link :
https://account.moneytoken.com/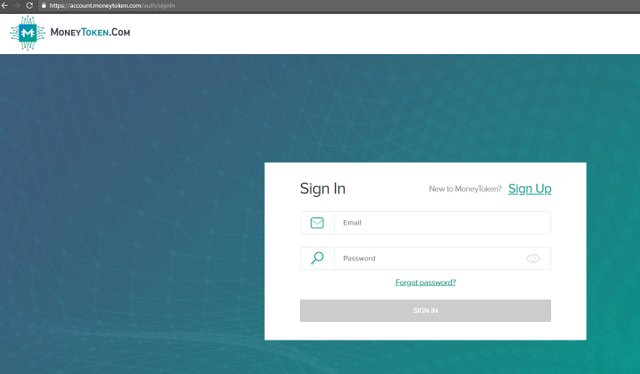 All users' accounts from tge.moneytoken.com were imported to the lending platform at account.moneytoken.com.
You will login using your email address that you used to buy tokens.
In case you didn't use any email address earlier, you can simply use any email address to signup.
Once in, it would ask you to enable Two factor authentication and verify phone number (if it was not done before). I would strongly suggest that you enable Two factor authentication for your money token account to safeguard your funds.
Both Google Authenticator and Authy are good options for enabling Two Factor authentication.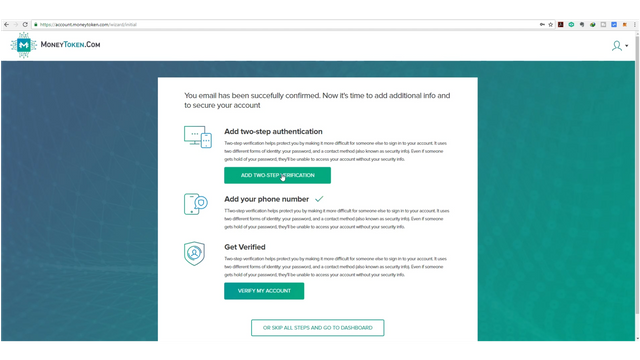 To start KYC Process you will need your ETH or BTC address, your ID and need to answer few simple questions.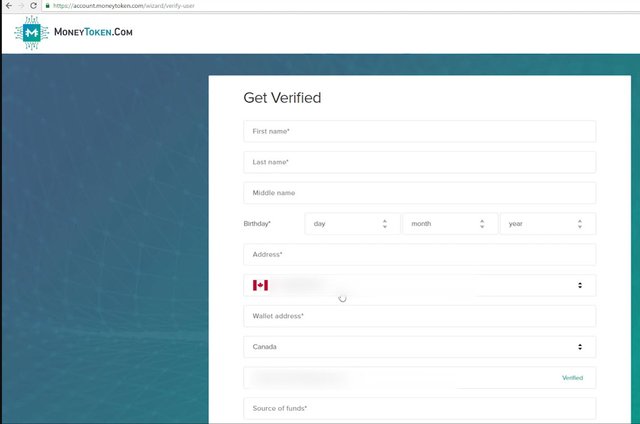 You will need both front and back side of ID and a picture of yourself with that ID.


JUST DON'T MAKE THIS FACE, THEY WILL REJECT IT. 😂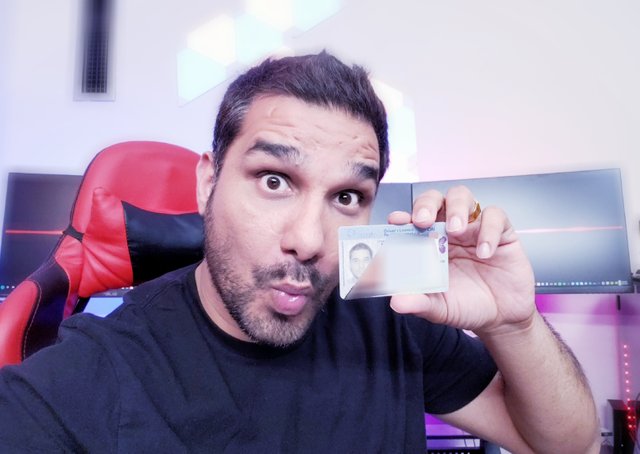 Also, please note that you need to hold a piece of paper with current date and the word "MoneyToken" written and clearly visible in the same hand as your ID.
I used my driving license for this and it only took me 3 -4 minutes to fill up KYC form. My verification is still Pending
You can get even more details about future plans and version release of new platform from below links:
https://medium.com/@moneytoken/the-tde-announcement-the-platform-updates-and-zero-interest-rate-loans-announcement-d01c8b99c883
and
https://moneytoken.com/#imt
So that's all from my side today, I hope this short and simple process guide helped you. If it did, please feel free to Upvote and Resteem. 😇 😉
I will soon bring a video in Hindi with screen recording to show you all these steps (Just in case you like my videos better 😎 )
See you soon..
Ciao,
Sandeep B
Technical GupShup / CryptoPoint Hindi