I have all the cat pictures and I thought I would back them up on the Steemit.
The tiger striped cat's name is El, and she is a little more reserved, but once she gets comfortable around you, she becomes your shadow. El was a rescue cat, we got her as a kitten and she was very sickly. She has recovered 100% and I am very proud of her.
The white cat is named Frosty. He is fiesty and fearless. Very personable and will walk right up to stranges. He is always the utlimate chillaxer. We got Frosty as a kitten from a friend who had a litter and needed to find homes for the kittens.
One this is for sure; these are two peas in a pod.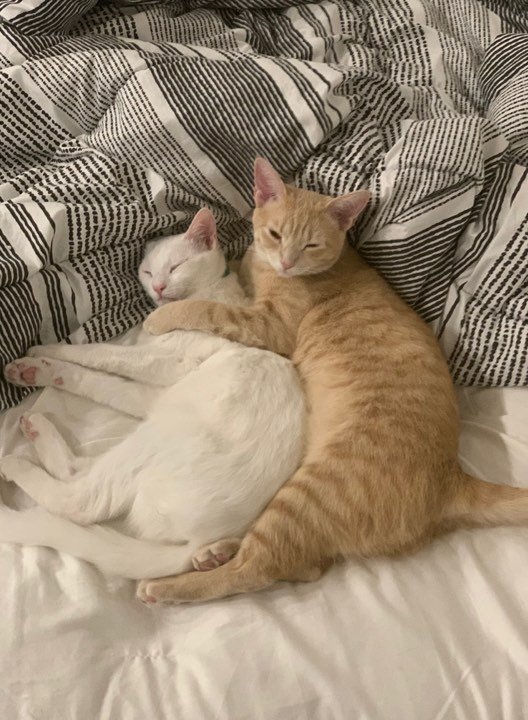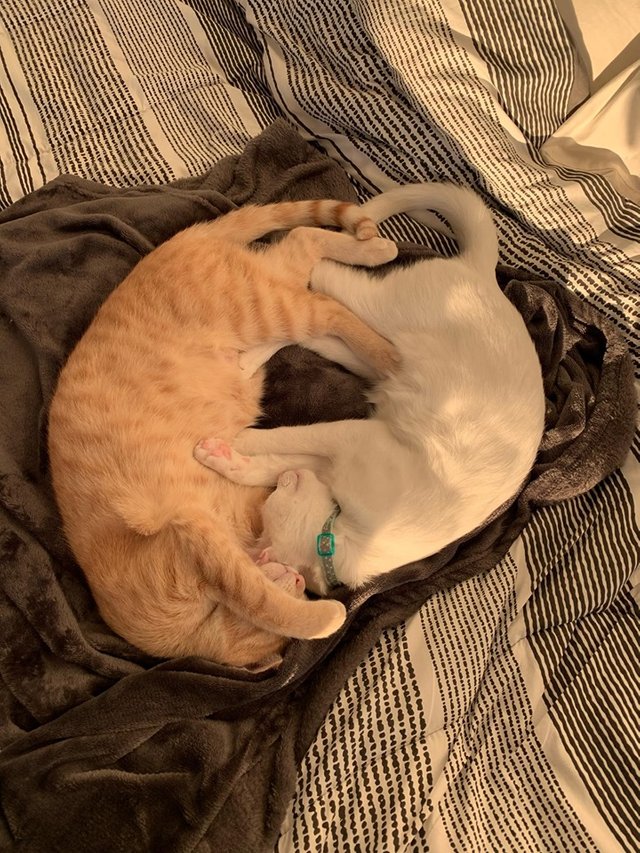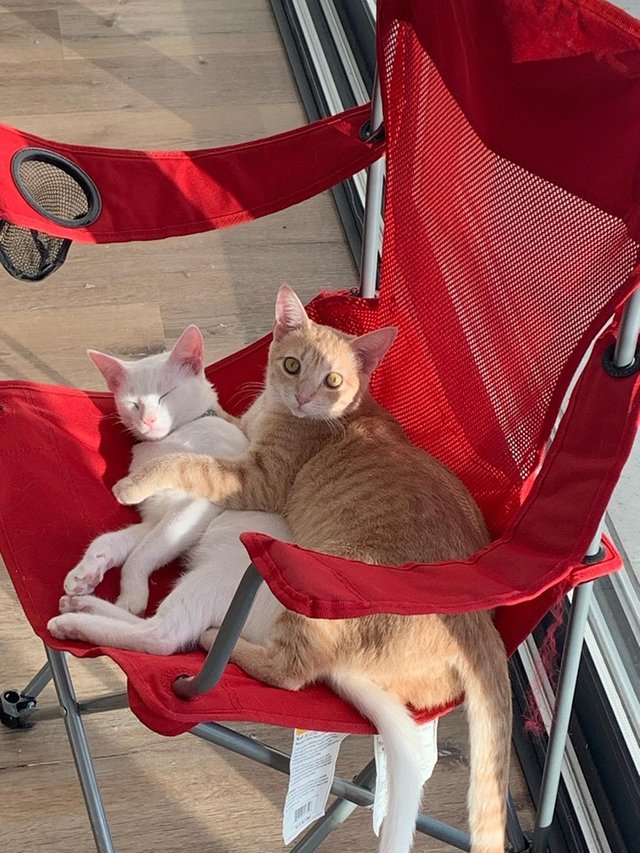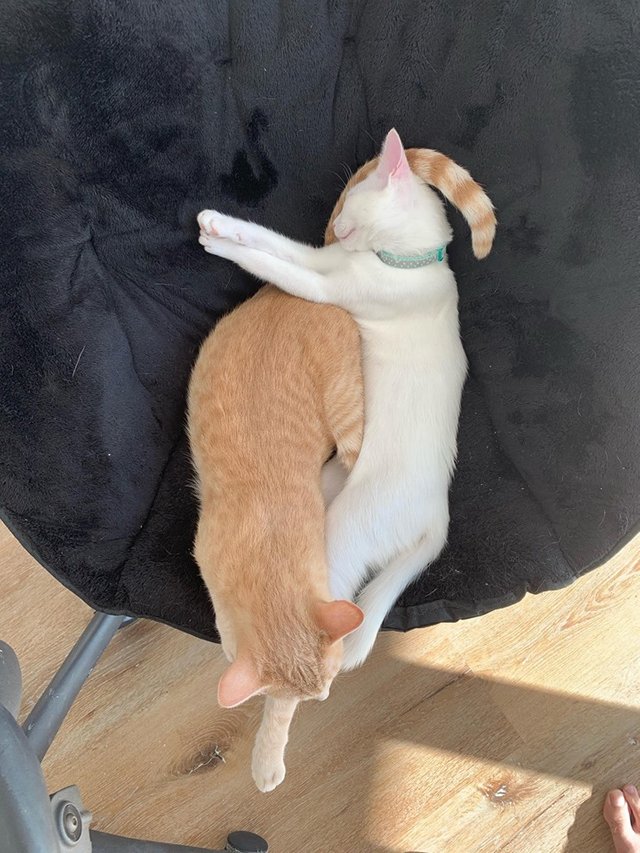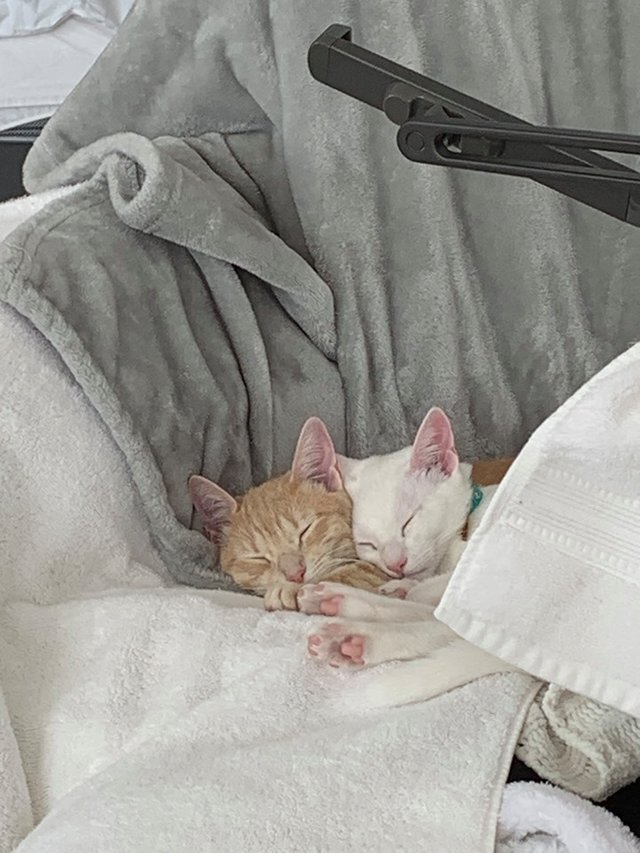 They love to get under the covers.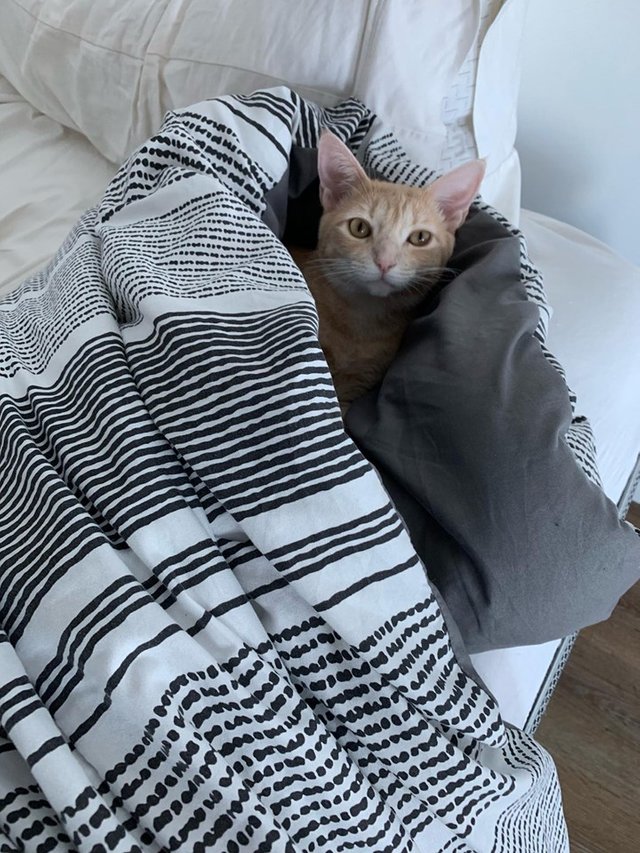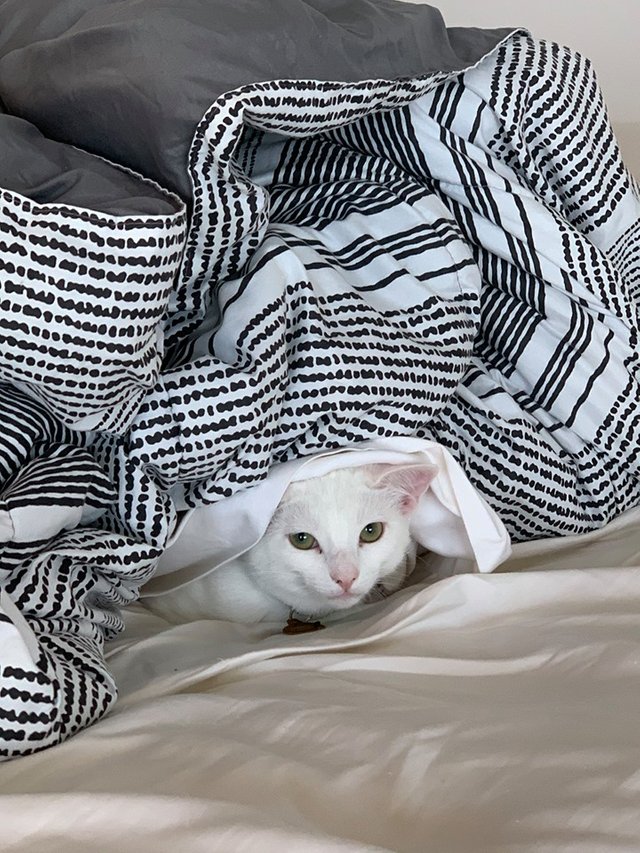 They always love looking at the birds fly by and the people surfing.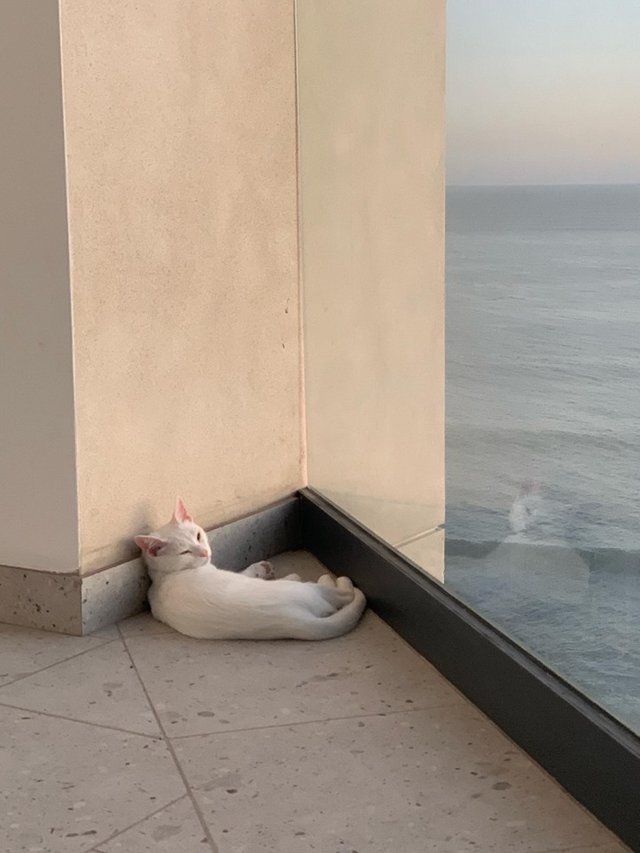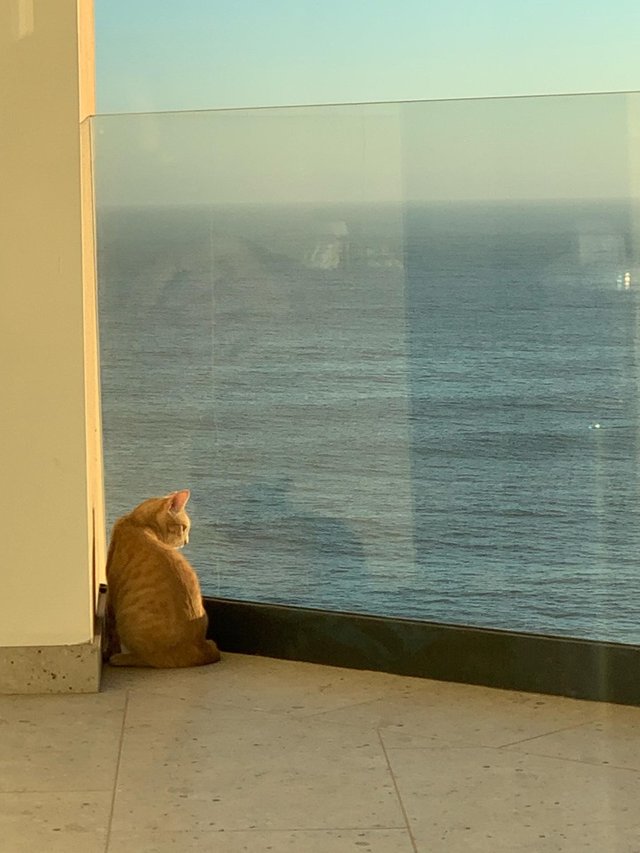 Frost is the ultimate chillaxer.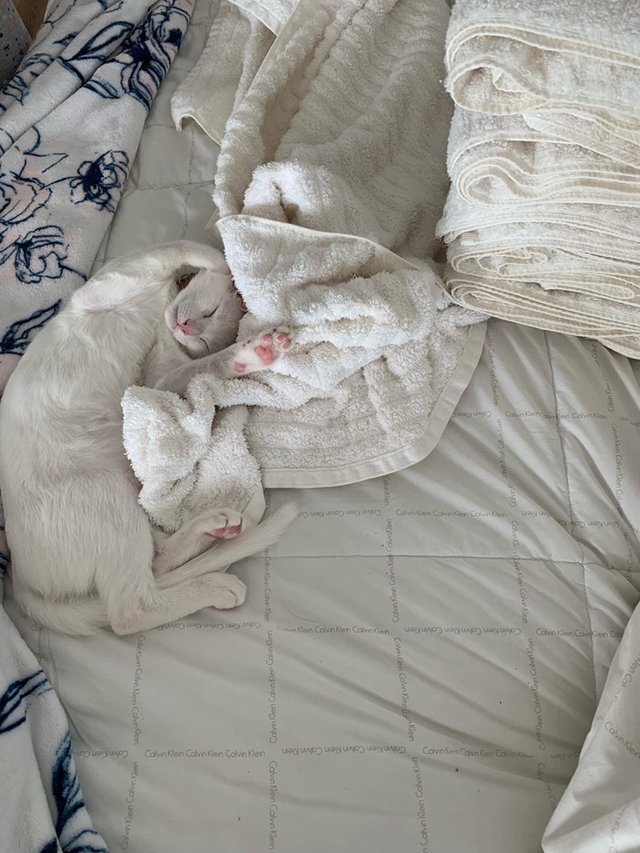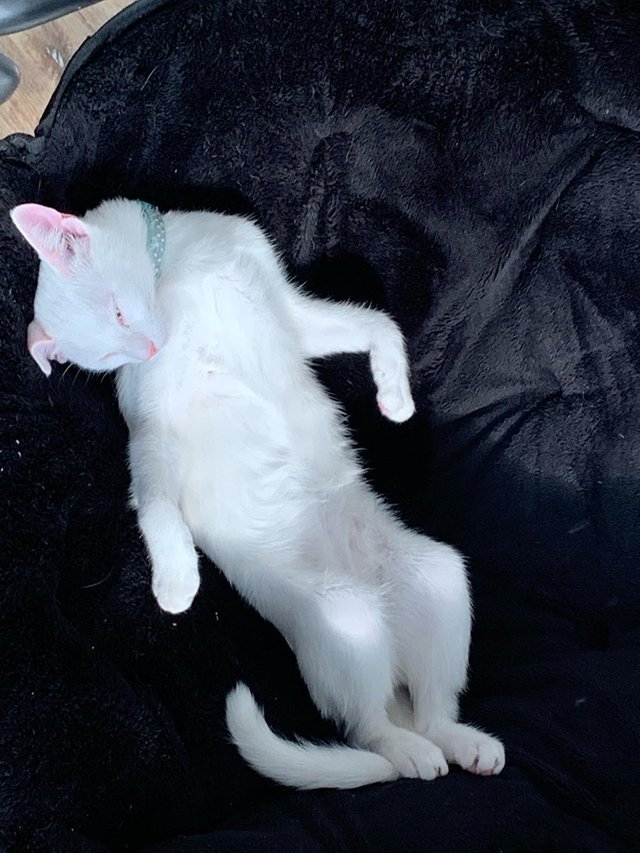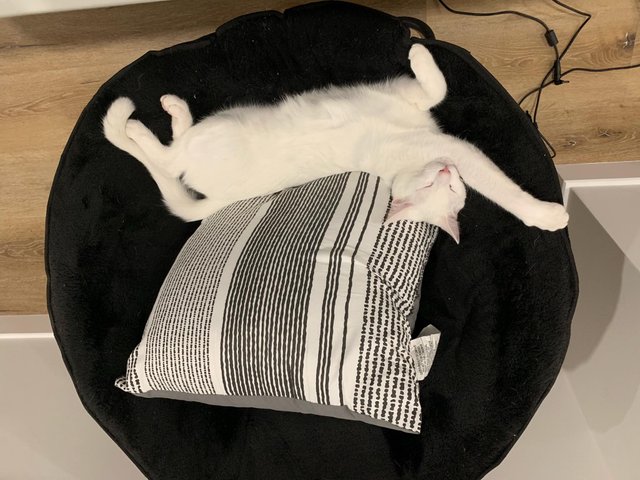 El knows how to chillax in her own right.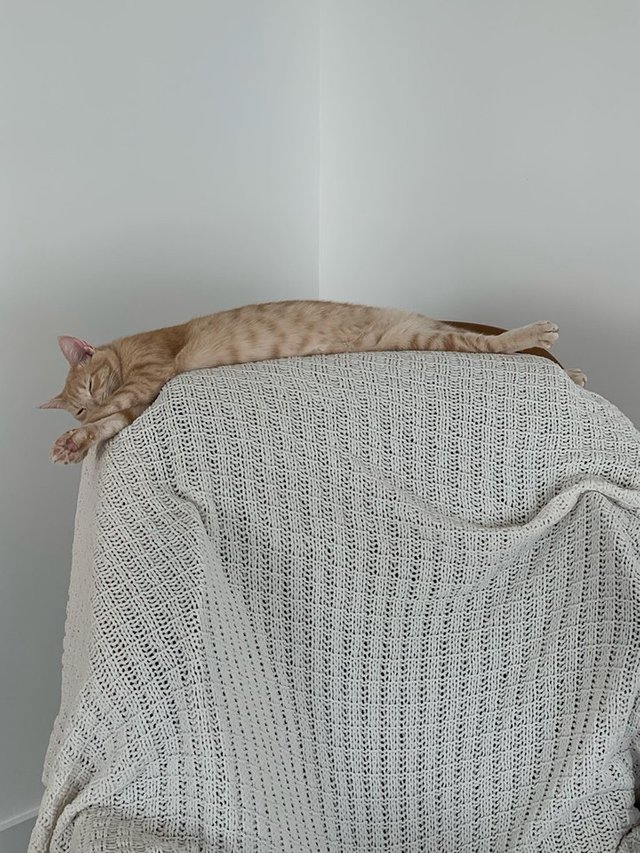 But Frosty won't have any of it...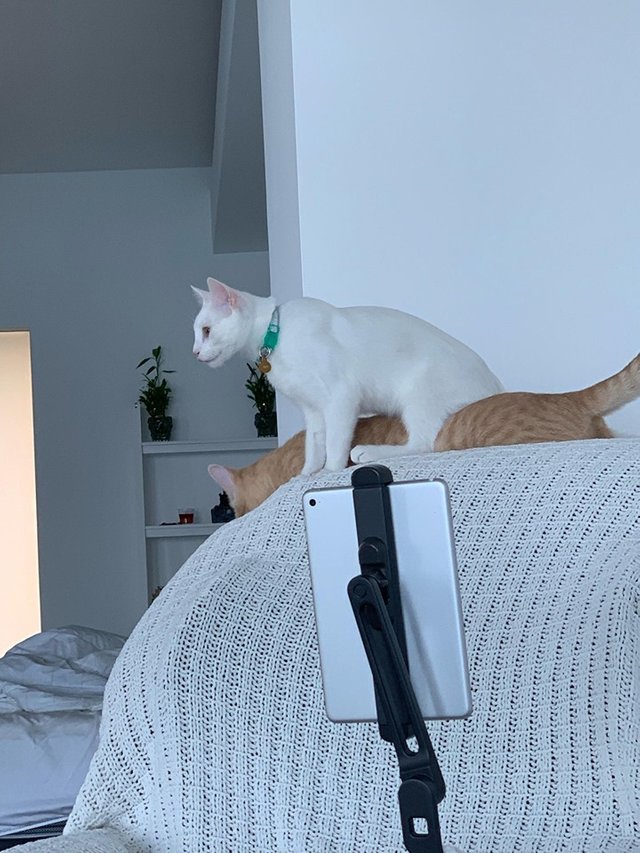 But, they will always be best buds for life!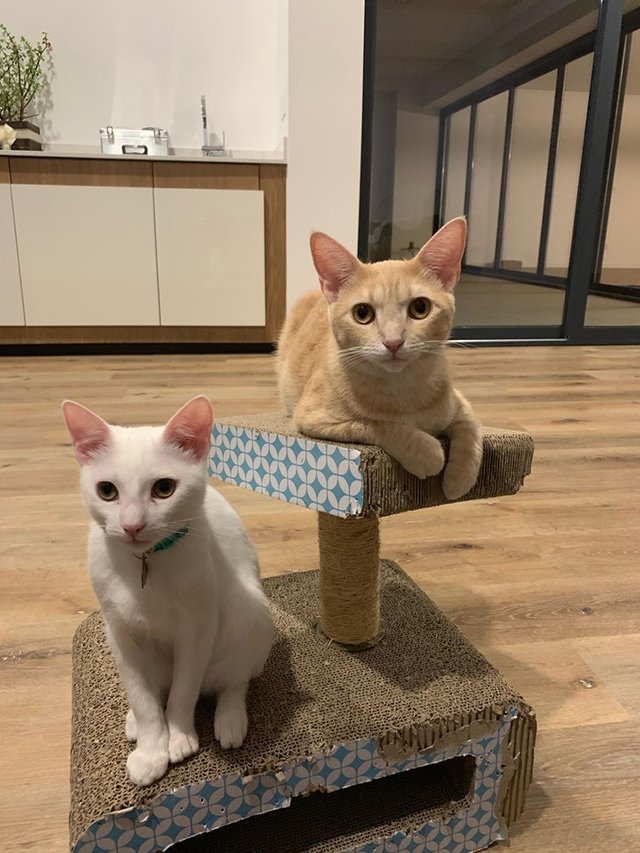 FIN