Is Digital Immortality In Our Future?
What it means to be human is starting to change. We are questioning what it truly means to be alive. This is something that is going to continue as our technologies advance.
Humanity long sought immortality. The quest goes back thousands of years. Parables were written about it. Mankind was always envious of the gods.
Religions have often talked about the immortal nature of humanity. The soul is within us yet leaves after we pass on. Where it goes depends upon the particular faith, yet it is believed to go somewhere.
People like Nikola Tesla talked about the "invisible" part of us and how it is something much bigger. Tesla claimed most of his ideas came from his ability to tap into this.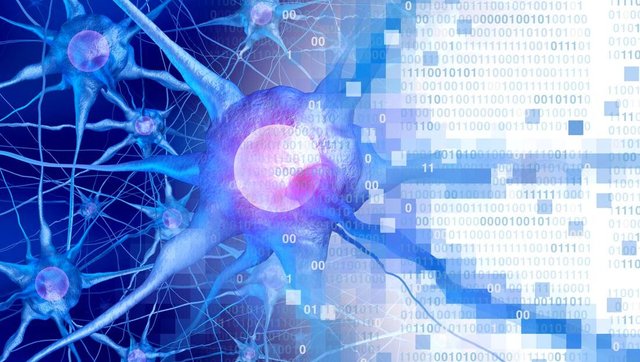 Source
As we enter further into the digital age, we are seeing paths pursued that could radically alter these concepts even more. There are a number of entities working on a brain-to-computer interface. We already saw this in some special cases.
The idea here is that we will be able to directly connect to the internet without an external device. In other words, we will always be onlne. At present, the technology is invasive requiring the skull to be drilled into. Hence, we see this used only in cases where there is some type of affliction with the brain.
Future generations of this technology will likely see rapid improvement. We likely will encounter a time when the connection will either be on the outside of our heads or something that is easily injected into us.
Which brings us to the immortality. Is the body just a hosting mechanism? Are we truly similar to computers in that the "software" is more important than the computer itself. Our memory, if transferable, would provide us with a degree of immortality.
For thousands of years, humanity was at the top of the totem pole in terms of intelligence. Or so we think. Perhaps there is something else around us which we are unaware.
After all, it in only in the last few hundred years that we became aware of the invisible waves that are all around us which enable us to communicate. Go back 500 years and people would have said impossible.
Age old concepts and beliefs are being blasted. The next 20 years could see radical transformation in what is possible. Are some on this planet, younger ones, destined for a time when their minds (and maybe consciousness) surf through the cloud, being moved from one entity to another?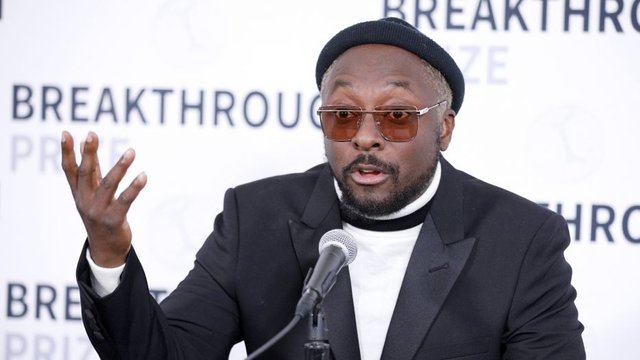 Source
There are already projects in the works where AI systems are being created to basically clone those individuals. Tony Robbins, for example, is having AI trained to be able to mimic what he does.
Another example is Will-I-Am who is having his entire body replicated in a digital version. This will lead to a time when he can put on hundreds of concerts at one time, all individual as his clones entertain the fans.
What is real and what is not? This is going to be a major question as we go forward.
If we take these examples out a few generations, is it inconceivable that we could end up immortal, at least at the digital level?
Some food for thought.