Imagination
The feat of the imagination is in showing the convertability of every thing into ever other thing. Facts which had never before left their stark common sense, suddenly figure as Eleusinian mysteries. My boots and chair and candlestick are fairies in disguise, meteors and constellations.
From Beauty in Conduct of Life, by Ralph Waldo Emerson
Maybe this passage will encourage me to reset my imagination from dire things to fantastic things. Suspending disbelief, often necessary when playing with children, can be refreshing. It also teaches how what may appear as solid, may also be ephemeral.
All the facts in Nature are nouns of the intellect, and make the grammer of the eternal language. Every word has a double, treble, or centuple use and meaning. What! has my stove and pepper-pot a false bottom! I cry you mercy, good shoe-box! I did not know you were a jewel-case.
The imaginative skill is as necessary to writing fact and fiction. The important thing is to draw attention to the subject.
And there is a joy in perceiving the representative or symbolic character of a fact, which no bare fact or event can ever give. There are no days in life so memorable as those which vibrated to some stroke of the imagination.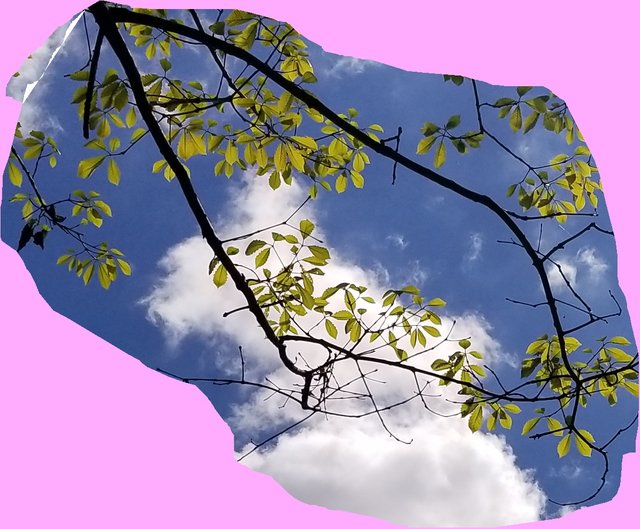 When I write about an event or person enough, I can see myself present. I try to imagine how I would feel as well as how the character may feel. It is even more fun to write about how a character appears versus internal dialogue.
Time to exercise those imagination muscles!