In one exercise, women had an imaginary phone call and had the opportunity to tell their harassers everything they couldn't say before. Thanks to these exercises, women have managed to regain some of the personal forces they lost years ago.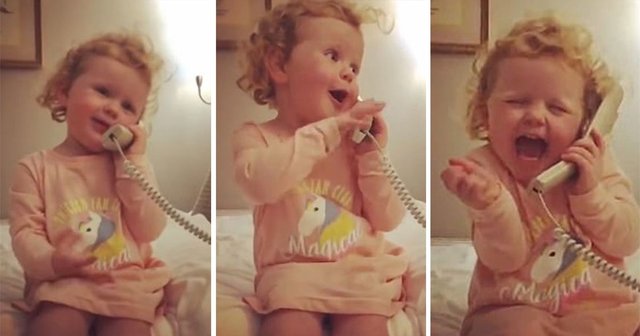 pic
As far as I can see from this and many examples that can be reproduced, it is not possible to ignore the positive effect of art therapy. As I mentioned at the beginning, sometimes a little sculpture from the clay, sometimes just a song and sometimes the shape that our body takes when we dance can express us much better than words.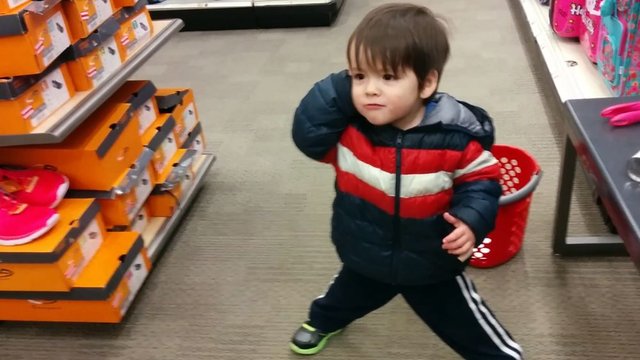 pic
Perhaps as Benite says, Art; it is neither a play nor a pastime, it is the need for the soul to show itself by hitting it out.
---
Sponsored ( Powered by dclick )
Hi Steemians. Today, I'd like to introduce you to th...