Hi Steemit Community!
Recently I read an article post by @meno about how the Steemit community can come together and further support the continuation of the Steemit Openmic (Also known as 'Operation: We Are The Openmic').
This post by @meno was very enlightening and encouraging, and you can locate this post here for more information!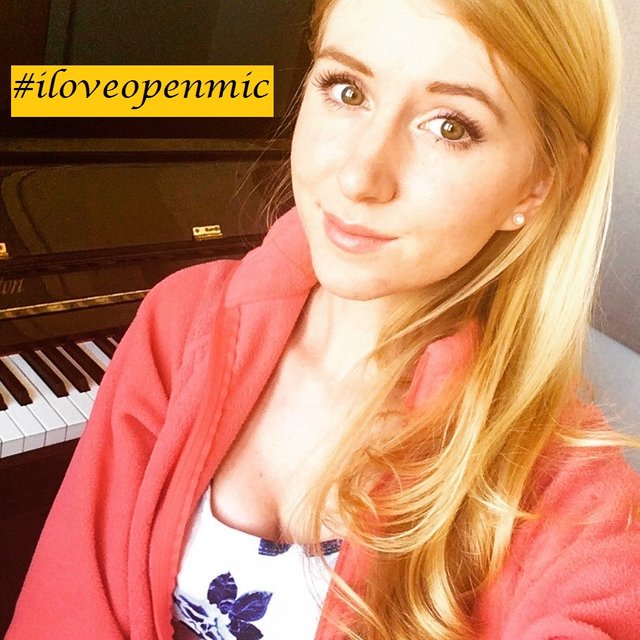 After reading this article, I thought about how much I truly love being a part of the Steemit Openmic and how I desire to give back to those who host it and contribute so much time, work, and resources into it every single week (@luzcypher, @pfunk, @meno, @krystal, @soundlegion, @passion-ground, @verbal-d).
Thank you for all that you do to make the Steemit Openmic possible ❤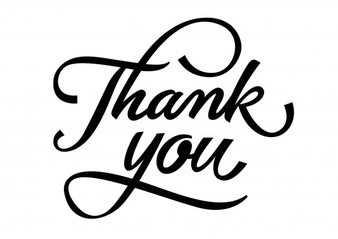 The Openmic music community has been such a wonderful environment to be a part of and I want to continue seeing it thrive and welcome many other musicians 😏
In light of this, I have decided to give 10% back to the Steemit Openmic on all of my posts and videos that are music related!
I fully believe in supporting this community that I am a part of and hope you also will join in on keeping Steemit Openmic alive!
Long live the Openmic!
Sarah Nicole ❤