I Love ❤️ Steem ♨️
Hey guys.
I'm making this post as a part of creating awareness of this great platform. I acknowledge the sponsor of the "I❤️STEEM♨️" campaign @stephenkendal for his generosity, concern and dedication to this wonderful platform.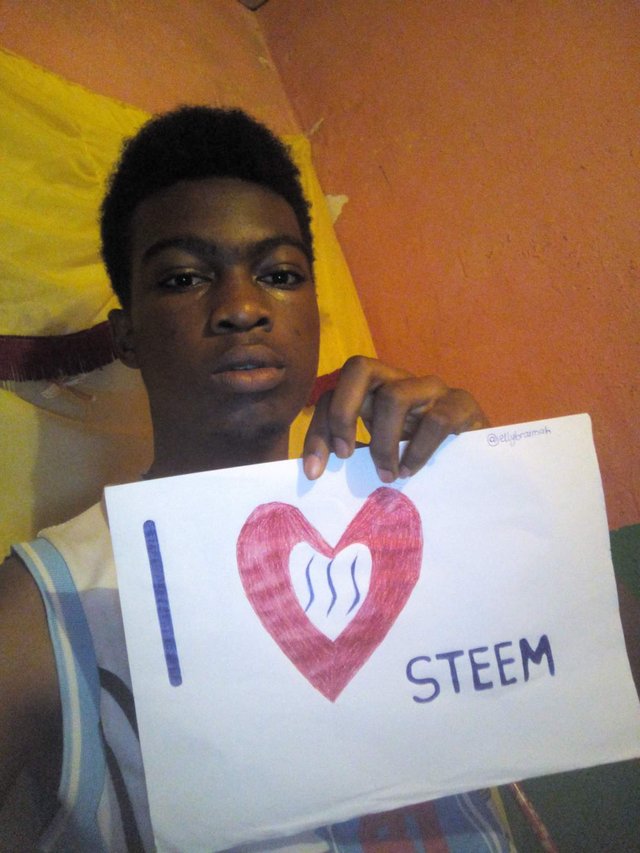 I joined steem♨️ community 2017,Like very newcomer I hesitated before making my first post because of fear of not being upvoted but I overcame that fear.
Steem is a Great community/Crytocurrency,I can account for several occasions where Steem have paid my Rent and Tuition Fees.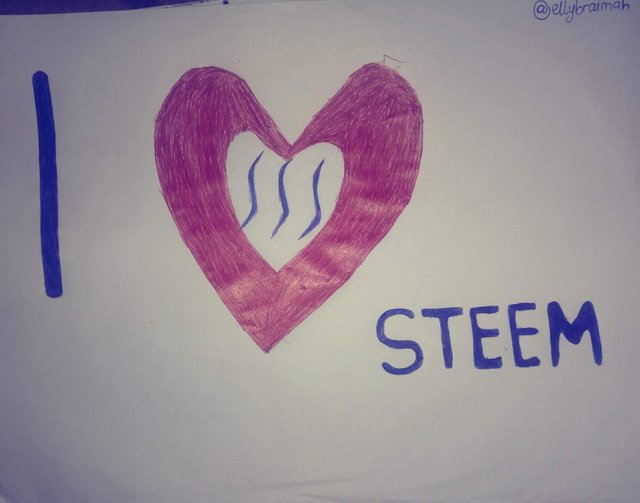 Besides,Earning from this platform I have learnt many things from several great steemians like @dimimp @steemchurch @originalworks @firepower @gooddream @stephenkendal etc.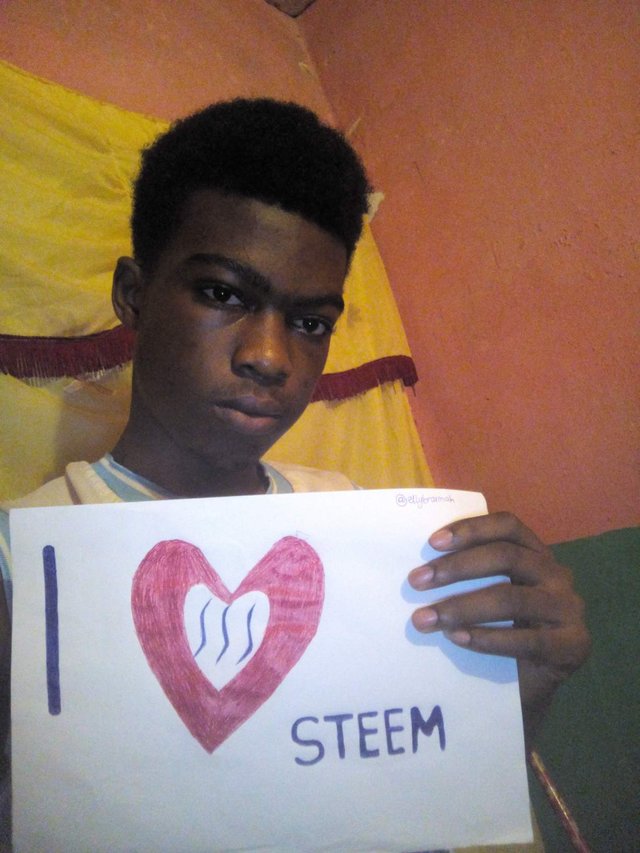 Steem All the way !!!!✈️✈️⭐♨️♨️
Posted using Partiko Android