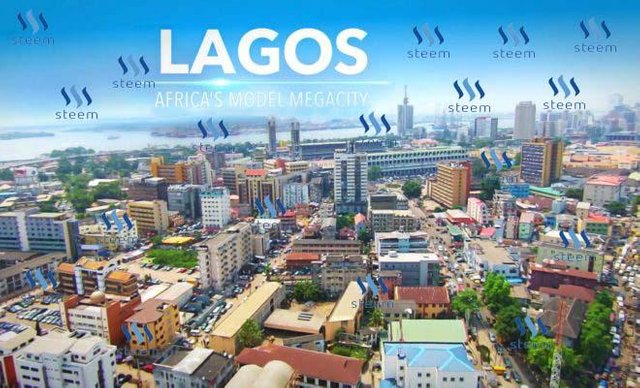 https://travel.jumia.com/blog
City: Lagos
Country: Nigeria
Continent:Africa
Lagos popularly known for the Yoruba name 'EKO' is a city you find the good ,the bad and the ugly.Like most metropolitan centers and this makes Lagos an exciting place to be . which is been currently governed by his Excellency Akinwunmi Ambode.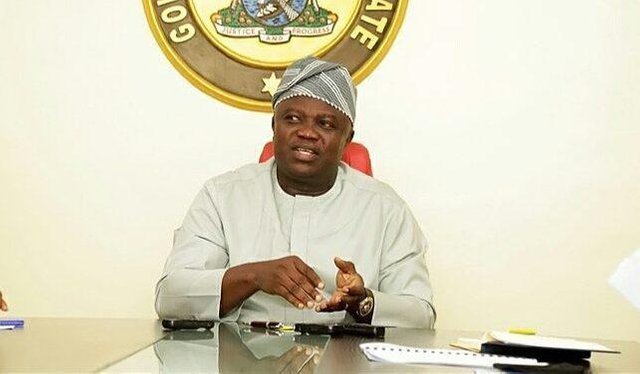 https://i2.wp.com/media.premiumtimesng.com
Lagos is the most populous city in Nigeria and on the African continent. It is one of the fastesting growing cities in the world. The megacity also houses one of the largest and busiest ports on the continent.
Lagos is classified into two main areas which isThe island which was the initial city of Lagos before it expanded into the are known as the mainland.
Economy
Talking about the economy of Lagos it is a major economic focal point. Most commercial and financial business district situated on the Island. Lagos is also the major I. C. T hub of west Africa and potentially the biggest I. C. T market in Africa .
The port of Lagos is Nigeria's leading port and one of the largest and busiest in Africa administered by the Nigeria ports authority and it is divided in three main sections which are Lagos port and Apapa port (site of the container terminal ) and tin can port .
Culture and Festival
The cultures and festivals are usually practiced which is interesting , some of the traditions are been exercised annually.So of them includes: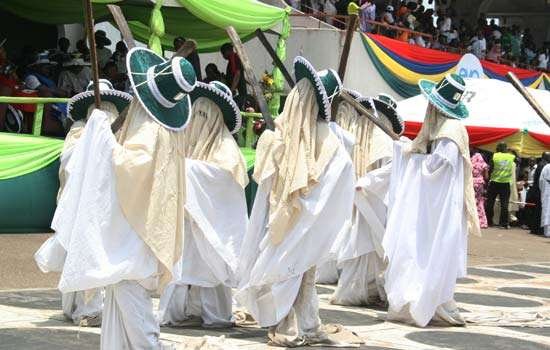 https://static.pulse.ng
Eyo festival: The Eyo Festival is one of the Lagos festivals that is well known. With origins from 1750, this festival has masquerades of performers in white robes and dancers. The attraction is held in the Tafawa Belewa Square and has thousands of attendees each year.
The week of the carnival has different colors of performers from the eyo groups that are seen with a staff. Once the senior eyo member is seen in public during a Sunday in April, the rest follow over the week signaling that the festival will take place on the next Saturday. This festival sometimes takes place in February or other months.
2.Festival of indian-lagos: The festival is a collaboration between International Society of Krishna Consciousness (ISKCON) and the India Disapora in Lagos sponsored by Gaurapad Charities, MTN, Zee World, and is designed to bridge the cultural gap between India and Nigeria. It will showcase the crème de la crème of Bollywood and Nollywood.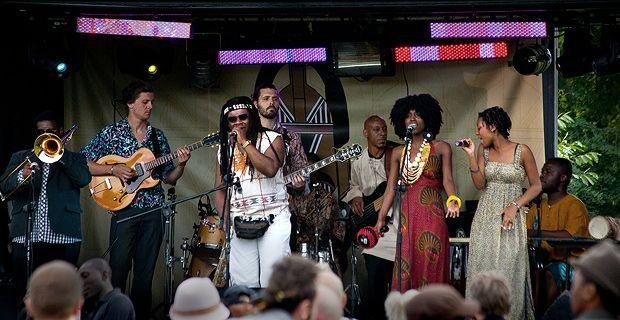 https://www.google.com
3.Yoruba Arts festival: This World Festival of Yoruba Arts and Culture happens each April in Lagos. Promotion of art and culture from the Yoruba people is the base of the festival. Performers entertain the crowds while artists display their things in exhibitions.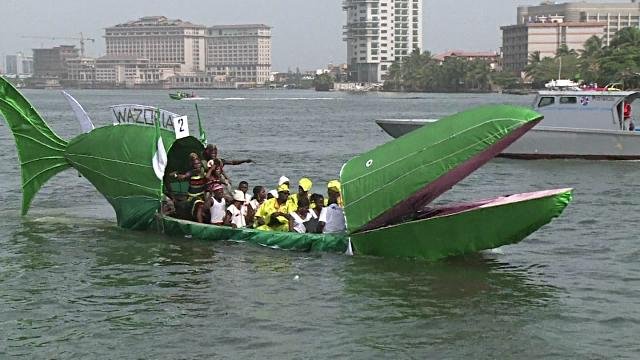 gettyimages.com
4. Boat Reggats: Boat regattas are held annually in most of the riverine areas of Lagos State.
5. Lagos international film festival: The film festival takes place in the month of August. International Film Festival is conceived for the appreciation and promotion of motion picture arts and sciences in Lagos state and to promote tourism.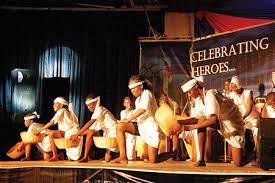 guardians.ng
6. Lagos black heritage festival: The Lagos Black Heritage Festival takes place in April. Carnival processions stroll through the street in remembrance of the African slave trade story. Dance performances are given to animate the story over seven days of festivity. Art exhibitions and films are presented to retell the tales.
Many visitors attend the festival each year. Participants have the chance to relax and unwind in a comfortable environment, as well as participate in engine power boat races, swim, and watch the Boat Regatta.The tradition and modern styles of performance are given to provide visitors with a unique cultural experience in Lagos.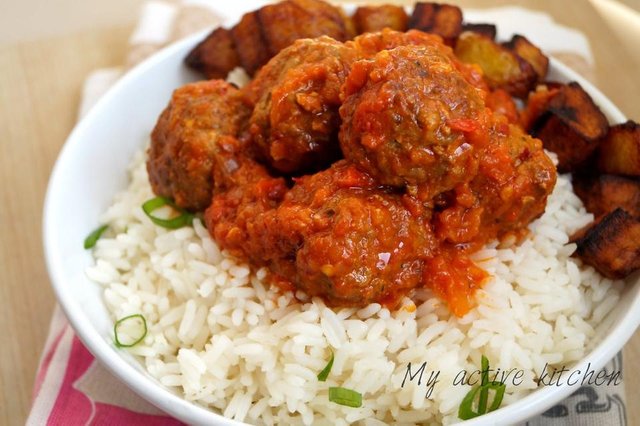 tlydiazfood.com
7. Lagos food festival: Lagos food festival aims to showcase our rich diversity in Nigerian Cuisine and delicacies thereby creating awareness on Nigerian's rich food culture. It celebrates the one thingthat unites all Nigerians- a love for good food.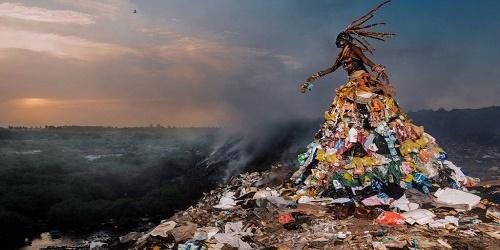 google.com
8. Lagos Photo festival: Lagos Photo which is a platform for artists to express themselves through lens is the first and only international arts festival of photography in Nigeria. It opens to the public on October 24th, 2015 at Eko Hotel & Suites, Victoria and, Lagos featuring thirty-five photographers spanning eighteen countries in a month long programme of events that includes exhibitions, workshops, artist presentations, discussions, screening, and large scale outdoor installations in congested public spaces in Lagos.
So many more.
Music
In the music and film industry, Lagos is well known throughout Africa for its music with a variety of styles like Fuji, juju, hip hop, high life, afro beat. Lagos is the centre of the Nigerian movie industry known as Hollywood. Notable foreign artist who perform in Lagos is James Brown in 1970, Paul Mc. Cartney recorded his fifth post Beatles album band on the run in Lagos in1973,Akin ,Clara, Beyonce,Jay Z ,Mary J , John Legend , 50 cent ,Jarule ,Usher and so on. Isn't that interesting.
***** The popular hobby of the Lagosian is Football.Like me .I really Love football. Lagos has improved road within the city with many hospitals and medical facilities. So I sa,y Lagos is a good places for investors to invest .So if you are an investor.you should target Lagos first. The young Lagosian are talented, skilled and productive.
Tourist Attraction
Lagos are also blessed with tourist centres which you would love to visiit one day .examples are
1. Lekki Beach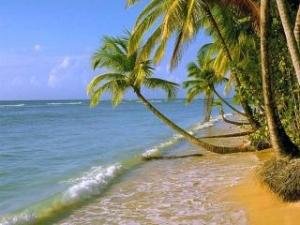 logbaby.com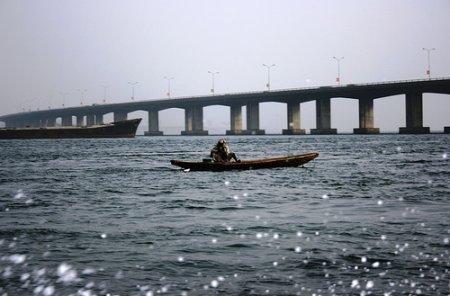 nigerianbulletin.com
2. Third Mainland Bridge: The Third Mainland Bridge is the longest bridge in Africa and the longest of three bridges in Lagos, Nigeria. There is the Eko Bridge, the Carter Bridge, and then the Third Mainland Bridge, connecting Lagos Island to the mainland. It starts at Owonronshoki and ends at the Adeniji Adele Interchange on Lagos Island. Measuring about 11.8 km long, the Third Mainland Bridge was built by Julius Berger Nigeria and opened in 1990 by President Ibrahim Babangida.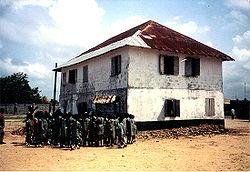 nigerianbulletin.com
3.Badagry: Badagry houses the first storey building or upstairs building in Nigeria – built by missionaries in 1842 and overlooking the Marina waterfront. Badagry is located off the Gulf of Guinea and used as a harbour to keep African slaves transported to Brazil in the 15th century. It was annexed by the British in 1863 and became a part of Nigeria in 1901, it remains the vestige of slavery in Africa and has a museum that tells the slavery story.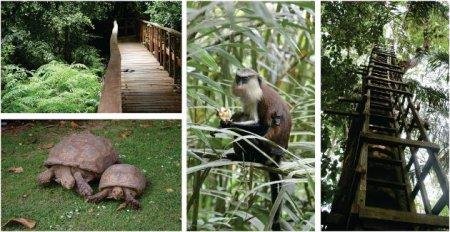 4. lekki conservation centre: Managed by the Nigerian Conservation Foundation, the Lekki Conservation Centre has a large area of wetlands and wildlife animals like crocodiles, monkeys, exotic birds, and other animals that you can see when you visit early in the morning or late in the evening. There is also a library and a conservation centre.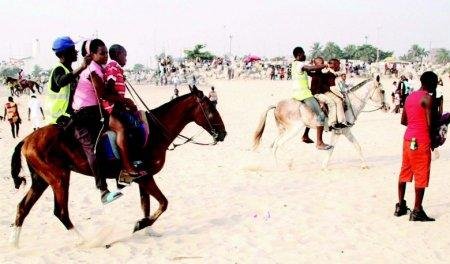 nigerianbulletin.com
5. Eleko beach: Although you cannot compare the Eleko Beach in Victoria Island to the beaches and islands in Phuket, Bali, or Tioman, the truth remains that this is one of the best beaches to visit in Lagos on a weekend with family and friends for some natural relaxations.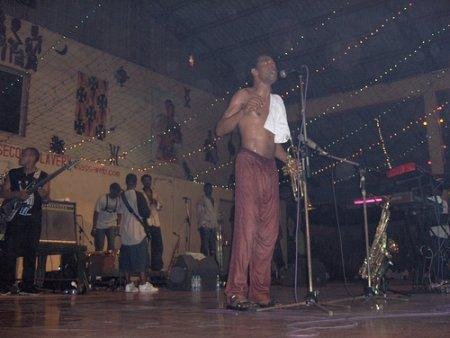 nigerianbulletin.com
6. The African Shrine: Once owned by the late afro music maestro Fela Anikulapo Kuti, the African Shrine is one place you must visit if you cherish weekly live performances by one of Fela's most energetic sons, Femi Kuti. Femi performs every Sunday night with his array of backup female singers, and you can also watch him rehearse every Thursday if he is available and not away on international tours. Visit the African Shrine to enjoy the legendary beats of the late Fela brought to live again.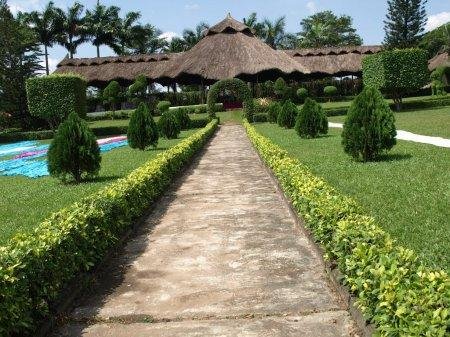 nigerianbulletin.com
7. Jhalobia Recreation park and Gardens: The Jhalobia Recreation Park and Gardens is located between the Hajj Camp and Ajao Estate along the Muritala Mohammed International Airport Road, Lagos. Visit this place for a tranquil garden experience in a park you wouldn't believe existed in Lagos.
****** Enough of the intro . Let me talk about** WHY I LOVE LAGOS.**
The interesting thing i love about Lagos is
The hustle on the highway is real: on the highway, you can buy ingredients to prepare a tasty pot of soup or meal without evening visiting the market, not only ingredients but also other household items
Partying: They love to party despite all the hustling, and the tension of working, Lagosian are still cheerful. They enjoy themselves to the fullest whenever they got the chance. They love our Nigerian artist. So they rock them more.
HOW I HAVE THOUGHT OF EXPANDING STEEM IN LAGOS, NIGERIA .
Since I love Lagos, and I love steem, I will like to spread steem to the people of Lagos, and Nigeria as a whole, create more awareness about steem to people.Though is not going to be easy.Its a task which must be solved, so I have thought of how ,with the features ascribed to Lagos concerning the I. C. T. ,it won't be difficult and it won't be easy as also. So I need your support and together we can achieve this goal.
Am going to share about steem in blogspot, social media and other platform in Nigeria
Thanks.