Proud 2 Be Profane Podcast - Where to Listen and Download
I'm just making a quick post about where to find, listen and download my new "Proud 2 Be Profane" Podcast.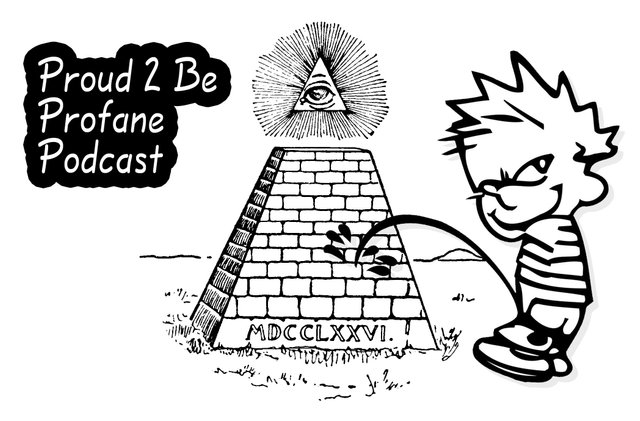 Here are some links:
P2BP Podcast on YouTube (as video): https://tinyurl.com/y7x9hl8p
P2BP Podcast on Mixcloud (as mp3 audio): https://www.mixcloud.com/Schism206
P2BP Podcast on Itunes (as video): https://tinyurl.com/ybg93wjt
P2BP Podcast in Dropbox (as mp3 audio and to download): https://tinyurl.com/yc7x28j7
P2BP Podcast on DTube (as video):
Keep in mind that when a new episode is released it might take a day or two for me to get it uploaded on all the above links. Thanks for watching/listening.